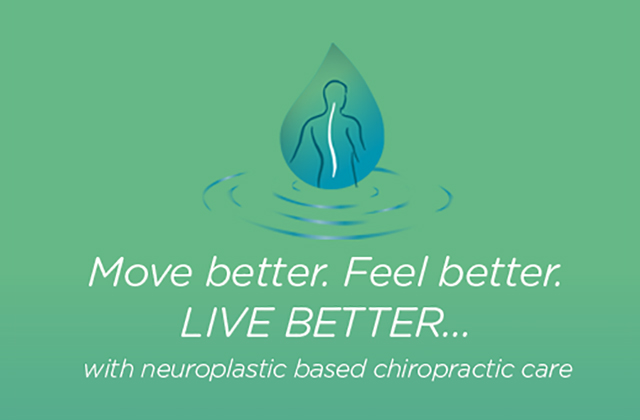 Body Mind Empowerment Centre
Clicking on the Send Me Details Now button opens an enquiry form where you can message Drs Jason and Judy Barritt directly
Send Me Details Now
Holistic Care: helping you reach your full potential
Body Mind Empowerment Centre Massage
Servicing area
Canberra chiropractor. Seeing patients from all of Canberra and surrounds. People have travelled from Sydney, South Coast NSW, Wagga, Victoria and South Australia specifically to see Dr Jason Barritt (chiro) in Lyneham ACT.
---
Focus areas
Optimal health
Work injuries
---
---
About Our Chiropractic Practitioner

Dr Jason Barritt, Chiropractor

Dr. Jason Barritt completed 6 years of undergraduate studies in science at the University of New South Wales and is published in one of the world's most prestigious neurological journals for his research on facial nerves. Using electron microscopy, he discovered a nerve which helped solve a puzzle that scientists had pondered for years. He was awarded the Winifred Rost Prize for outstanding merit in anatomy at University and graduated with first class honours. He attended chiropractic college for 2 years part-time at the Sydney College of Chiropractic and then transferred to Palmer College of Chiropractic--West in California. Jason completed his four-year Doctor of Chiropractic degree in 1990. While in practice he has participated in hundreds of hours of postgraduate training in effective healing methods that has enabled him to help many patients to resolve a wide range of health issues. He has practiced chiropractic in Penrose, Colorado with his wife, Dr. Judy Barritt, for the past 10 years. They have four children ages 5 to 17. Jason said, "Americans have been so warm and welcoming to me but after 18 years away, it's great to be home again!"


---

For more information on massage visit our home page https://bodymindec.com.au

University research concludes ...
"Over a period of several months, physiological and psychological changes have been observed clinically, including increased flexibility of the spine, increased range of motion, improved mood and sense of relaxation,self-reported "wellness", and a greater to cope with stressful situations. These observations provide a basis for considering that Network Care involves body-mind interactions."
(Reference: Blanks, R.H. Schuster, T.L., Dobson, M.A., Retrospective Assessment of Network Care Using a Survey of Self-Related Health, Wellness and Quality of Life, Journal of Vertebral Subluxation Research, 1997, Vol. 1, No. 4, p. 15-31.)

---
We welcome your enquiries.
Simply call and let us help you get on the path to less pain, enhanced mobility, and greater productivity.
Tel 0261622919
Find out about our early and late hours and contact us HERE

---