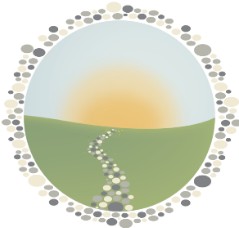 Optimal Life Centre
Become the best you can be Through Health, Wealth and Harmony. Enhance your brain and body for long life and life-long learning.
About
Servicing area
Servicing Kenmore, Mount Crosby, Bongaree/Bribie Island, QLD
---
Focus areas
Conflict resolution
Vision
Telehealth
Business
Focus
Communication
---
Experienced practitioners help you to find your best you. We carry and combine a unique blend of skills and experience to help you achieve your goals for yourself and your family.
From kinesiology techniques to conflict and people relationships counselling, coaching on nutrition and brain-based learning strategies we can help you improve the way you function and achieve. We work with you on an individual basis no matter what your age or background. We have worked with students as young as six, through to Chief Executive Officers to help each one achieve more.
Join our weekend workshops to gain more insight and understanding into the workings of our strategies and treatments which can bridge the normal perspectives. We can work with speech issues, learning difficulties, stress related conditions and so much more. Come and see what we can do for you!
Naturopathy consultation
30min
Personal individual regular consultation
Energy Healing
Life Coaching
Neuro Linguistic Programming (NLP)
Naturopathy
First time consultation with new patient or new condition. Includes information gathering and review of relevant test results
Qualifications
Massage Therapist
Qualified Naturopath
Registered Level 5 Kinesiologist
Dispute Resolution Specialist
Life Coach Master Practitioner
Professional Membership
ANTA - Australian Natural Therapists Association
Australian Kinesiology Association