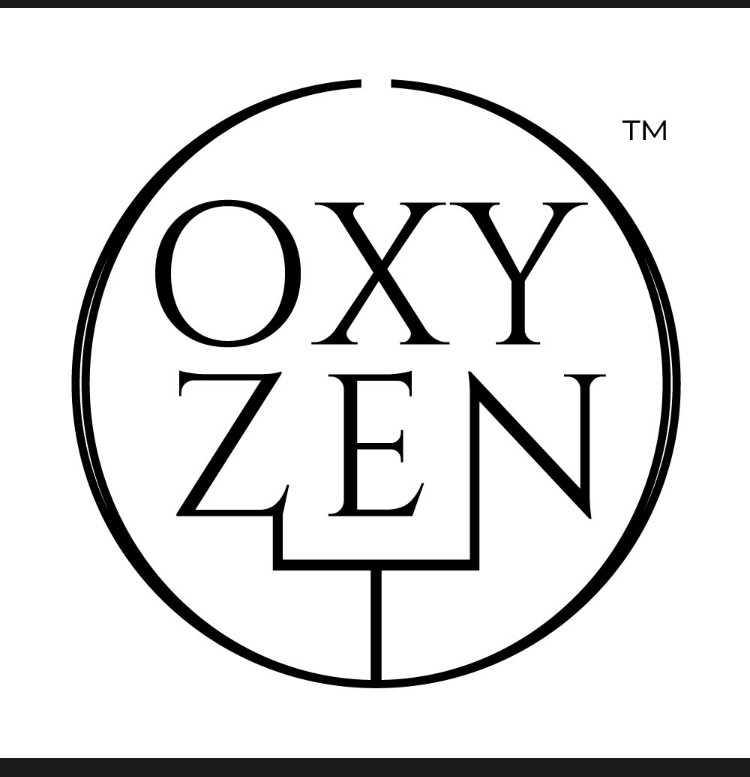 Oxyzen Hyperbarics
Want to find out my availability, pricing or opening hours? Click on Send Me Details Now to get started.
Send Me Details Now
Clicking on the Send Me Details Now button opens an enquiry form where you can message Oxyzen Hyperbarics directly
Injuries or wounds that require prolonged healing don't heal properly and quickly. People who have these conditions are susceptible to severe health risks, which can lead to life-threatening infections and health problems. You can speed up your body's natural healing process by enhancing oxygen delivery. Book your HBOT session online.
Hyperbaric Oxygen Therapy Clinic
Focus areas
Concussion
Lyme disease
Hyperbaric oxygen therapy
Stroke recovery
Autism spectrum disorder (ASD)
Anti-aging
---
---
Multiple illnesses and cell damage can be attributed to low levels of oxygen in the body. To function properly, your body's tissues need an adequate supply of oxygen. Damaged tissues require more oxygen to regenerate.
Hyperbaric oxygen therapy (HBOT) has been used as a regenerative health treatment for over 200 years, and it has improved people's overall health.
Any disease that is ischemic (lack of oxygen in the tissue), or that has accompanying edema (swelling of tissues or nerves) will benefit from HBOT.
Known as an entirely natural therapy, HBOT is a way to provide pure, uncontaminated oxygen to the body via special equipment called hyperbaric chambers.
A hyperbaric chamber must have a pressure of 160 kPa (1.6 bar, 1.6 ATA) to produce the desired therapeutic effect.
However, only a few providers use equipment with such high pressure.
The OxyZen chamber uses high-pressure oxygen therapy that reaches a maximum of 2.0 ATA, the first of its kind on the Australian market.
OxyZen Hyperbaric Oxygen Therapy can assist you with the high pressures required to create this therapy.
Through their own development and experience, they've reached new heights with hyperbaric medicine.
But OxyZen doesn't claim that their devices or equipment are used to treat medical conditions.
Services Offered
Oxygen Therapy Sessions
With oxygen therapy, one does not breathe normal 21% oxygen, but pure oxygen through an oxygen mask.
For the duration of the session, you can rest or nap while the operator watches over you closely through the windows.
A compression session typically takes 10 to 20 minutes, depending on the anticipated pressure, which is decided by the certified and trained operator.
As soon as the specified pressure is reached, the timing of the session begins. The session lasts 45 to 75 minutes with constant pressure.
Due to the chamber's higher pressure, we breathe up to twice as much oxygen as if we were breathing pure oxygen in the environment or 9.5 times more than if we were normally breathing normal air in our environment, so the effects on our health are even better.
There are cotton pillows and blankets in the chamber, making it a warm, cozy environment.
When the session is over, decompression begins, which typically takes as long as compression.
Because of an increased oxygen concentration in your body, the effects of oxygen therapy continue for six more hours. Results can be seen immediately or a few days after your session.
In most cases, you will feel great, relaxed, focused, and energised, although sometimes there is a pleasant feeling of exhaustion.
The entire session lasts for approximately 90 minutes.
Book an Oxyzen Hyperbaric Therapy Session today and experience the ultimate self-care treatment.
Services
Hyperbaric Oxygen therapy
---