Master of Acupuncture - Almond Wellness Centre
Almond Wellness Centre
21 Bell st
Coburg VIC 3058
Servicing area: Coburg & Northern Suburbs, Ringwood & Eastern Suburbs
We take into consideration your lifestyle, body constitution, and emotion as the foundation for our treatment. We strive to help you feel in total control of every aspect of your health.
Women's Health
---

At Almond Wellness Centre, we may help you improve symptoms of a range of women's health issues

We may help you from reducing pain of your period, relieving symptoms of pre-menstrual tension, preparing for conceiving, maintaining good pregnancy and preparing for labour, to recondition the body and mind postpartum, and to meet menopause with power and grace.
---
Call us to book your women's health experts today!
Coburg: 03 9378 9479
Ringwood: 03 8802 1519
---
Service categories
Conceiving naturally and IVF Acupuncture Support
Acupuncture at Almond Wellness Centre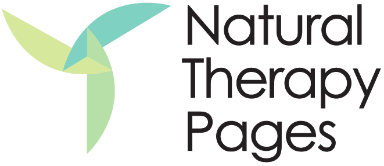 Master of Acupuncture - Almond Wellness Centre