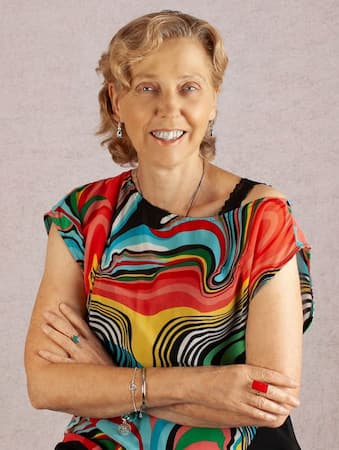 Member since 2008
Pamela Baker
Pamela Baker
Suite 14, Level 4
88 Pitt st
Sydney NSW 2000
Servicing area: Sydney CBD and Gordon
Focus area:
Digestive health
Migraine
Acne
...
If you are on the Path to healing and Self Discovery then this could be the therapy you've been looking for Discover Aurasoma's amazing insights & benefits!
Pamela Baker - Aurasoma Colour Therapy
---

If you need?

Some direction because you're stuck at a cross roads
New tools to meet life's challenges
To rebalance your body to better deal with health issues
To understand the key to feeling good about yourself
If you want to

Know your life's potential
Discover which colours will create optimum health and vitality for you
Understand your power colours and how to use them to your best advantage
at work & home
Then you need a little Aurasoma magic!



What is Aurasoma:

Colour has been regarded as a universal language for centuries making it a powerful healing medium. Aurasoma brings colour, as a therapy, into the 21st century. It is a vibrational system of colour therapy containing dual-coloured bottles from which 4 are selected by the person having the reading. The colours of the 4 bottles are intepreted, by Pamela, on a physical, emotinal, mental and spiritual level allowing the recipient to gain insights into their deepest life challenges and gifts. Because each colour combination has a different vibrational frequency relating to various personality traits, mental/emotional patterns and health issues, Aurasoma can reveal perceptions into those patterns offering positive solutions where necessary.

The recipient can choose to ask a particular question about a situation they want clarified or they can simply allow their subconcious to make a non specific selection. Either way Pamela will take 1 ½ hours to complete the reading which incorporates, not only the colour interpretation, but also the numerology of the bottles, the recipient's date of birth and name.

Unlike a purely interpretive system Aurasoma is also used as a physical therapy, with the second bottle of the reading being applied to the chakras the colours relate to, releasing limiting patterns to aid healing (Please note that this is an optional but recommended part of treatment. Should the recipient decide to use their second bottle it has to be ordered after the reading).

Your Investment: $145(Bottle not included)


For appointments or further information: Phone Pamela now on 0425-244401
---
What others have said:

'Totally unexpected and utterly Magical' Laura. W

'Amazingly Insightful. It gave me the inspiration I needed.' Judith. M

'An absolutely valuable investment!' Confirmed I was on the right path.' Anne. B

'Enabled me to clarify and confront some parental issues.' Kareena. L

'Helped me release some emotional patterns aggravating my health problems.' Jonathan. E

I wasn't sure what to expect so I was utterly delighted to get so much out of my Aurasoma session with Pam.

I found it transformational and quite magical. Through the simple task of picking colours in preference order, and then allowing Pam to channel what she was seeing, I have been able to develop a much clearer insight into my priorities and future direction.

The results have been both powerful and grounding. Interestingly Pam was able to articulate much of what I'd been thinking, put it into words, and bring a logic and sequence to what I needed to do. Extremely valuable indeed! Lorna A


Multi Discipline Practitioner Pamela Baker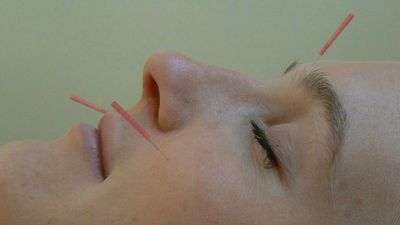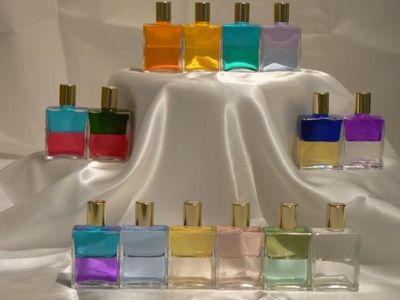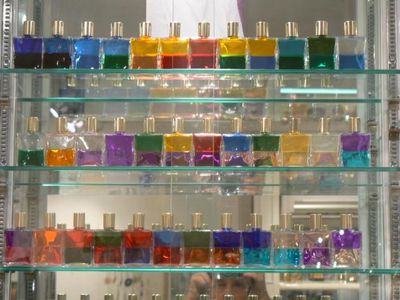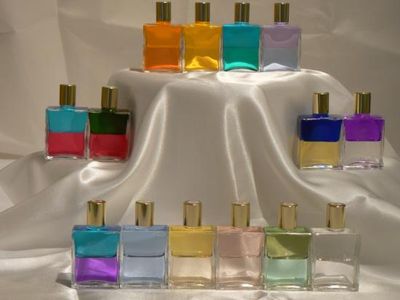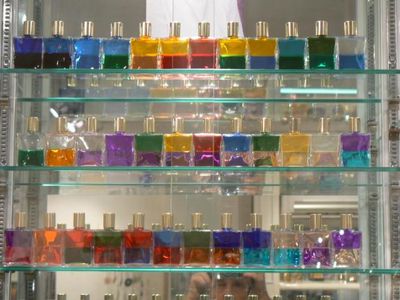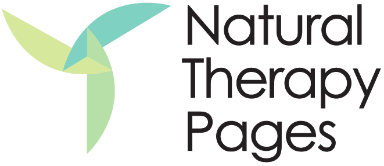 Pamela Baker