Find a Nutritionist in your area

Member since 2017
Paul Foote Fitness
Lifestyle
Athletic performance
Fitness
...
Want to find out my availability, pricing or opening hours? Click on Send Me Details Now to get started.
Clicking on the Send Me Details Now button opens an enquiry form where you can message the practitioner directly.
We turn your weak areas into strentghs.
Paul Foote Fitness
---
Are You Looking For A Personal Trainer To Coach, Help, Motivate & Reach Your Goals & Finally Achieve Those Results You Are After. No matter what your goals, we are here to help you. We offer a free Consultation to see if our style of training suits you. Our job is to simply transform the weak areas in life like nutrition, exercising, motivation into your strengths.
We specialize in all areas of Health & Fitness. Let us help change your life.
About
Sports and fitness has always played an integral part in my life from a very young age. I played Football, Cricket, Soccer and Martial Arts & excelled in all of them. Being the "little kid" when I was growing up, I always had a burning desire to be big and muscular. Turning my dreams and desire into a reality was a journey of making life changing mistakes that took me to rock bottom. It then lead me to pick myself up and find the strength, courage and determination from within to overcome the challenges that I was faced with in my life to finally succeed.I have a story like anyone else. I lived the partying lifestyle of drinking and unhealthy eating in my early teen years into my early twenties. I then decided to move overseas to run away from the lifestyle that I was living and made some very bad decisions that had serious consequences. It made me realised that you can't run away from your problems. I had to set my mind right in order to make the changes that I wanted in my life.
My life transformation began in 2006 when I came across an Ironman Muscle Magazine. There was a star profile on an Australian Natural Bodybuilder Steve Jones. I was blown away by his physique as he looked so natural and ripped, and from then on I was inspired to transform my life and body!
I downloaded Steve's free "Keys to Physical Perfection Program" from his Powerzone Nutrition website which soon became my training bible. I started to follow all Steve's advice on eating really clean foods and training with real intensity. I found that eating clean gave me a new mind set and strength to go after my goals. It made me feel so alive!
After three and a half years of eating clean and training hard, I rang my mentor Steve Jones (not that he knew he was my mentor or my inspiration to get into the best shape of my life), I told Steve that I was going to enter in my first Natural Bodybuilding competition and needed his advice on a few things for the competition. The time and effort Steve put into helping me out via emails, looking at my photos and posing was truly amazing and no cost at all.
I placed 3rd in my first bodybuilding competition and found the whole experience unreal! I pushed myself out of my comfort zone and it was a sense of real accomplishment. I was hooked and looking forward to my next competition – the 2011 ANB Asia Pacific International on the Gold Coast,Paul Foote Fitness hosted by Steve Jones, the man who had inspired me 5 years ago.
I am happy and proud to say that I won the under 65kg 2011 Asia Pacific International in only my second bodybuilding competition and got to hang out with my mentor and inspiration Steve Jones.
If someone has inspired you to change your lifestyle don't hesitate to let them know.
I wouldn't be where I am now with making mistakes, overcoming obstacles and facing challenges. I want to inspire people and in turn be inspired by anyone with guts to go after their dreams, no matter how hard or far away it may seem.
It's unreal what exercise can do for your mind, body and spirit – every success comes with pain! Use health and fitness to strengthen your inner self and mind to combat all obstacles that come up when trying to reach your goals whatever they may be.
THE BODY WE GET FROM EXERCISE IS JUST A BONUS.
Services
In order to help you reach your goals, our carefully selected and constructed Personal Training programs can help you.
Personal Training
We offer a free Consultation to see if our style of training suits you. Our job is to simply transform the weak areas in life like nutrition, exercising, motivation into your strengths with our help and motivation.
Online Training
You will work with Paul Foote directly online. Paul will write up a nutrition and training program to suit your lifestyle. If you don't have the tools, knowledge motivation or accountability then training with Paul online is the way to go.
Supplements
Powerzone Nutrition supplements is a top of the range sport supplement that is built on science and designed for those who want to increase their athletic performance naturally.
Specialising In


Reduce Body Fat


Weight Training


Obese Clients


Circuit Training


Strength Training


Muscle Building


Physique Competitions


Rehabilitation Training with Injury


Stretch & Foam Rolling Training


Boxing for Fitness


Pre & Post Pregnancy Training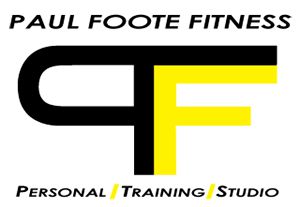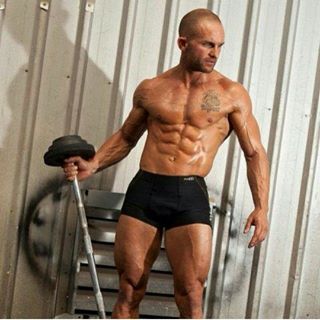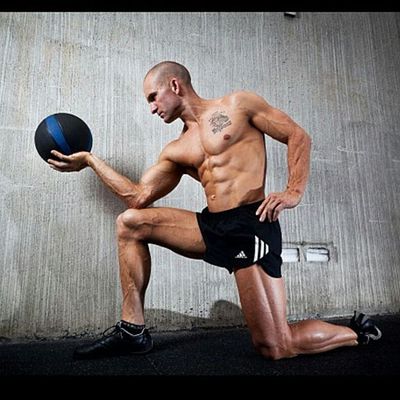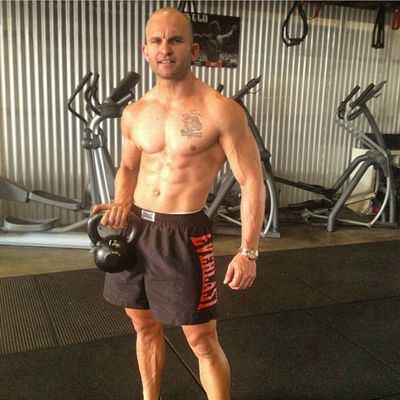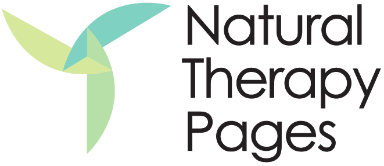 Paul Foote Fitness