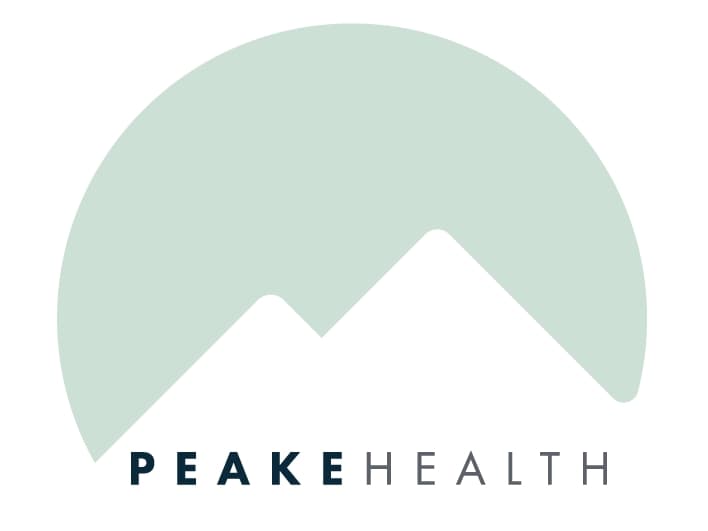 Peake Health
Peake Health is a small Muskuloskeletal Clinic in Glenelg South Australia that has been operating since 2014.  Peake Health offers remedial and sports massage, dry needling and myofascial cupping. Peake Health has a wide skill set working with injury prevention and rehabilitation, with a background in Personal training and pilates. 
Peake Health
Servicing area
Servicing Glenelg and Holdfast Bay.
---
Focus areas
Myofascial cupping
Love
Lifestyle
Circulation
Pain management
Posture
---
Remedial Massage:
The assessment and treatment of muscles, ligaments and connective tissue, to assist in pain, injury management and rehabilitation through deep tissue massage. Remedial massage assists in lymph and blood flow and is utilised to break down adipose and scar tissue that may have been a result of injury or physical exertion.
Sports Therapy:
A treatment tailored to athletes, individuals that live an active lifestyle or those suffering from an injury. It involves the assessment and treatment of musculo-skeletal injuries that impair, movement, functionalilty or mobility.
Dry Needling:
The use of filiform dry needles to penetrate the skin and stimulate myofascial trigger points, muscular and connective tissue to facilitate pain management and movement impairment.
Myofascial Cupping:
The use of sterile suction cups that are applied to the skin or area of dysfunction. The cups allow a lifting of the fascia and increase circulation to an injured area or an area suffering from limited range of movement.
Pilates / Corrective Exercises:
Physical exercise that involves isolating specific deep muscle groups that are generally associated with weakeness or poor posture. Regular pilates is proven to help strengthen muscle weakeness and increase strength using a range of body weighted and resisted exercises.
---