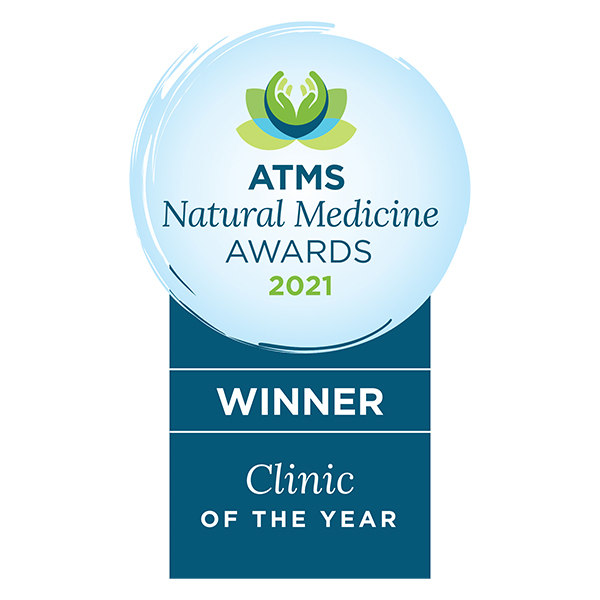 Performance in Health
Clicking on the Send Me Details Now button opens an enquiry form where you can message Tanya Edwards directly
Send Me Details Now
Tanya Edwards Founder and Naturopath of Performance in Health Wellbeing Clinic is the 2021 Australian Winner of the Australian Traditional Medicine Society's (ATMS) Clinic of the Year in Natural Medicine. Her thorough processes for her clients are a meaningful point of difference. Her clinic also provides clients access to a team of wholistic mental health professionals for mind body healing if needed.
Naturopath Services
Servicing area
Servicing Inner West NSW & Australia wide Online
---
Focus areas
Natural medicine
Detoxification
Joint pain
Pre-conception
Hay fever
Conception
---
---
Naturopath Services Offered
Thorough naturopath with significant experience in gastrointestinal issues, mental health, hormonal conditions, chronic fatigue and more.
Our Naturopath services aim for a common purpose: to make sure you feel the best in life. In order to ensure optimal health, we are pleased with our integrated approach to health and well-being in many health conditions.
We will examine various ways to deal with your issues, that can be easily integrated into your busy lifestyle during our consultations.
Nutrition
We trust in the medicinal use of food, which is why nutrition is at the center of our naturopathic services. As part of our naturopathic services, any nutritional deficiencies are reviewed with specific prescribed dietary changes that are unique to each person. Sometimes, additional therapy such as minerals and vitamins is necessary for certain deficiencies.
Herbal Medicine
Herbal medicine is a method that we use for our naturopathic treatments that utilise the natural healing properties of plants for the purposes of medicines. We use both acute and chronic herbal medicine and recommend each patient on the basis of the present symptoms and underlying causes.
Food Allergies & Intolerances
A wide array of symptoms and disturbances, including asthma, hives, arthritis, IBS, skin conditions, fatigue, leaky gut, mood disorders, and even behavioural problems are responsible for food allergies and intolerances. In order to truly understand the foods that cause symptoms, we use both the IgE food allergy test and IgG IgA test as part of our naturopathic procedures and block the way to better health.
Lifestyle Coach
We're moving a step further than recommending and submitting a diet and herbal remedies plan to help your path to optimal health. As your coach, we're partnering with you on this journey and working together to find out what's most important to you, what you're happy to do and what's realistic about your current way of life.
Functional Pathology
We may request specialised pathology tests for further research into the underlying cause of various health concerns as part of our naturopath treatments. For problems such as parasitic infections, hormonal imbalances, liver issues, gastrointestinal, food supply and the analysis of toxic metals, we use pathology.
Book now to learn more about our services.
Services
Broad naturopathic investigations including digestive complaints, hormonal imbalances, mental health issues, immune health and more
1hr 30min
Thorough investigations of various health conditions and detailed treatment plans provided unique to each person
We're open 6 days.
| | | | |
| --- | --- | --- | --- |
| Monday | 9:00 am | To | 6:30 pm |
| Tuesday | 9:00 am | To | 6:30 pm |
| Wednesday | 9:00 am | To | 6:30 pm |
| Thursday | 9:00 am | To | 6:30 pm |
| Friday | 9:00 am | To | 6:30 pm |
| Saturday | 7:30 am | To | 6:00 pm |
Qualifications
Bachelor of Health Science In Naturopathy
Advanced Diploma In Naturopathy
Professional Membership
ATMS - Australian Traditional Medicine Society
---