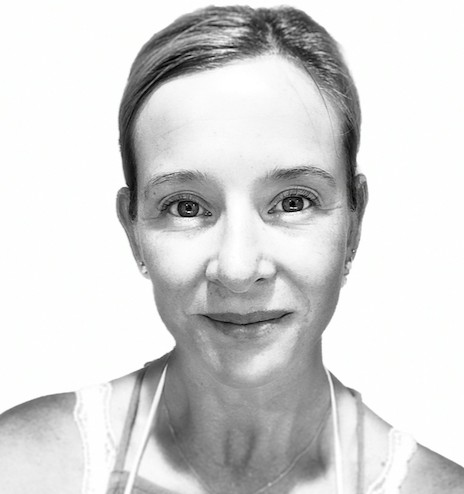 Clicking on the Send Me Details Now button opens an enquiry form where you can message Trynette Walton directly
Send Me Details Now
I am committed to helping you reach optimal health and vitality by seeking out your unique causes of disease and treat them.  Let me show you how just a few changes can make an enormous difference to your health. "The greatest wealth you can have is your health" Virgil.
About Trynette
Servicing area
Perth and surrounding Areas
---
Focus areas
Emotional wellbeing
Stress Management
Love
Nurturing
Natural medicine
Lifestyle
---
Trynette is a Clinical Naturopath with a Batchelor of Health Science, graduating from Endeavour College of Natural Medicine. She is a registered practitioner with NHAA and ARONAH, and has extensive training in Naturopathic and Nutritional Medicine.
She loves nothing more than working through complicated cases that have become a bit of a health puzzle to solve! She will use traditional methods and evidence-based practice to understand and support your health.
It is Trynette's primary goal to intervene on the cause of your health not the symptoms of your health. She will gather information on your diet, sleep, moods, lifestyle, along with symptoms and medical history you may have, to assess the most appropriate intervention possible. She may also request clinical lab tests, or use other diagnostic tools to monitor your progress, and may use other theraputic tools to monitor or clarify what other factors may be involved in your health status or changes.
Like all the practitioners at Perth Naturopathic, Trynette pride herself on the many disciplines she uses. For example Naturopathy, Iridology,Sclerology, Myotherapy, Herbalism, Reiki, Meditation and Nutrition.

As a Clinical Naturopathic Practitioner, Trynette enjoys being able to bridge the gap between holistic traditional medicine, and modern western medicine in a safe and nurturing atmosphere for you to heal.
As a mother Trynette understands and loves working with families and children to guide them through health challenges of all age groups.
How Trynette can help you;

​Trynette's special interests are;
Insomnia and dissordered sleep
Digestive complaints
Chronic Pain – reduction in pain severity and onset frequency.
Fibromyalgia
Stress and fatigue
Dissordered immune function
Women's health and young children
Teenanger health and emotional wellbeing
Trynette's personal experience surviving violence drives her health advocacy to support women recover from trauma induced health changes especially to work towards helping women who are recovering from social justice and domestic violence trauma.
At Perth Naturopathic and Herbal Clinic, we believe that the human body is a wonderous thing and that when supplied with physical nourishment, emotional support, rest, relaxation and positive living it is capable of anything. Unfortunately this is too rare in today's hustle and bustle world and occasionally we need help to make adjustments , to prioritise and where needed to use Safe, Natural products to help us achieve good health and vibrancy.
Naturopathic Consultation
1hr
Naturopathy
Reiki
Naturopathy Online
Clinical Naturopath with a BHSc. At Perth Naturopathic and Herbal Clinic we have a strong emphasis on the use of Medicinal Herbs in both tablet and liquid form. We also use Homoeopathic Remedies, Diet and Nutrition, Flower Essences, Nutritional Supplement
Food IS Medicine, and your first medicine is your food, think about why your grandmother gave you chicken soup for a cold! Bust through the confusion of trying to weigh up what good nutrition or what diet is the healthiest based on what commercial indust
Qualifications
Bachelor of Health Science In Naturopathy
Professional Membership
NHAA - Naturopaths & Herbalists Association of Australia
---