Member since 2014
Perth Psychologists
Perth Psychologists
Unit 2
26 Hammond rd
Cockburn Central WA 6164
Focus area:
Telehealth
Abuse
Adolescents
...
Do you want someone who can help resolve your personal problems whilst improving your overall well-being? Perth Psychologists has years of experience in helping people just like you.
Perth Psychologists - Psychological Services, Counselling & Psychotherapy

Connect to Counselling Services
---

Talking is the first step…

We all need help at times to face the challenges that life throws at us. Sometimes just admitting that we need help is a huge leap forward.

In some cases we can do it alone or with the support of friends and family and that's enough to get through it. Though sometimes things can get overwhelming and they begin to affect our day to day life. Its times like these that we may need to seek extra help.

Perth Psychologists counsellors are so much more than a listening ear. We help you both understand the causes of the problems and apply practical solutions to overcome them.


Who is Perth Psychologists?
---

Our network of counsellors and psychologists focus on holistic, positive change and well-being in your life. We work with you to build a greater sense of self-awareness, identify areas that need change, and build strategies to deal with the challenges you face.


Our areas of expertise
---

Perth Psychologists provides specialist services in the following areas:

marriage and relationship counselling
anger management counselling
drug and alcohol counselling
child and adolescent counselling

Our Counsellors and Psychologists
---

Each of our counsellors and psychologists have a high level of expertise in their area of practice and are trained to create the long term positive change you need.


What should you expect from a counselling session?
---

Counselling sessions are generally one hour in duration and primarily focus on:

Gaining an understanding of the difficulties you may be facing in your life
Supporting you in making the changes needed to improve your personal, relationship or family challenges
Helping you in working towards better psychological wellbeing

Flexible Appointment Times
---

Many of our counsellors and psychologists offer flexible appointment times, including after-hour and weekend appointments.

Medicare Rebates are available.



---
Call us now on 1300 70 50 55 to speak to one of our Intake Consultants. If we are busy taking other calls we will call you back as soon as possible.
---
---
See Also...
Our Services
Perth Psychologists is multi-location network of counsellors and psychologists. We offer both face to face and telehealth Skype and Zoom sessions.
---
Service categories
This practitioner provides online consults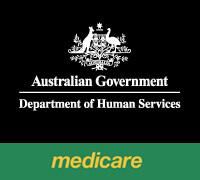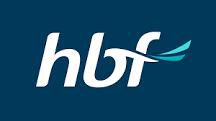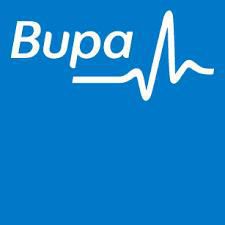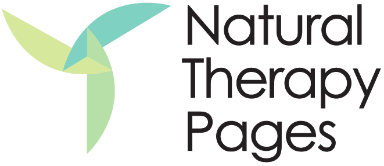 Perth Psychologists