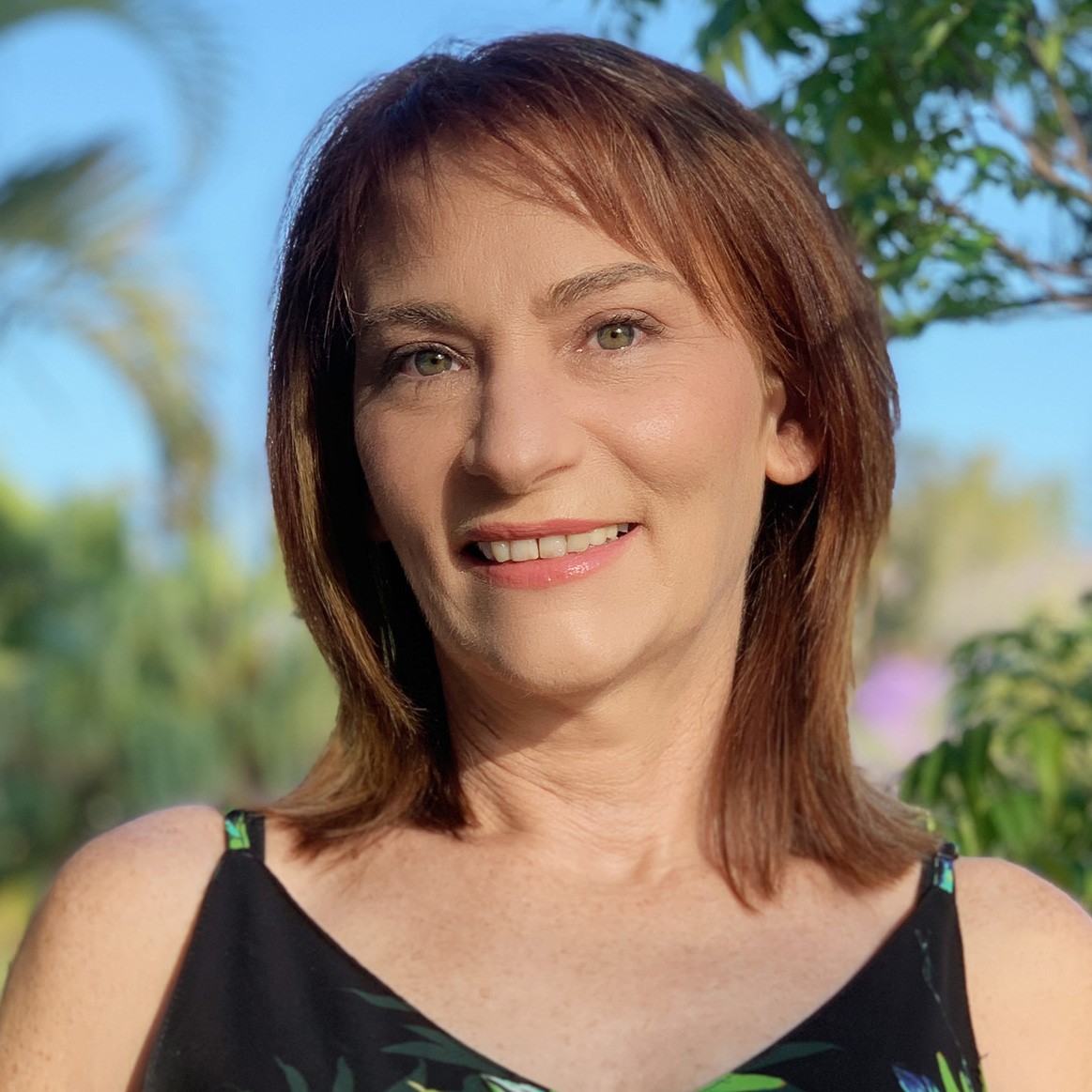 Peta Favier - Acupuncture & Remedial Massage
Clicking on the Send Me Details Now button opens an enquiry form where you can message Peta Favier directly
Send Me Details Now
Give yourself or someone you love a completely relaxing health and well-being session. Peta provides a comforting, safe, and nurturing environment for natural treatment options. Make a booking over the phone or online.
Japanese Acupuncturist and Moxibustion Therapist
Servicing area
Western Suburbs, Chelmer, Graceville, Sherwood, Corinda, Oxley, Queensland
---
Focus areas
Bodywork
Japanese acupuncture
Back pain
Chronic fatigue syndrome (CFS)
Digestive disorders
Hormonal imbalance
---
---
Peta began her practice in Sherwood in 2000, using Japanese acupuncture, remedial and relaxation massages, and Chinese herbal medicine as her primary healing techniques.
When she treats musculoskeletal pain, stress and fatigue, she utilises a unique approach that combines Western and Eastern philosophies.
While she offers treatments to people of all ages, she primarily works with teenagers and adults who are interested in improving overall performance and quality of life, managing stress, and minimising pain.
Her areas of focus are:
Anxiety
Asthma
Back pain
Chronic fatigue
Digestive complaints
General health & wellbeing
Headaches & migraines
Hormonal conditions
Musculo / Skeletal
Post viral fatigue
Male & female fertility
Relaxation
Sinus / Hay fever
Sports injury
Weak immune system
Women's health & wellbeing
Services Offered
Japanese and Chinese Acupuncture
Peta prefers Japanese Acupuncture that combines palpation and remedial massage to uncover the cause of discomfort and release patterns of tension.
By taking a holistic approach, she believes longer-lasting results will be achieved.
It is common for Chinese Acupuncture to be solely focused on the individual problem of each patient.
While Japanese acupuncture places greater emphasis on balancing the body's energy first before treating the specific issue.
As a result, patients not only recover faster but also feel at their best after treatment.
Remedial Massage
Massage for remedial purposes does not follow a specific sequence, like a regular relaxation massage.
In each treatment, the therapist will evaluate the severity of damage and excess tension in your muscles using their knowledge, skills, and deep palpation, which is why the treatment time and level of massage will vary among clients.
Various massage techniques are used to customise a massage to your individual needs, including trigger point therapy, deep tissue, stretching, mobilisation, and relaxation.
Moxibustion
Through the use of a heated herbal stick, moxibustion can add warmth and energy back into the body, ease pain, and improve blood and qi circulation.
Acupuncture is commonly combined with this treatment.
Chinese Herbal Medicine
In Chinese Medicine, all illnesses originate from imbalance, so to facilitate a more sustainable type of natural healing, it is necessary to restore this balance and activate the body's own systems.
As a result, both physical and mental-emotional health problems can be treated without long-term medication.
There has been significant scientific research that has shown the effectiveness of herbs in treating a variety of conditions.
Among these conditions include:
High cholesterol
Weight loss
High blood sugar
Liver support
Men and women hormonal problems
Depression
Anxiety
Adrenal fatigue
Inflammatory conditions
Digestive problems
There are some herbs that are antiviral, antibacterial and antiparasitic as well.
When prescribed by an experienced herbalist, herbal medicine is safe and effective.
Get more information about Peta's services or book a consultation with her online.
Qualifications
Diploma In Remedial Massage Therapy
Advanced Diploma In Acupuncture
Graduate Certificate In Japanese Acupuncture
---