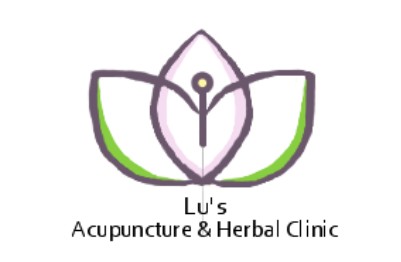 LU'S ACUPUNCTURE AND HERBAL CLINIC
Clicking on the Send Me Details Now button opens an enquiry form where you can message LU'S ACUPUNCTURE AND HERBAL CLINIC directly
Send Me Details Now
Here at Lu's Acupuncture and Herbal Clinic, we offer natural alternatives to drug-based approaches by using traditional Chinese therapies. Acupuncture, Moxibustion and Cupping have been documented to provide relief from pain and illness for thousands of years in East Asia.
LU'S ACUPUNCTURE AND HERBAL CLINIC - Acupuncture, Moxibustion & Cupping
Focus areas
Hay fever
Anxiety
Stroke
Sciatica
Aches & pains
Sinus
---
---

Acupuncture

Acupuncture involves the insertion of fine needles in the skin at specific points along what are considered to be lines of energy (meridians), used in the treatment of various physical and mental conditions
The fine needles have a conical tip, which parts the skin and muscle as it glides into the acupuncture point, resulting in little to no discomfort when the needle is inserted. When Qi (energy or life force) is drawn to the needle, the patient may feel a temporary dull ache which is a good indicator that the point is active.
Our stainless-steel acupuncture needles are single-use and sterile so will not break or cause infection.
We also offer new and innovative pain-free Laser Acupuncture Treatment for clients who prefer a needle-free treatment.


Moxibustion
During moxibustion, a small bundle of herbs are burnt either on the end of an acupuncture needle or over the skin of an acupuncture point. It can be used to bring warmth into the channel to remove cold blockages that can lead to certain health conditions.
Moxa is used to strengthen the function of a point and is commonly used in areas that are deficient or blocked, which left untreated can lead to conditions such as chronic back pain or prolonged digestive weakness.


Cupping

Cupping involves attaching jars to the body's surface, causing local congestion through negative pressure created by introducing heat.
This process is used to remove toxins and old blood from sore muscles. It invigorates Qi and blood flow to help reduce muscular aches and pains.
Although skin may appear bruised at cupping sites due to toxins being expelled from the surface, there is no discomfort and marks often disappear after a few days.


For more information about our services and fees, call or click on one of the links below.
---
---