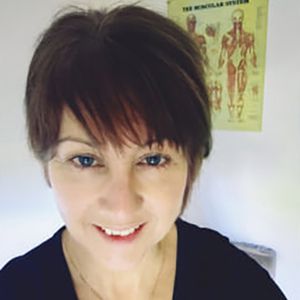 Member since 2021
Phoenix Massages
Servicing area: Kent Town
Irritable bowel syndrome (IBS)
Conception
Relaxation
...
Want to find out my availability, pricing or opening hours? Click on Send Me Details Now to get started.
Like the mythological bird, Phoenix, our massages are handcrafted and personalised to renew your weary body.
Massage with Qualified Massage Therapists; Kent Town
Callista and Joel at Phoenix Massages offer a range of physical based healing techniques all aimed at relaxing, rejunenating and reinvigorating the whole body. Reducing stress/cortisol levels, calming the mind and relaxing the body. Callista's style is a combination of Lomi Lomi, Swedish and Thai. Joel's is more traditional being Swedish and Thai.
We massage the whole body including stomanch and gluts in a standard massage if you desire. Only when necessary, I, Callista, am comfortable doing the groin and perineum in a full body massage. We do not offer a sexual service.
**Bookings via sms or directly online. Do not email as these can sometimes be missed.
Services we offer:
Relaxation Massage (Callista and Joel)
Relaxation massage is a treatment designed to relax and soothe you. Focuses on giving the client quality time to recover from the daily stresses. Use of a handhelfd massage machine also available - heat/red infrar and lightly vibrates.
Therapeutic massage (Callista and Joel)
Therapeutic Massage is a combination of relaxation and remedial massages to not only relax your whole body but at the same time, work through some of the muscle issues you may be experiencing. Use of handheld massage machine also available - Hydragun.
IBS Massage (Callista)
IBS massage helps release stress from your abdomen and stomach muscles and typically has a dramatic effect on lessening unwanted intestinal symptoms which in turn stimulates digestion and relieves constipation.
Womb Massage (Callista)
Womb massage is a gentle healing treatment aimed to improve the state of a woman's health. It uses a blend of nourishing modalities to restore balance and hormony to the reproductive and sacral regions. Includes wrapping in rebozos and pulsing techniques.
Fertility Massage (Callista)
Fertility massage is a gentle treatment aimed at reducing cortisol levels and realigning the womb to assist with conception. Includes wrapping with rebozos, pulsing techniques and one on one with fertility coach.
Reiki Chakra Healing (Callista and Joel)
Reiki is a system of healing that focuses on the unbalanced body energy flow, and today, the Japanese healing art of reiki is a common and effective treatment.
Aromatheraphy Massage (Callista)
Aromatheraphy is a soft massage using both Swedish and Raindrop techniques while using Young Living essential oils. During an armotheraphy massage, you inhale these essential oil molecules or absorb them through your skin, raising energy levels.
With massages commencing from $70 per hour for a Standard and $100 per hour for a Full, my website contains all the details including pricing and availability.
We work from a home like envirnoment, private practice that offers shower facilities.
I look forward to seeing and working with your soon. Callista xo
Qualification details
Callista:
Certificate III in Massage, Institute of Massage, 2002
Certificate in Relaxation Massage, Discover Massages Australia, 2019
Master in Reiki, Beginning Centre, 2020
Introduction to Raindrop, Young Living Burnside, 2014
Certification in Fertility and Womb Massage, March 2021
Joel:
Certificate in Relaxation Massage, Discover Massages Australia, 2021
Level 1 in Reiki, Phoenix Massages, 2021
---
Service categories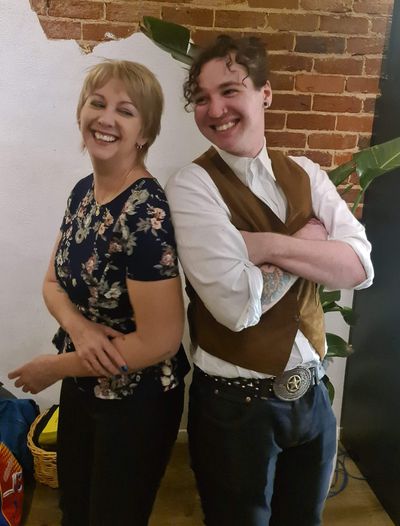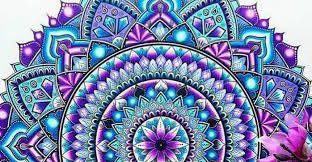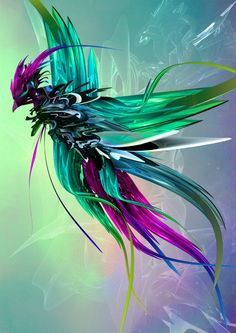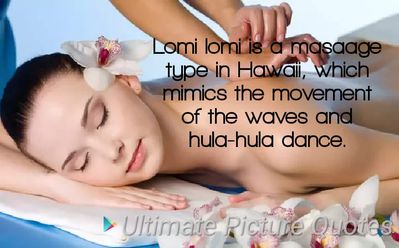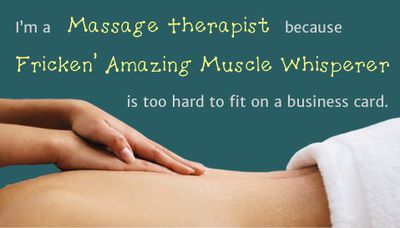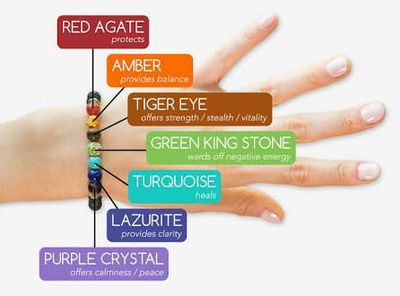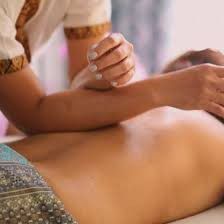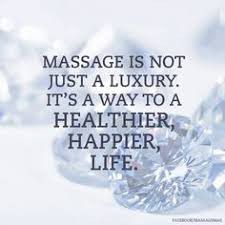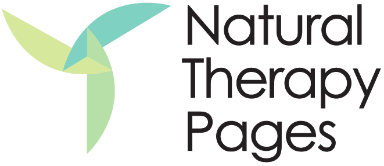 Phoenix Massages