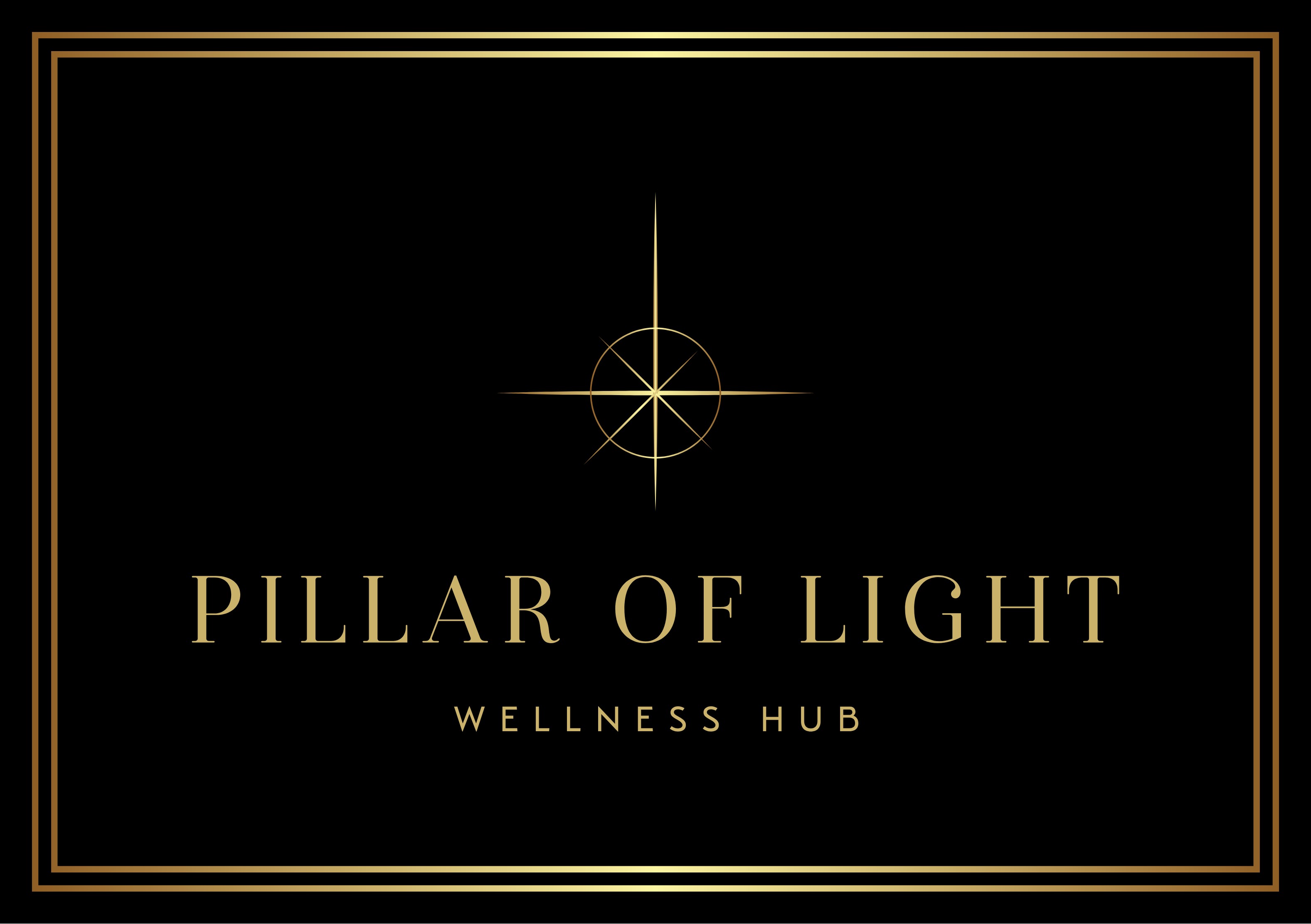 Clicking on the Send Me Details Now button opens an enquiry form where you can message Pillar Of Light directly
Send Me Details Now
Find all your health and wellness needs at our healing hub. Our practitioners can offer reiki healing, sound healing, emotional freedom technique (EFT, mantra activations, kinesiology and frequency therapies. For mindset, we offer mentoring, life coaching, counselling.
Pillar Of Light
Focus areas
Telehealth
Wellbeing
Reading
Sound healing
Energy
Holistic health
---
Pillar of Light is a manifested creation to bring peace, tranquillity, healing, community and connection to all that wish to experience a slice of heaven in "well - land" (welland).
A diverse range of practitioners, events, services and courses are available.
Explore wellness through energy healing. Try Reiki Healing, Sound Healing, Mantras, Meditations, Kinesiology, Natural Face and Body and more. Our practitioners would love to assist you. Meet them: https://pillaroflight.com.au/practitioners
Detox in our infra red sauna! Instead of heating the air, the infrared sauna heats the body directly, just like the sun but without harmful ultraviolet rays. The result is deeper tissue penetration, pain relief, reduction in inflammation. Other benefits include; weight loss, cellulite reduction, dopamine activation, detoxification and more.
Meditate in our meditation room or quiten your mind on the 02 Meditation chair where you can be guided to a state of relaxation whilst having a boost of oxygen. Explore here: https://pillaroflight.com.au/services-1
Workshops, courses and events are held in our Shangri-La Garden and are updated at https://pillaroflight.com.au/events
Deepen your spiritual connection with cacao ceremonies, full moon and new moon ceremonies, sound healings, mantra activations and spiritual courses.
Curious about your energy system and aura? We also have an aura imaging and reading service.
See your Aura in Real time.
We are excited to offer cutting-edge technology to aid in natural healing of the physical body and emotional well-being through our Aura Video Station that measures and displays biofeedback.
The applications display biofeedback readings instantly, with every application serving a different purpose. You will see your Chakra strength, emotional state, overall Aura health, stress levels, the amount of chi energy, yin/yang balance and more.
All of this is provided to you in a 12 page report that is easy-to-read, contains detailed graphs and detailed descriptions in each area analysed.
We'll review your aura report with you one-on-one and base your treatments and product recommendations directly on what you energetically need. Bringing together scientific data and extensive human-energy information, biofeedback machines are a truly innovative solution for holistic health.
Visit us at 3/84 Grange Road, Welland SA 5007
0450 20 20 81
Energy Healing
Reiki
Energy Healing
Reiki
Reiki is a complementary therapy that brings peace to the mind, body & spirit. It helps break away negative & dense energies allowing more light to enter the energy field. It aligns the chakras & clears blockages to alleviate mental & emotional distress.
Energy Healing
Sound Healing
Energy Healing
Sound Healing
Alleviate stress & find inner peace. Allow sound to penetrate your energy field & be absorbed by your tissues & organs to realign their natural coherent frequency to re-establish the natural rhythm of health. Let sound restore your health.
We're open 5 days.
| | | | |
| --- | --- | --- | --- |
| Tuesday | 10:00 am | To | 5:00 pm |
| Wednesday | 10:00 am | To | 5:00 pm |
| Thursday | 10:00 am | To | 7:00 pm |
| Friday | 10:00 am | To | 5:00 pm |
| Saturday | 10:00 am | To | 3:00 pm |
Qualifications
Reiki Master
Neuro-linguistic Programming
Kinesiologist
Seichim Reiki Master
Karuna Reiki Master
Masters of Metaphysical Sciences
Satnava Master Teacher
Sacred Soul Alignments Practitioner
Professional Membership
IICT - International Institute For Complementary Therapists
---