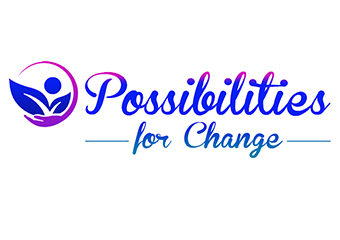 Member since 2018
Possibilities for Change
Heather Bunting
5 York rd
Glen Iris VIC 3146
Possibilities for Change
---
About Heather
Heather is passionate about working with people and supporting them as they face whatever challenges they have in their lives.
I am a qualified counsellor, holding the following degrees: Bachelor of Arts majoring in Psychology and Philosophy, Graduate Diploma of Adolescent and Child Psychology, Graduate Diploma of Counselling, Graduate Certificate of Social Science (Family Therapy) and Masters of Social Science (Counselling).
I help people deal with complex grief and bereavement as well as people experiencing ambiguous loss or disenfranchised grief. I care for and support the family members of people who struggle with alcohol or drug addiction.
I believe I practise what Carl Rogers once said: "There is no experience that this … [person] … has had that I cannot share with him[her}, no fear that I cannot understand, no suffering that I cannot care about, because I too am human. No matter how deep his[her] wound, he does not need to be ashamed in front of me. I too am vulnerable. And because of this, I am enough. Whatever his[her] story, he[she] no longer needs to be alone with it. This is what will allow his[her] healing to begin." Remen, N., 1998, Kitchen Table Wisdom, Pan MacMillan.
In my work I find I agree with these words, "We believe all therapeutic endeavours involve the retelling and reviewing of one's life*, for it is through doing these activities that one experiences oneself as changing. The ability and willingness to rewrite our life stories makes it possible to shape, reshape, renegotiate, and change relationships in our lives. This makes it possible for us to fall in and out of love, marry, divorce, move onto new relationships, heal past hurt, and rebuild trusting relationships." (Berg, I.K. & Dolan, Y., 2001, Tales of Solutions. WW Norton & Co.
I enjoy working with people to find and work towards living their full potential. I believe we are all amazing beings whose greatness is covered over by years of many things, one of which is not believing in ourselves.
As a professional Counsellor I belong to the following professional organisations: PACFA (Psychotherapy and Counsellors' Federation of Australia), the Australian Counselling Association, and the Australian Psychological Society, and the Loss and Grief Practitioners' Association. To renew membership of these organizations I am required to have professional supervision to ensure I look after my clients, as well as professional development so I keep up with training and development.
I would love to hear from you and work with you if you are seeking change in your life. Please email me using the link below, either to make an enquiry or request an appointment. A telephone or Skype conversation prior to you meeting me will give you an indication as to whether I am the right counsellor for you.
---
We offer the following
COUNSELLING
Going to a counsellor provides you with a space to explore your thinking and any behaviours which are holding you back. We are all in a process of becoming. Better to grow healthily than to diminish into something small.
PSYCHOTHERAPY
Psychotherapy is a bit like long-term counselling where you spend time rebuilding yourself. It is a journey I trust you won't regret taking.
SUPERVISION
I am a qualified Counselling Supervisor accredited with both PACFA and ACA. Supervision at Possibilities for Change is provided with the utmost care of the counsellor in mind. Care for the counsellor in supervision means care for your clients.
GROUPS
We can run a group in your organization so your employees feel valued and supported. Groups on anxiety, communication skills and assertiveness training are some examples.
---
Service categories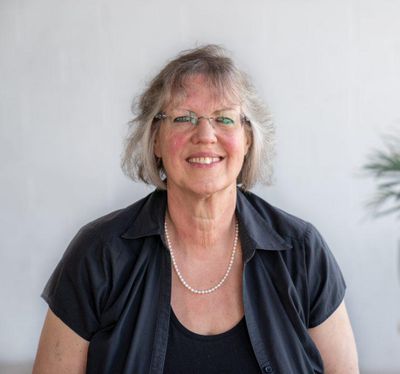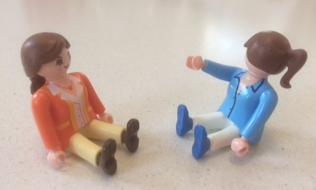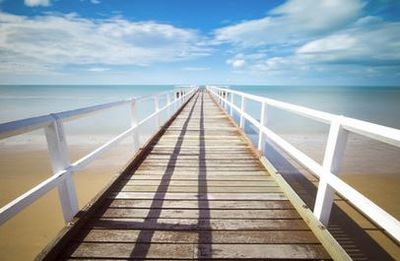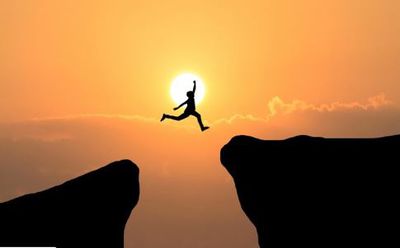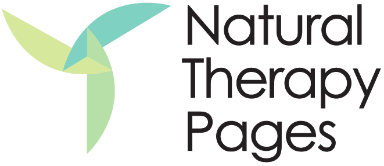 Possibilities for Change