Find a Ayurvedic Practitioner in your area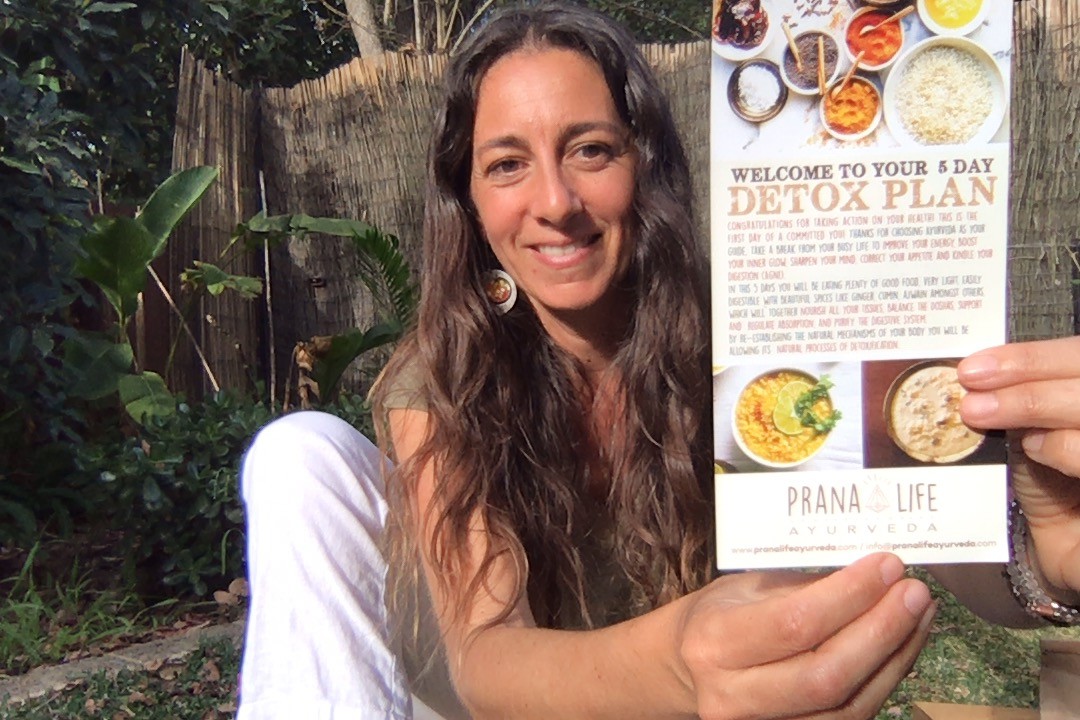 Member since 2021
Prana Life Ayurveda
MARIA VALENZUELA
Focus area:
Natural health
Detoxification
consultation
...
This practitioner is currently unavailable.
Ayurveda is about unveiling the truth about yourself and bringing it back to balance to allow Health, Self-Expansion, and JOY.
PranaLife _Ayurveda
I guide my clients to gain health by finding balance within themselves.
Through easy to follow everyday lifestyle routines inspired in ayurvedic principles, a proper diet according to their own Dosha (Ayurvedic body-mind type), adequate breathing techniques to overcome any disturbances, and empowering them in taking the steps so they can live the life they want; with energy, joy, a good functioning digestive system, a restful sleep, a balance mind state and overall a pathway and commitment to self-awareness, physical health, and spiritual growth, which go intrinsically together.
Qualification details
Maria has over 10 years as a qualified yoga instructor, trained by yogi and ayurvedic Dr. Guruji Somvier founder of the Bali-India foundation. Then learned Ayurveda in India with Dr. Morya, head doctor at the Paraman Niketan Ashram in Rishikesh. While continuing her learning in all areas of Yoga Pranayama and Ayurveda, in 2020 she Graduated in Australia at the Ayurvedic College in Byron Bay under the tuition of Mr. Jason Chandler. Now she has founded PranaLife_Ayurveda which offers international online consultations as well as in-person, workshops, therapies and offers a 5 day Detox program all packed in a box for those in search of a cleanse and reset of their body a few times a year.
https://pranalifeayurveda.com/about-us/
---
Service categories
This practitioner provides online consults