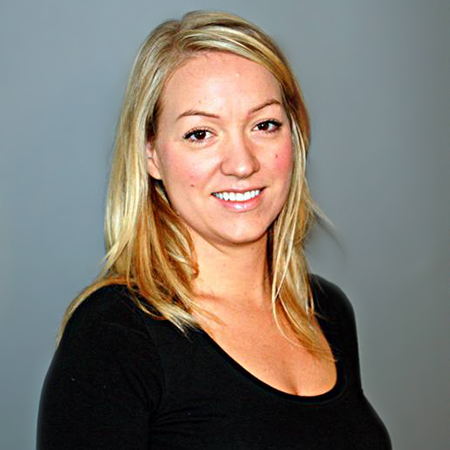 Prescribing Nature
Clicking on the Send Me Details Now button opens an enquiry form where you can message Jennifer Kennedy directly
Send Me Details Now
"Are you ready to feel healthy and vibrant again? Book a consultation today."
Prescribing Nature - About
---
Focus areas
Hormone testing
Diarrhoea
Love
Parasites
Food sensitivities
Skin problems
---
---
About Me
Hello, my name is Jennifer Kennedy, and I'm a qualified Naturopathic Practitioner and owner of Prescribing Nature.
My Natural Health Experience and Training
I studied Naturopathy at the Endeavour College of Natural Medicine, Melbourne Campus. I have been working in the natural health industry for a total of 15 years and have knowledge of both scientific research-based medicine and traditional naturopathic principles. Samuel R. Kennedy, ND, HOM has mentored me in both naturopathic and herbal medicine, homeopathy as well as Dark Field Microscopy. Samuel has 30 years of clinical experience in each of these specialties and runs a very successful natural health business on the Mornington Peninsula.
---
What Health Conditions Can Be Treated Naturopathically at Prescribing Nature?
I have a broad range of experience in many different health conditions but have a particular interest in the following:
Women's Health: Hormonal Migraines, PCOS, Endometriosis, PMS Menopause, Hot flushes
Digestive Health: Candida Overgrowth, SIBO, Parasites, Leaky Gut Syndrome, Sluggish Liver Health, IBS, Bloating, Heartburn/Reflux, Weak Digestion, Food Sensitivities/Intolerances
Immune Disorders: Weak Immune System, Flu/Viruses, Sinusitis, Chronic Urinary Infections, Auto-Immune Conditions
Pain Disorders: Headaches/Migraines, Fibromyalgia, Arthritis
Insomnia
 & Mood Imbalances Stress, Anxiety, and Depression
Weight Loss: Weight gain caused by: Low Thyroid Function, Chronic Inflammation, Hormone Imbalances, Sluggish Liver Health
Thyroid & Adrenal Conditions Chronic Fatigue Syndrome, Hyperthyroidism, Hypothyroidism
Cardiovascular Health High & Low Blood Pressure, High Cholesterol
Improving Your Quality of Life
As a naturopath, my passion is all about improving your health, about bettering your quality of life, so you can be the best you can be, not just for yourself but also for the people around you that you care about the most. I strive to educate, motivate, and provide the essential tools to give back to my patients their old self, the life they lost when they became ill.
Improving your quality of life may simply mean having more energy and stamina to play with your children again, or experiencing less pain so you can get back to enjoying your favorite hobby or exercise routine, or reducing your frequency of illness so you can get back to the job you love and maybe provide better for your family or even giving you financial freedom. Maybe it's losing those extra kilos so you can feel more comfortable in a swimsuit or fit into outfits you haven't been able to wear in a long time. Perhaps you just want to wake up each day feeling refreshed and rejuvenated from a proper night's sleep. Whatever your health goals are, feeling healthy and vibrant means that you can accomplish more and get the most out of each day, leading to your best possible life.
---
Taking the Next Step
Are you ready to feel happy, healthy and vibrant again? Are you prepared to take the next step to better health?
---
Dont wait any longer to feel amazing again. Book an appointment today. I cant wait to hear from you!