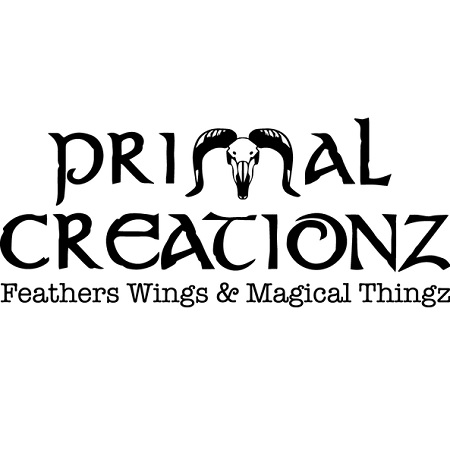 Primal Creationz
Experience Penny's holistic treatments that restore and balance your wellbeing.
Body Therapies: Massage Treatments, Bowen Therapy, Reiki & Seichim
Servicing area
Moranbah, Clermont & Nebo QLD
---
Focus areas
Stress management
Sinus
Readings
Love
Muscle relaxation
Coaching program
---
---
Holistic Bodywork
Primal Creationz offers a variety of bodywork techniques that treat pain, injuries and misalignment.
If you reside or happen to be around Moranbah QLD, we invite you to drop by and experience Penny's unique approach to healing.
Massage Treatments
Penny's wealth of knowledge in the application of varied massage techniques will benefit you on multi-levels. When you're scheduled for a massage session, she'll tailor session specifically for your areas of concern.
Types of Massage Available
Remedial
Deep Tissue
Sport
Pregnancy
Relaxation
With over 25 years' experience as a massage therapist, Penny's techniques never fail to relax the body, reduce pain, and release pain.
After graduating from the Australian School of Massage, she had worked for various clinics, mining companies and sporting events where she applied her skills as a therapist.
Her massage service is like no other as she somtimes intergrates other healing modalities to achieve your total wellness.
Bowen Therapy
Penny is a passionate Bowen therapist asisting your body to initiate its own healing abilities.
This type of therapy relieves pain, promotes mobility and takes you to a whole new level of relaxation as it aids your body in healing itself.
Healings, Reiki and Seichim
Penny supports the body's innate healing abilities through varied healing modalities. She may use crystals, singing bowls, smudging, drumming, or feathers in her healing sessions or combine them altogether depending on the case she's handling.
Her strong connection to a higher spirit enables her to receive, transmit and balance energy in your body. This process leads to deep relaxation, healing and revitalization.
Book an appointment for an hour or two of soothing massage or a life-changing energy healing session.
---