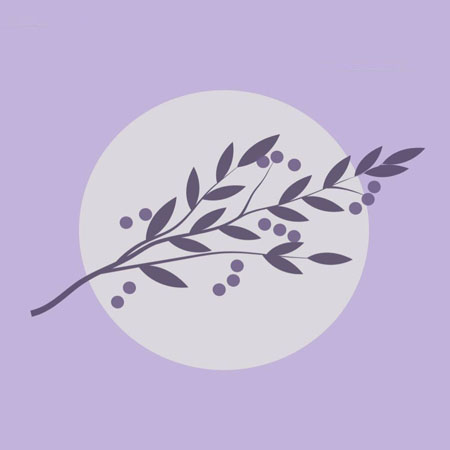 Pause and Smell the Lavender
Want to find out my availability, pricing or opening hours? Click on Send Me Details Now to get started.
Send Me Details Now
Clicking on the Send Me Details Now button opens an enquiry form where you can message Pause and Smell the Lavender directly
During the midlife transition, women may experience perimenopause and/or menopause. Rae can offer support in this challenging life transition and guide you to make your transition safely. Get in touch with Rae to assist you in this life-changing process.
Womens Health Doula & Energy Healer
Focus areas
Menopause
Women's wellness
Stress management
Weight management
---
---
Rae is a Health Promotion and Wellness Coach who works with individuals to address recurring patterns of stressors and harm caused over the course of their lifetime.
She practises natural and functional health and wellness and plays with the esoteric and energy forms of helping women.
During your journey to self-care, Rae provides a loving listening ear, a shoulder to cry on, and if necessary, a gentle prod to help you achieve the confidence and ability to make self-care a priority.
Rae's goal is to support and guide women through all stages of their lives, recognizing that every woman's guidance needs are different.
Services Offered
Wellness Coaching
60 minutes - $95
30 minutes - $60
Every session Rae will analyse your current health and lifestyle habits so that she can see what opportunities there are for improving holistic self-care knowledge and routine.
Through her guidance, you'll be able to improve your overall physical, mental, emotional, and spiritual well-being.
At each session, there will be some home 'play' to take with you and an assessment of your progress at the follow-up consultation.
Rae will discuss the benefits of nutrition and gut health, and teach you some techniques for reducing stress.
Also included are strategies for improving sleep, balancing hormones, promoting meaningful relationships, and practising daily fun exercises.
No matter where your life is in its journey, she will be able to help you reach your optimal health.
Clients will benefit from tailored sessions based on their goals and needs.
Herbal teas will be served.
Menopause Doula
60 minutes - $95
30 minutes - $60
As with any stage of life, there are times during peri-post menopause when we need the comfort, understanding, and support of friends and family.
In Rae, you have a confidante to share those experiences with and to laugh when needed.
The face-to-face sessions with her serve as an opportunity to coach and "hold the space" as she supports emotions related to menopause.
Phone and Zoom sessions can also be arranged if face-to-face meetings are not possible.
Mini Consultations with Reiki
In Reiki, universal energy is transferred by laying the hands on the body to facilitate the flow of stagnant energy.
As a result of Reiki, many people experience enhanced healing, positive feelings, and reduced pain.
If you allow her to, Rae will place her hands over or near specific parts of your body, such as your head, limbs, and torso. She will hold each hand position until she feels the energy flowing has stopped.
Others Services Offered and Pricing
Mini Consultation with Bars
Weight Control
60 minutes - $95
30 minutes - $60
Sleep Guidance
60 minutes - $95
30 minutes - $60
Stress Management
60 minutes - $95
30 minutes - $60
Mini Consultation and Color Therapy inclusive of Aromatherapy
Esoteric Package Mini Consultation
Energy Healing Package Mini Consultation
Opening Hours
Monday: 9:00 am to 5:00 pm
Tuesday: 9:00 am to 5:00 pm
Wednesday: 9:00 am to 5:00 pm
Thursday: 9:00 am to 5:00 pm
Friday: 9:00 am to 5:00 pm
Saturday: Closed
Sunday: Closed
Take a moment for yourself to restore and enjoy the peace, relax without expectations.
Call or send Rae an online enquiry to know more about her services.
Qualifications
Registered Nurse
Graduate Diploma Of Health Science - Health Education/health Promotion
---