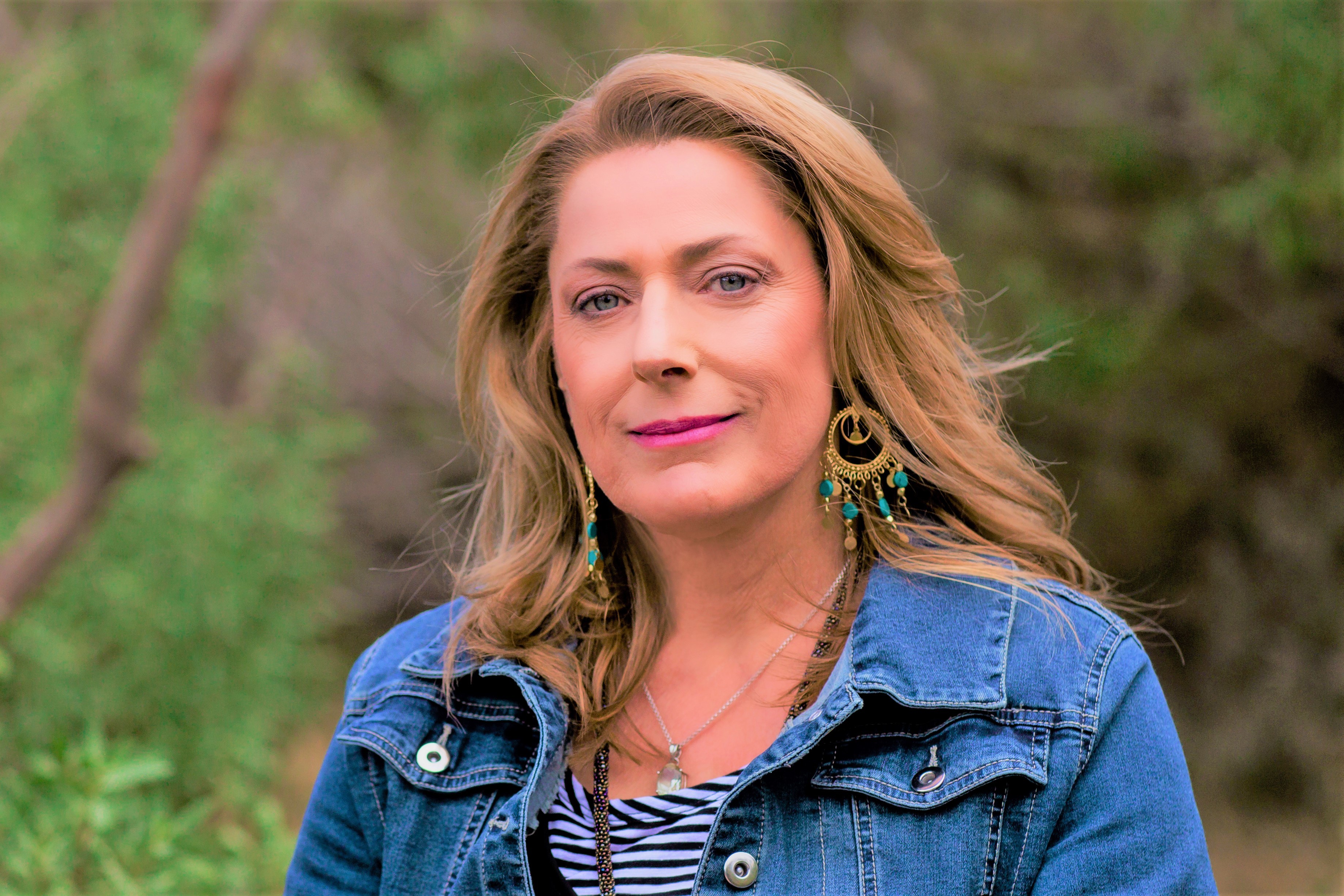 Psychic Medium & Energy Healer
Clicking on the Send Me Details Now button opens an enquiry form where you can message Maree Lutzoff directly
Send Me Details Now
Mediumship, Psychic , Soul Reading, Intuitive Guidance
Everything is made up of energy, frequency and vibration and I am in love with frequency, the intuitive and the natural world. For me there is no greater joy than to empower and nurture others through life's challenges by working with my spiritual, healing, and intuitive gifts. In my readings, I work with my Clair senses, your energy, the connections from your higher self, connection from your Soul for messages and insight to assist your greatest need. I provide intuitive guidance, timeline information, insight on personal situations and spirit connections. In a Soul reading I provide insight that your Soul wants you to know, often it is about past life situations and your intuitive growth at this time I do not work in the negative and look to uplift you and provide inspiration for your journey in this life. If you need a reality check, I will assist you with insight so you can move your life forward.
Psychic Medium Intuitive Guidance - Face to Face and Online
---
Focus areas
Growth
Akashic records reading
Face to face appointments
Circulation
Relaxation
Intolerance
---
As a Medium, I offer connection to your loved ones in the Spirit realm to provide evidence of their time here, including shared memories, validation of their journey and your connections for closure, love and healing.
Photo readings of your loved one, and vibrations from jewellry and clothing are available in a reading session.
This shared experience provides proof of life after death and that the Soul indeed lives on beyond physical death. Love is the connection always in this life and beyond.
In a Psychic reading I connect to your auric energy field, and work with your higher self, the clair senses, my guides and your soul to bring details of your past, present and future timelines.
Psychic readings can assist you to make decisions for moving forward, give clarity to the dynamics of situations and show you where your blockages are, so you can transform your life moving forward.
Tarot and Oracle Cards are also used for insight and clarification.
Intuitive guidance is given as I connect to you through numerology and provides details of your potentials and strengths to work with now and into the future.
If you have questions in relation to experiences you have encountered, or fascinated to learn what gifts you have come into this life with on an intuitive level, I am happy to offer this guidance.
Timeline information for events can come through in a reading to bring clarity for your future.
Soul readings are a deeper form of intuitive reading, where I connect to your heart and soul energy and with your permission, I am able to gain an understanding of your akashic records from past lives to bring through information for insight and awareness of self.
Often I will incorporate this information into a psychic reading. This assists you to understand your connections to others here and the difficulties you need to move through for your personal develpment and Soul growth.
As free will is your natural given right on this planet, all my readings are offered for guidance only as you are able to make your own decisions based on the information given.
Costs: $80 for 30 mins, $110 for 45 Mins, $150 for 1 hour.
Available service online or face to face- Pakenham
Sessions from 10am to 2pm Mon to Fri Sat 10am to 2pm
Additional times available apon request
Mentoring and Coaching is available at the hourly rate of $100.
*** Special offer. 45 Min reading and energy alignment session $180.00. Please mention this post when booking **** (saving of $50) (1.5 hour session)
With Mentoring we can work together to assess, enhance and build your intuitive gifts or address other areas in your personal development that you need.
Holding space for you with compassion, no judgement, and respect for your personal growth. No fluffy stuff. Maree x
** Maree was extremely professional, yet friendly in helping me gain some insights into the current situations in my life. This was the second time I had spoken to Maree and again she exceeded my expectations. I would definately recommmend her to others in need of some guidance or clarity - Belinda
**My reading was spot on and cleared up alot of answers I needed to hear. I felt a great deal of healing from the session as well. Apsolutely amazing. Thank you Maree - Vicky
**I met Maree at a Mediumship night in Malvern which she shared with 2 other Mediums. I came along with my friend as I hoped to hear from my father. When Maree connected with my father John, it brought me to tears. She told me of his struggles with cancer and how he was when we were growing up. It was like he was in the room with us. Your reading brought me so much healing. Thank you so much Maree - Michelle
Psychic readings provide guidance, empowerment and clarity for your journey. Spiritual insight combined with connection to your Souls timeline, tarot card and Oracle card readings for further insight
Connecting to the Spirit realm to bring closure, love, shared memories and evidence from your loved ones in Spirit
We're open 6 days.
| | | | |
| --- | --- | --- | --- |
| Monday | 10:00 am | To | 5:00 pm |
| Tuesday | 10:00 am | To | 5:00 pm |
| Wednesday | 10:00 am | To | 5:00 pm |
| Thursday | 10:00 am | To | 5:00 pm |
| Friday | 10:00 am | To | 6:00 pm |
| Saturday | 10:00 am | To | 2:00 pm |
Qualifications
Copeland School of Massage and Kinesiology, Aasr Reflexology, Dr Linet Intuitive Counselling, Arthur Findlay College Uk
Professional Membership
IICT - International Institute For Complementary Therapists
---