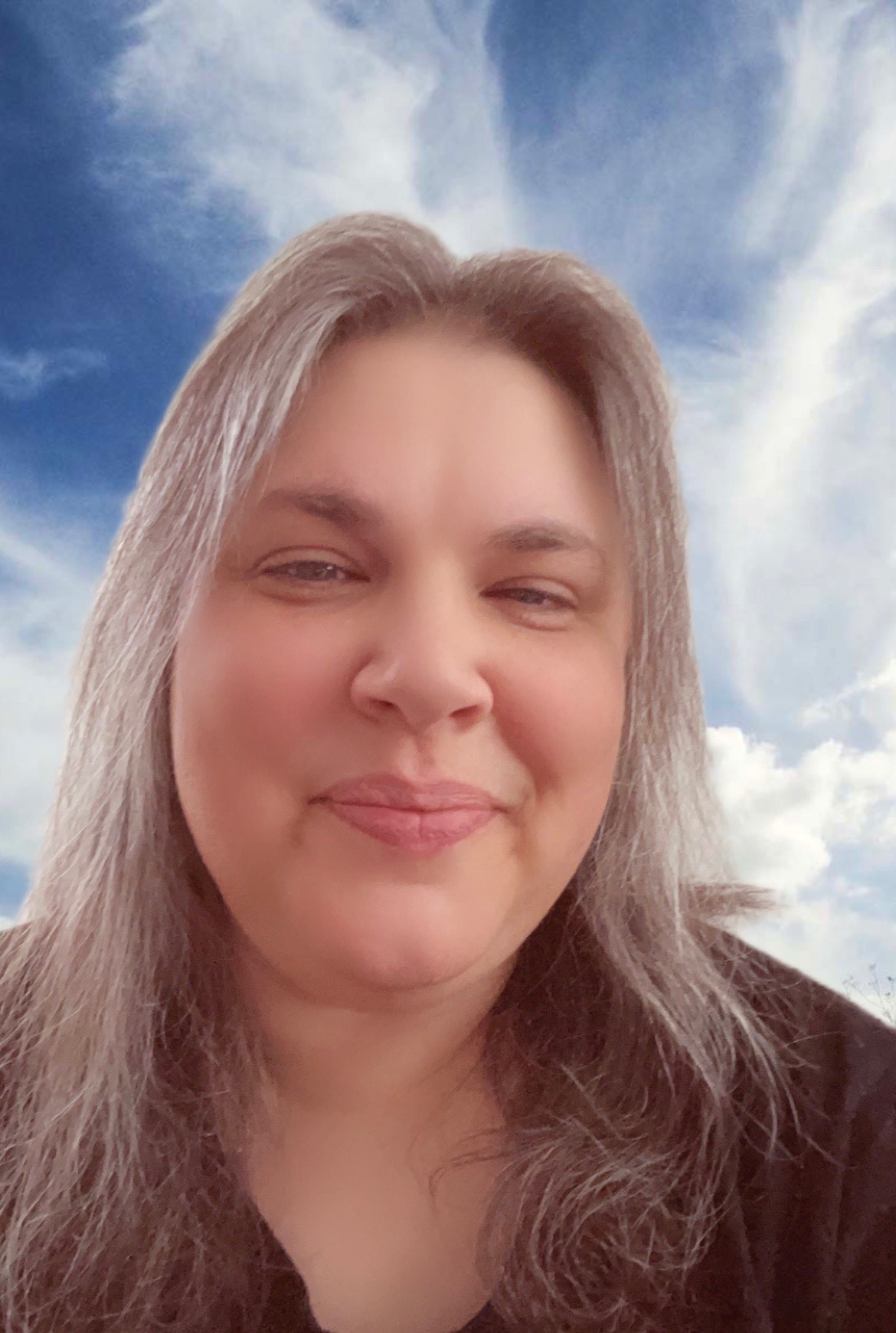 Clicking on the Send Me Details Now button opens an enquiry form where you can message Sarah Prodan directly
Send Me Details Now
Gain Clarity, Guidance, and Hope: Discover how a genuine psychic medium provides accurate psychic readings that can help you in times of need
Psychic Readings & Mediumship
Servicing area
Australia and Overseas
---
Focus areas
Reading
House energy clearing
Psychic development
Love
Joy
Purpose
---
GOOD VIBES EASTER SALE - 50 PERCENT OFF ALL EMAIL READINGS!
***Gift Cards also available***
How Sarah's Psychic Readings Can Help
We all go through times when we feel lost or confused and desire divine connection and guidance. Maybe it is a relationship, a career, or a move that has you unsure and in need of clarity. Maybe you are curious about past lives and soul mate connections. Some people need house clearing or psychic insights into a potential spirit/ghost if they are experiencing a presence or feel that there is a haunting going on.
Through my psychic readings, I can help you with all of the above and I also give guidance and lessons on your own personal psychic development, if that is something that interests you.
How Sarah's Psychic Readings Work
Tuning in to my spirit guides, angels and loved ones on the other side, I bring through their messages to you. I tune in to your energy and the energy of anyone you have questions about to provide insight and clarity and pass along divine guidance.
In-Person Readings
With my in-person readings, all you need to do is to bring your self and think of any questions you would like to ask. Likewise, having photos of anyone you have questions about can be helpful in allowing me to tune in to them for you. Photos are not necessary but they are helpful. Currently only email readings are available, I will update this status once I am doing in person readings once more.
Email Readings
With my email readings, a recent photo of yourself or anyone you are enquiring about is helpful, along with your questions. You are also welcome to ask for any clarity regarding the messages received as a part of the email reading service. Readings are provided via a beautiful PDF document that you can keep and re-read forever
Key Points To Remember
Do not be afraid of any reading. My psychic readings are honest, but delivered with compassion, respect and kindness. The angels do not ever wish to scare us, they are there to soothe, reassure, guide and protect you.
Having said that, truth is what my readings are all about, so if you are looking for the clarity, hope, empowerment and guidance that only truth can bring, then I am the right psychic for you.
Email Readings Available
One question, quick insight readings - $30
Perfect if you would like some quick insight into a question or topic that is on your mind. 15 minutes will be spent tuning in to your question. Please keep in mind that it will not be in-depth but if you need a more simple answer/insight then it is the perfect option for you.
30 minute Psychic Reading - $60
These readings are ideal for a more in-depth answer to your question/situation or you can have up to 3 questions answered over the 30 minutes.
60 minute/comprehensive Psychic Reading - $100
These readings are very in-depth/comprehensive readings. Perfect if you would like to cover many areas of your life -up to 6 questions answered - or a more in-depth reading for just 1-2 issues/questions.
Tarot Readings - $30, $60 and $100 available
For lovers of Tarot, these readings combine the ancient art of tarot reading with Sarah's natural psychic ability to give you an enjoyable and insightful reading.
15 minute (one question), 30 minute (1-3 questions) and 60 minute (up to 6 questions) are available, prices are the same as psychic email readings.
Current Turnaround Time for Email Readings
The current turnaround time is: within 7 days.
How to order a Psychic Reading
To order an email psychic or Tarot reading, simply send me a message through the Natural Therapy Pages booking/enquiry option or you can visit my website: www.psychicmediumsarah.com
Have a blessed day!
Request your booking now so you can start gaining guidance, clarity, and hope.
---