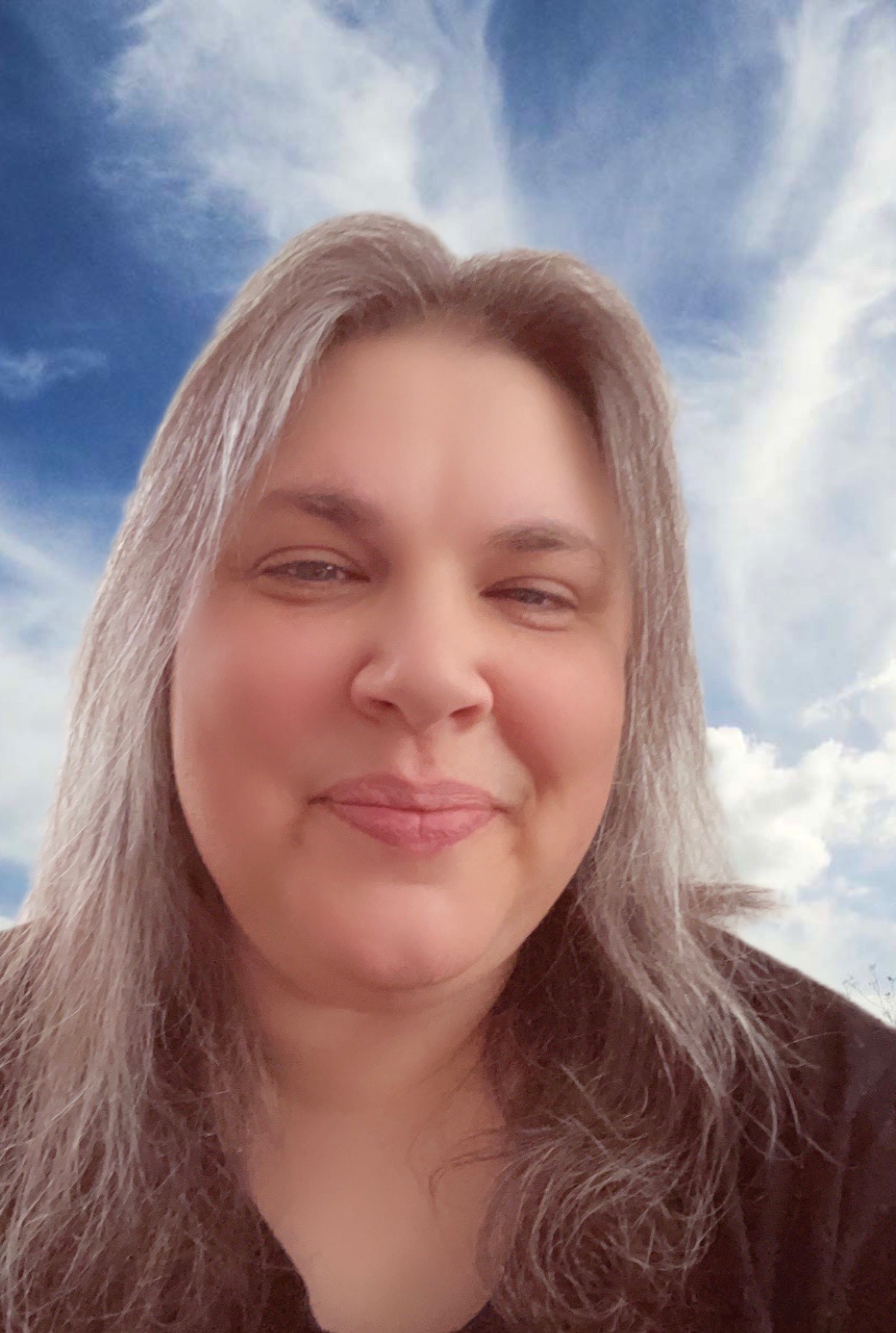 Clicking on the Send Me Details Now button opens an enquiry form where you can message Sarah Prodan directly
Send Me Details Now
A Gifted and Genuine Psychic Medium: With over 25 years of experience providing insightful and accurate psychic and mediumship readings to clients both within Australia and overseas, learn more about how I can help you
Psychic Medium & Clairvoyant
Servicing area
Australia and Overseas
---
Focus areas
Reading
House energy clearing
Psychic development
Love
Joy
Purpose
---
GOOD VIBES EASTER SALE - 50 PERCENT OFF ALL EMAIL READINGS!
***Gift Cards also available***
Know More About Sarah
My name is Sarah, and I am a natural born, gifted psychic medium. I love helping others with my abilities, providing guidance and clarity, insight and healing.
With over 25 years of experience providing insightful and accurate readings for clients both here in Australia as well as overseas, I offer my readings both in person and via email.
Being born with these abilities, I have been in contact with the other side and spirits for as long as I can remember.
I channel divine guidance and make contact with angels, spirit guides and loved ones on the other side through my psychic mediumship readings. I also help people release unwanted spirits and energies from their homes and I offer lessons and guidance on developing your own psychic abilities and intuition.
Why Sarah Does What She Does
I strongly believe that it is my soul's divine purpose to share my gift to help others find clarity, healing and inner peace and to help the other side to help guide others onto a happy and healthy path and to know that we are never alone and we are always loved.
Request your booking now so I can share my gift with you and help you with divine guidance.
---