Find a Energy Healer in your area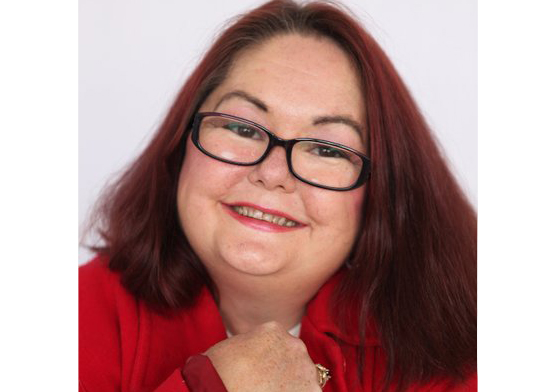 Member since 2018
The Angel Whisperer Down Under
Gabrielle Crofts
This practitioner is currently unavailable.
The Angel Whisperer Down Under
---
About
Introducing the Internationally renowned "Tara " from Perth, Western Australia.
Tara is also known to many internationally by her married name of Gabrielle Crofts.
Gabrielle is somewhat a recluse on a day to day basis, so be patient with her when you contact her regarding a case or a reading. It may take some time to complete, and some time to get in touch with her but do not worry she will be able to get in touch with you when the time is right.
For advice or guidance on matters of relationship, crisis, personal anguish, business problems you can count on Tara providing you with the choices that you need.
Gabrielle is one of the top Psychic Detectives in the world today, and stared in the Japanese TV ASAHI crime solving show, "Save Our Souls." Gabrielle specialises in solving cases of missing persons, finding bodies of missing persons, helping to solve murder cases, and psychic profiling of murderers and serial killers. Gabrielle is a proven Psychic Remote Viewer, Psychic Detective, Psychic Profiler, Psychic Crime Solver and Psychic Investigator.
Gabrielle worked with Perth TV Channel Nine, Live at Five show, on the February 1993, Greenough massacre near Geraldton, Western Australia, and accurately profiled the murderer, and also picked up his name and occupation, relationship to the murder victims, and was able to assist a detective in the Western Australian CIB, who now denies he was assisted by Gabrielle, (meeting him for lunch at the "Heart of the Park" shopping centre in Victoria Park on each occasion), though for what other reason only God alone can know. She had met the detective in Perth on at least 5 occasions to assist him with profiling and advising him on the case. Gabrielle also confided these details to her close trusted friends whom are able to confirm the details all these years later. Gabrielle's husband is also aware of the particular detectives name and subsequent denial of issues.
Services
Phone Reading
This service is a telephone reading that is charged to a credit card. National and international calls accepted.
email Reading
This service is an email reading charged to a credit card. Scanned photographs can be sent as well.
Postal Reading
This service is a reading by ordinary post. Five questions are allowed with this reading and photographs can be sent.
Psychic Detective
This service is negotiable. Gabrielle will assist to find missing bodies and has had amazing success on camera for a TV company in Japan.
Psychic Party
Dinner parties, company social club functions, small get together, are all attended by Gabrielle for a negotiated fee. Gabrielle has hundreds of stories to tell and will do readings for your guests.
Personal Sitting
Exclusive one to one personal sitting with Gabrielle.
---
Service categories