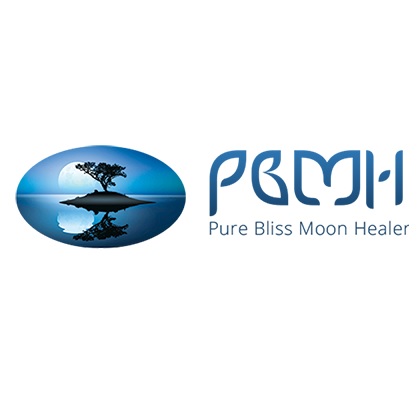 Pure Bliss Moon Healer
Clicking on the Send Me Details Now button opens an enquiry form where you can message Rita Randazzo directly
Send Me Details Now
Achieve true happiness and unconditional love to learn how to heal yourself from whatever negativity you feel.
Reiki Healer & Massage Therapist
Servicing area
Beaconsfield WA
---
Focus areas
Stiffness
Joint pain
Cramps
Eczema
Lymphatic system
Emotional wellbeing
---
---
Why Become A Healer
Life is too short to limit oneself. Especially if you are given a second chance in life. That is why it is important to live life to the fullest and to just follow your destiny. Start doing what you love and just be happy, no matter what happens. True happiness can only be achieved when you follow your heart and soul and be content with what you have. Material things are irrelevant.
And it's just like true, unconditional love. Once you truly experience it, you never want to lose it ever again.
This is exactly what Rita Randazzo felt when she started her practice at Pure Bliss Moon Healer in 2014. Through this practice, she provides her clients with various products like:
Natural vegan beauty products
Pain relief products
Bath salts
Magnesium salts and oils
Organic soaps
As well as services like:
And by providing these products and services, she is able to share what true happiness and unconditional love are.
And it can be hard for some people to understand this. But once they did, they will definitely know right away. And by experiencing this, anyone can harness nature's natural healing gifts, instead of relying on synthetic products.
Client Testimonials
"Rita is one of the most beautiful kindest and positive people I have met. Her products are exceptional and she is so knowledgeable with amazing advice on blends to help you. she could see I had stress and pain and she gave me a beautiful blend of magnesium turmeric and other fantastic natural essential oils. They have worked so well. I highly recommend these products."
- Becca Beaman

"Rita is an amazing source of healing and I have learnt so much from her. If you want to lose the worries and negative energy buy her products and even better have a few reiki sessions as well! You will never look back. Simply amazing healer."
- Jill Rebecca

"Rita is the most caring and kind lady. I was feeling very run down and exhausted and her healing hands really helped me get through my day. I don't know what I would have done without her!

"Her products are also wonderful, eco friendly and sustainably sourced."
- Nikki Mauri
Book now and learn what happiness and love really is.
---