Learn how your food, exercise, sleep & stress affects your health based on your glucose biomarkers.
Now available for non-diabetics.
Join the Vively waitlist now to get a 30% discount.
Join the waitlist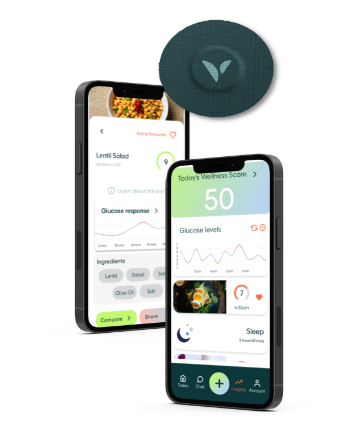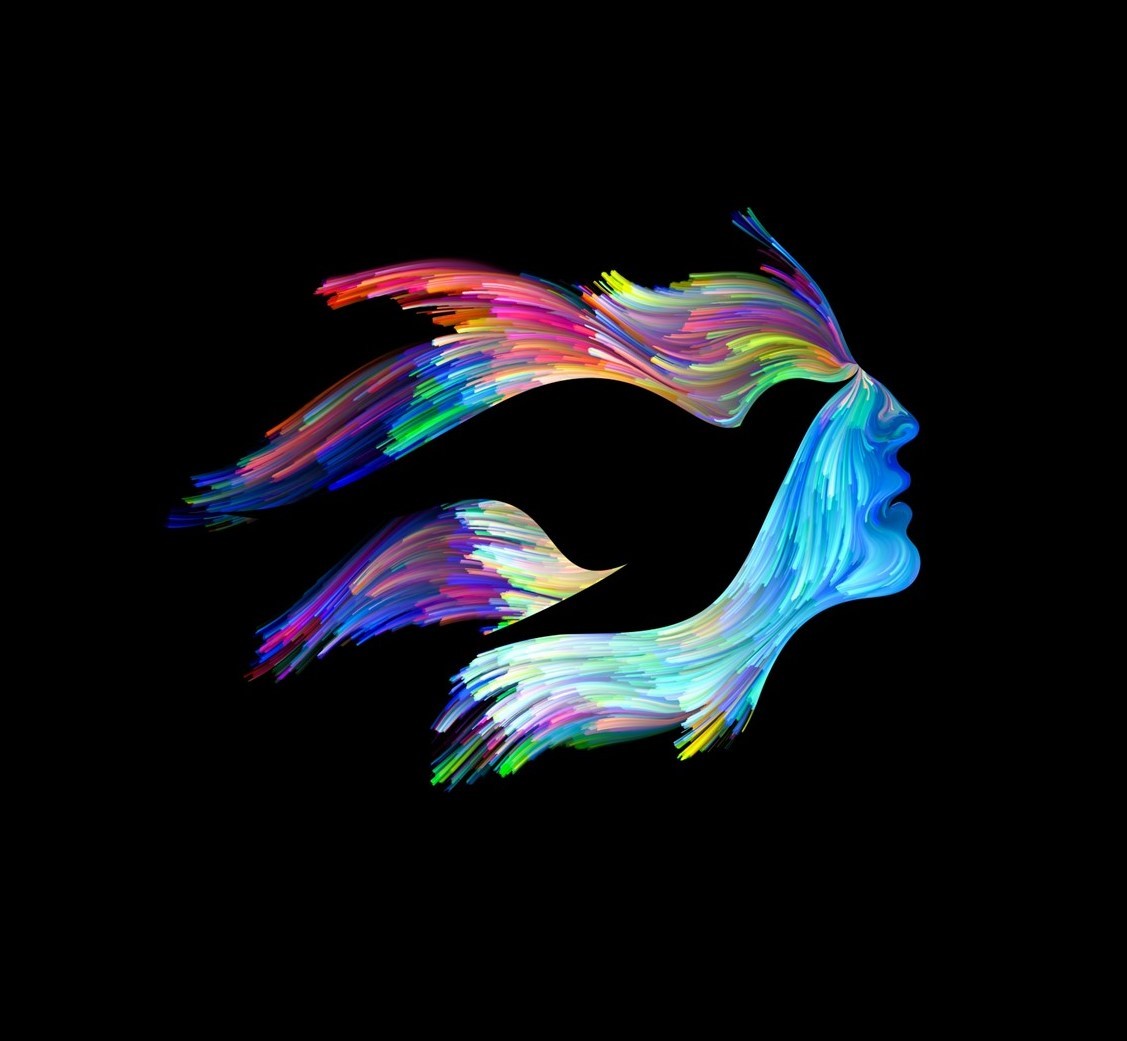 Clicking on the Send Me Details Now button opens an enquiry form where you can message Quiet Minds Counselling directly
Send Me Details Now
Hello, my name is Alison and I am a qualified counsellor. I provide counselling for adults and adolescents both online and in my private, discreet room in an office just outside of Adelaide's CBD. I genuinely believe that people have the capacity to change, given the right support. Please reach out so that I can help you lead the life you want to live. You do not have to suffer alone anymore.  
Counselling
Focus areas
The Richards Trauma Process (TRTP)
Trauma therapist
Acceptance & commitment therapy (ACT)
Anxiety
Depression
Food cravings
---
Counsellors offer hope and empowerment. I do not diagnose disorders and do not require you to have a diagnosis or referral in order to access my services.
It can take a lot of courage and I understand that it can be incredibly difficult to reach out when you are struggling. Please know that I will not judge you. I have worked with a whole range of issues and people and I will respect and value your uniqueness. I provide a safe and confidential counselling service in a comfortable and discreet environment, as well as online. I will listen to you in a respectful, empathic and compassionate manner where you will be heard, understood and acknowledged.
At Quiet Minds Counselling, I can help you quieten your mind, work through current problems, crises and longer-term difficulties and reduce distress as well as helping you to develop meaning, goals, inner resources and improve wellbeing. Whether your issues are related to anxiety, depression, grief, low self-esteem, issues around food, trauma or many other areas, I truly believe that people have the capacity to change, given the right help. I will help you with this process by encouraging, facilitating and guiding you along the way. You do not have to struggle alone anymore.
My expertise, training, and considerable and varied life experiences, can help you develop a deeper understanding of yourself and others. I can support you to enhance your capacity to cope with specific life challenges and to make the changes you want in your life so you can lead the life you want to live.
I know that many people are sick of talking about their issues, or find it too painful, or don't want to have to explain things. Two of the modalities I use are particularly effective at enabling you to make profound and powerful changes without you having to tell me all about the situation or being retraumatised. So, as well as more traditional talk therapies, I specialise in Emotional Freedom Techniques (Tapping) and The Richard's Trauma Process (TRTP). Both modalities involve some energy work and are incredibly effective, resulting in really profound changes in a short time. Gone is the need to months or years of therapy. Incredible, positive and lasting change can be achieved in a few sessions.
Please reach out so that I can help you lead the life you want to live. You do not have to suffer alone or for any longer. I can help you to be free from the past and become whoever you want to be.
Services
Individual counselling for adolescents and adults, both in-person and telehealth
We're open 3 days.
| | | | |
| --- | --- | --- | --- |
| Monday | 11:30 am | To | 8:00 pm |
| Tuesday | 11:30 am | To | 8:00 pm |
| Thursday | 9:00 am | To | 4:00 pm |
Qualifications
Master of Counselling Practice
The Richards Trauma Process (TRTP) Practitioner
Professional Membership
PACFA - Psychotherapy & Counselling Federation of Australia
---