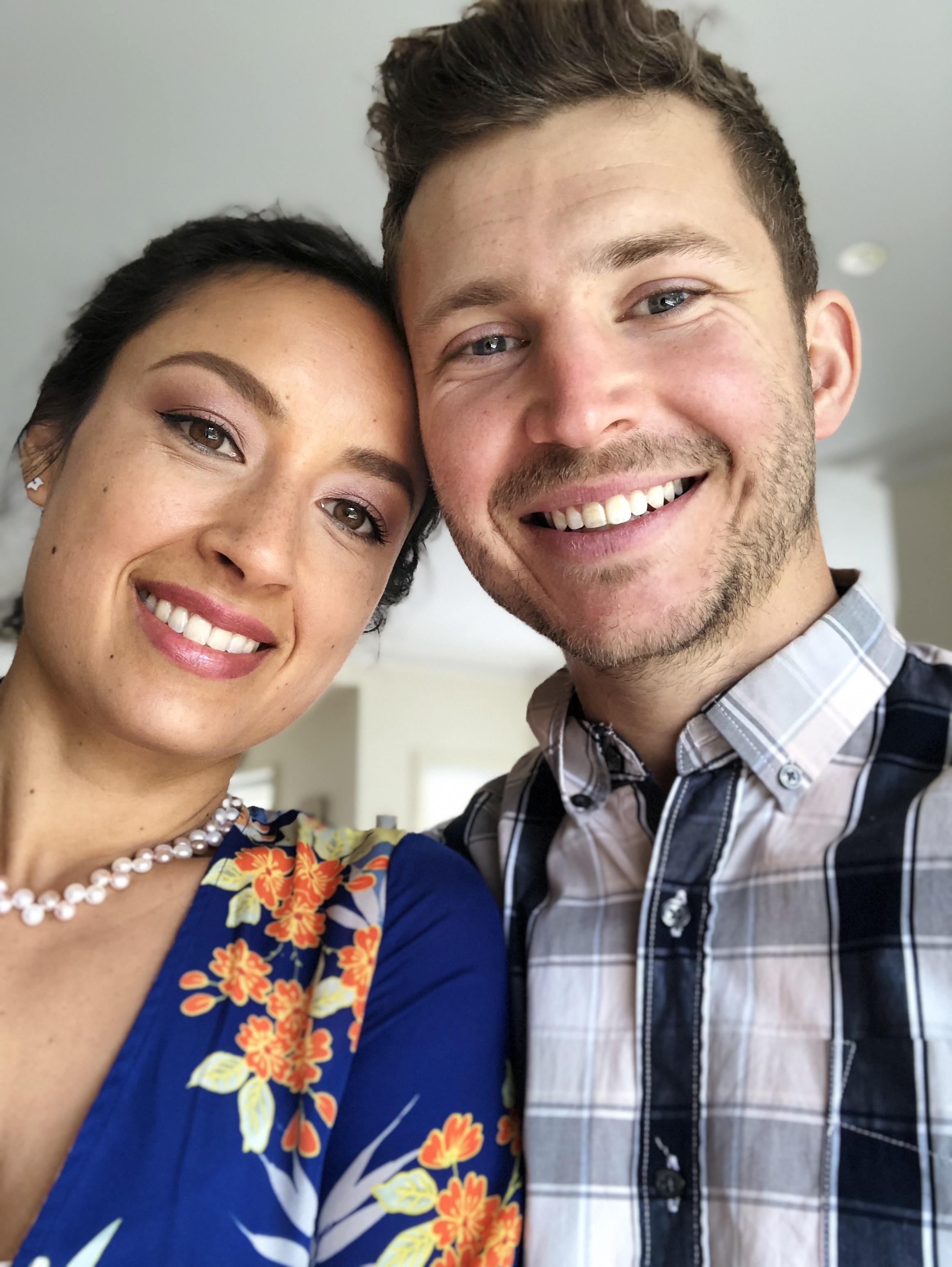 Radiant Glow
Clicking on the Send Me Details Now button opens an enquiry form where you can message Joanna Glase directly
Send Me Details Now
**10% OFF FOR NEW CLIENTS** ~The Bars™ a non invasive acupressure therapy where electromagnetic energy is released by lightly touching 32 points on your head. ~Empathetic Listening offers support without judgement and an opportunity for the speaker to have the experience of being heard and validated in a kind and caring space. ~Nursing Services such as personal care, wound care and medication management provided by a Registered Nurse with 16 years experience. Today's affirmation~ "I expand in success, abundance and love every day as I inspire those around me to do the same." ~G. Hendricks
Energy Healing, Empathic Listening, Nursing Care..
Focus areas
Pain relief
Joy
Relaxation
Self-empowerment
Nervous system
Stress management
---
---
About me
Hi I'm Joanna. I'm a devoted Mother of three absolutely amazing children, a loving Wife, a skilled Registered Nurse and Healer. I am completely passionate about helping people achieve their potential and be their happiest, freest, most vibrant selves.
I'm easily available Friday and Saturday evenings, and all day Sundays. Please contact me if you would like my services outside of these hours.
~A little more more about my services:
Access Bars™ is a scientifically proven method of discharging the electromagnetic elemepnt of thoughts, feelings and emotions. It allows instant relaxation and activation of the parasympathetic (rest and digest) part of the nervous system.
It changes beta brainwaves which occur when you are active and alert to theta brainwaves which allow perfect calmness. Theta is a state of very deep relaxation seen during R.E.M. sleep, hypnosis and meditation.
Some of the effects after every session
Cleared thought processes
Easier decision making
Relaxation of body and mind
Better sleep
Pain relief
Improvement in relationships
Peace and calm
Running The Bars™ is a non invasive procedure founded by Gary Douglas of Access Consciousness™ where the practitioner releases electromagnetic energy by lightly touching 32 points on your head. The result for you is a deep relaxation and afterwards a sense of peace and space. It is a product of self empowerment which leaves you feeling more ease in all aspects of your life.
Aspects cleared by this treatment correspond to the following areas of your life:
Money
Health
Creativity
Manifesting
Peace, Calm & Healing
Communication
Aging beliefs
Creating Life Form
Increase power & connections
Control
Kindness & gratitude
Sadness & joy
Sexuality
Hopes & dreams
Empathetic Listening
Sometimes you just need someone to listen to and hear you out, let you vent, cry, celebrate, rage, or whatever you are experiencing! Maybe you have a secret that's eating you up, come and get it off your chest in a safe, non judgmental and relaxed space. My practice is informed by study in various modalities including Polyvagal theory, Neuro Linguistic Programing, Non Violent Communication, The Demartini Method, Internal Family Systems Therapy, Voice Dialogue, Emotional Freedom Technique.
Nursing Services
I offer basic and advanced wound care, personal care, pre and post op care, care for the elderly, palliative care and medication management.
I have had 16 years experience in Aged Care and various Acute settings in the Private Hospital sector including Coronary Care, Medical, Surgical, Vascular Plastics and Thorasics. Please get in touch with your Nursing Care needs.
Energy Healing
Nutrition
Wellness Coaching
Access Bars
Relaxation therapy: Access Bars® are 32 points on your head that, when gently touched, effortlessly, and easily release anything that stops you from feeling joy and ease in your life.
Empathetic Listening and being with
1hr
Emotional Freedom Techniques (EFT)
Neuro Linguistic Programming (NLP)
Wellness Coaching
15+ years of experience hearing people out, being present with individuals in their most vulnerable times and validating, listening and providing a confidential space for their thoughts and feelings.
We're open 3 days.
| | | | |
| --- | --- | --- | --- |
| Friday | 7:00 pm | To | 10:00 pm |
| Saturday | 7:00 pm | To | 10:00 pm |
| Sunday | 10:00 am | To | 10:00 pm |
Qualifications
Access Bars Practitioner (BP)
Registered Nurse: RN
Compassion Key® Facilitator
Professional Membership
AHPRA - Australian Health Practitioner Regulation Agency
Nursing and Midwifery Board of Australia
---