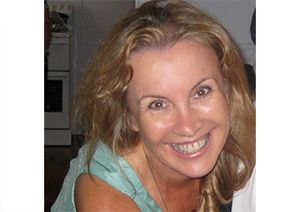 Member since 2018
Reintegrate Healing
Servicing area: Port Douglas, Sydney, Melbourne, AU &International via Skype
Self
Spiritual healing
Readings
...
Want to find out my availability, pricing or opening hours? Click on Send Me Details Now to get started.
Reveal the unwavering faith in yourself that you've always had. Empower your soul and manifest your destiny. Contact Jo to live a life full of love and light.
Spiritual & Emotional Healer and Clairvoyant Reader
---
Jo has over 17 years of experience offering Spiritual & Emotional and Past Life and Blueprint Healing.
She teaches Healing & Meditation and Spiritual Development in Sydney, Port Douglas, Melbourne, Ireland and New Zealand.
She also does Life, Spiritual & Clairvoyant Readings and Sacred Mentoring to help clients get back on track and become the best they can be, standing confident in their personal power.
Services Offered
Past Life & Blueprint Healing
This type of healing targets the root cause of your specific issues. Your healing session will begin with identifying your current concerns and repeating life patterns.
Through immediate unravelling and releasing of energetic connections and blockages, you may encounter profound insights, visions, and deep-seated inner peace, relaxation and rejuvenation.
You'll gain insightful messages from Spirit and The Divine and receive mass energetic shifts, regain alignment and experience an increase in your light body frequency.
Life, Spiritual & Clairvoyant Readings
There are moments in our lives when we all need guidance, clarity, time for healing, and understanding.
Clairvoyants have a safe way to develop new insights and share valuable information about yourself and your life.
During your session, keep an open mind and heart and ask as many questions as you like.
This way you can gain a higher perspective or see future directions which may assist you in making decisions and changes.
Sacred Mentoring
Each Sacred Mentoring session is authentic, loving and transformative.
Sacred Mentoring can help you succeed in your sacred life purpose. This process can increase your personal empowerment and support you during your personal transformation through spiritual healing.
As you and your practitioner open to the loving energy of your divine guide for the session, you'll create a sacred healing field that connects you with your own beautiful soul.
You can explore your unique life purpose and understand the deeper meaning of your life experience.
The session will empower you to fulfil your extraordinary divine potential and you'll develop an unconditional trust in yourself and your divine connection.
Your authentic soul voice comes through with joy and love.
If you've been looking for healing and free yourself from suffering, Jo can help you reconnect with your soul and transform your life in the most brilliant way.
For more details about Jo's services, call or send her a private message.
Qualification details
Master Healer in Auric
Reiki Master
Analysis, Metaphysics, Meditation, BluePrint Healing and Past Life Healing
Medical Intuitive Studies
Energetic function, Auric and chakra function and diagnosis
Animal & Interspecies Communication training
BA LLB
---
Service categories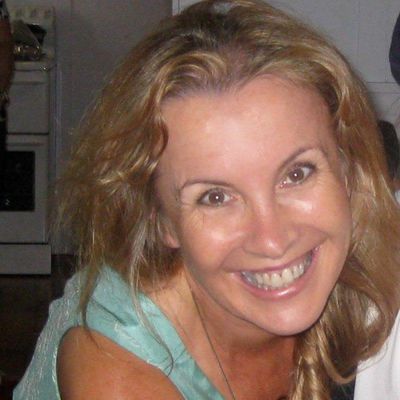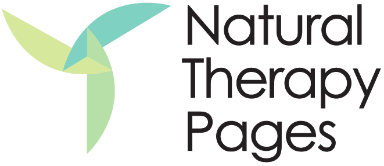 Reintegrate Healing