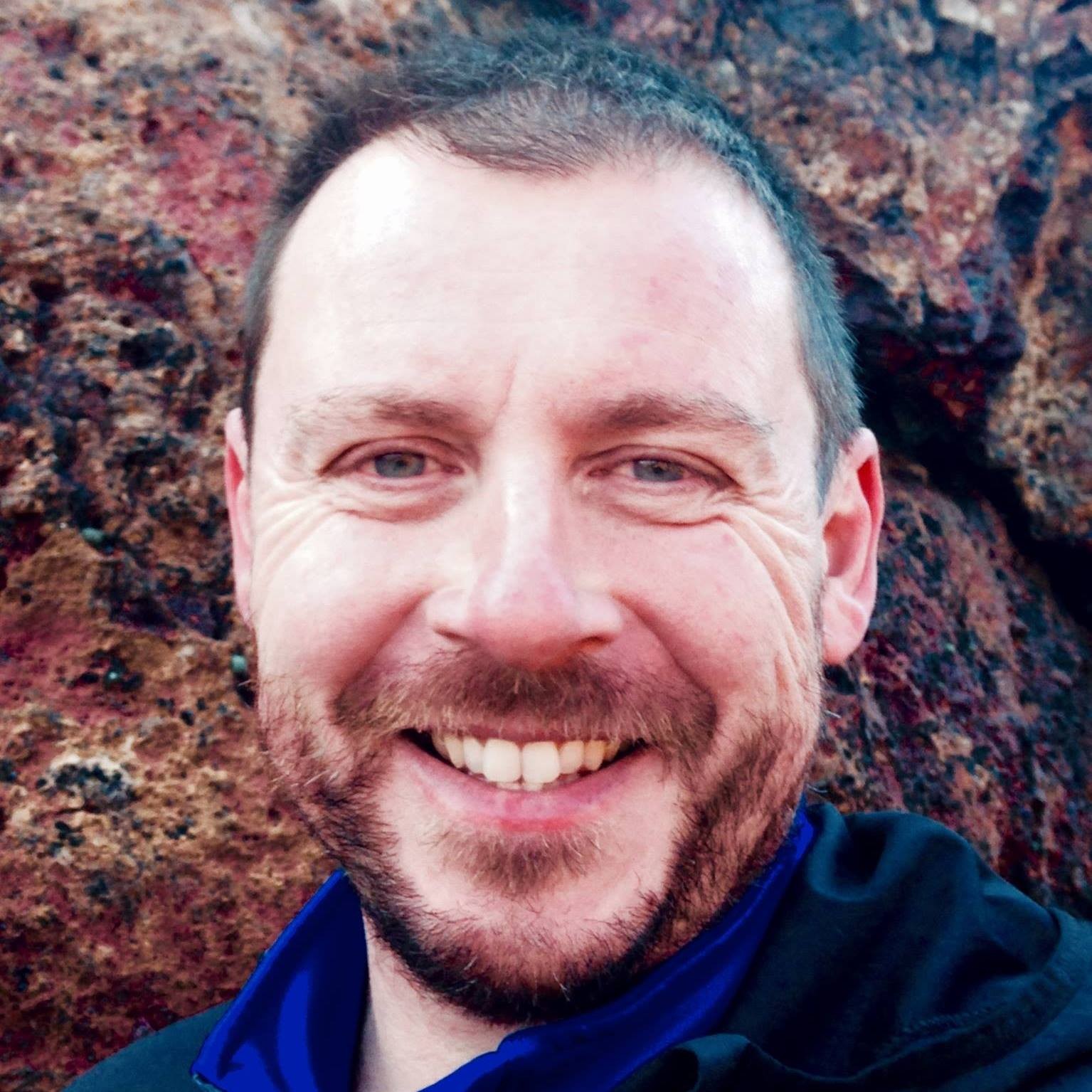 Rejoin with Counselling
Clicking on the Send Me Details Now button opens an enquiry form where you can message Hugh Martin directly
Send Me Details Now
PACFA registered family therapy as well as individual and relationship counselling with Hugh Martin
Rejoin with Counselling
Servicing area
Australia-wide
---
Focus areas
Adolescents
Depression
Family therapy
Parenting
Teenagers
Infidelity
---
About me
I am a (PACFA) registered and masters degree qualified clinical family therapist and counsellor with experience in working with families, individuals and couples.
Whether it's a breakdown of a relationship, experiencing feelings of anxiety or depression, or just struggling to cope from day to day, the situations and events of our lives can take a toll on us emotionally. During these times we may feel stuck, unable to find a way out and struggle to find a way forward.
I offer a safe, confidential, empathic environment, providing objective, non-judgemental guidance, helping you achieve your desired goals.
How we work together in the therapy sessions
While our experiences growing up impact and shape who we are as adults, I believe that we all have the capacity for change. Through a process of understanding, learning, healing and growth, therapy can lead to a profound sense of wellbeing and meaning in our lives, helping us to discover who we are and how we want to be in the world.
I offer a safe, supportive and confidential space in which I listen to, and reflect on your difficult thoughts, feelings and experiences so that, over time, you are able to tolerate them.
I help you understand patterns with how you experience the world, yourself and your relationships by thinking about our therapeutic relationship and how you might experience your time with me.
I help you surface feelings, thoughts, memories and defences that are not conscious, to identify the potential root causes of issues that you have faced or are facing in your life.
These elements together provide depth to the therapeutic approach that can lead to longer-lasting change within you, healing emotional wounds and providing the freedom to live life connected with your true self.
Therapy can be short term or open-ended, for as long as you find it helpful. We start by having an initial session which is an opportunity for you to begin to explore the issues that you are struggling with as well as getting to know me and how I work and giving me a chance to get to know you. After this initial session you can decide if you would like to continue working with me and we book a series of sessions. We review our work together regularly so that you and I both ensure that you are getting what you want. I work with many professionals, artists and actors who, due to their professional commitments, are not able to attend regular weekly or fortnightly sessions. I am open to creating a plan of sessions that works for you and which supports the goals of the therapy.
Family therapy
Family problems from trivial to severe will challenge every family at some point. Family Therapy can feel like a real life saver, whether it's adjusting to the teenage years, divorce, separation, managing conflict respectfully or grieving. Family members seek my help when they become stuck in repeating patterns of hurtful or harmful behaviour and have run out of ideas for solving problems. Family Therapy helps families, couples and teenagers to build closer and happier relationships and address challenges like addictions, mental illness, violence, eating disorders, self-harming, suicide ideation, separation and co-parenting.
Relationship counselling
Whether you feel you'll never meet anyone, or you're in a relationship that feels wrong, both situations can lead to sadness and despair with a feeling that nothing will change.
Working together we identify patterns between your current and past relationships, discussing your experience of love, of being loved, of others' acceptance of your love and work through how these aspects of your life have impacted and influenced you.
Therapy Online
I work with clients from around Australia online and on the phone. This is a very effective solution for anyone who cannot regularly get to my practice for face-to-face sessions. It is also possible to mix both, with some weeks in person and some online.
The kinds of issues I help with include:
Emotional and behavioural difficulties for adolescents and young people
Difficulty in relationships
Problems relating to family or couple relationships including family violence
Parenting challenges
Stress, anxiety and depression
Rebuilding trust in a relationship after infidelity or adverse life events
Low self esteem
Bereavement and loss
---
For more information about the best services for your needs or to organise a confidential appointment - just give us a call on 0456 224 803!
Counselling
Family Constellation
Counselling Online
Family Constellation Online
Family problems from trivial to severe will challenge every family at some point. Family Therapy can feel like a real life saver, whether it's adjusting to the teenage years, divorce, separation, managing conflict respectfully or grieving. Family members
Counselling Online
Psychotherapy Online
Whether you feel you'll never meet anyone, or you're in a relationship that feels wrong, both situations can lead to sadness and despair with a feeling that nothing will change. Working together we identify patterns between your current and past relations
Qualifications
Master In Clinical Family Therapy (La Trobe University)
Diploma In Transformational Psychotherapy (IICT)
Professional Membership
PACFA - Psychotherapy & Counselling Federation of Australia
---