Member since 2016
Rejuvenate Hypnotherapy
Rejuvenate Hypnotherapy
---
About
JULIE BRISTOW
Rejuvenate Hypnotherapy
With a background as a Personal Training Manager and Recruiter for an International leader in the Fitness Industry, Julie developed a passion for researching and developing integrative techniques to assist her clients to achieve their goals both physically and psychologically. During this period she realised that no matter how informed her clients were of the effectiveness of various dietary, exercise or lifestyle programs, without a commitment to prioritising their personal development, they were unable to stay motivated enough to achieve their goals. Furthering her education to include Hypnotherapy, NLP and Life Coaching qualifications has enabled Julie to take a more holistic approach to supporting her clients through periods of change, assisting them to recognise and eliminate self-defeating habits and behavioural patterns.
WHAT IS WELLNESS COACHING?
Have you ever wondered what creates the gap between what people say the want and how they actually behave and react to specific situations?
Wellness Coaching can close this gap, by combining Coaching theories, Positive Psychology and Behaviour Change techniques, we can help you overcome some undermining resistance mechanisms that can sabotage you from moving forward.
Wellness Coaches support and assist their clients to clarify what it is they really want, then identify what is stopping them from getting there. Once this is clarified, they can work with them to create a powerful plan of action.
Through this supported process, clients are empowered through facilitation of an action plan that aligns with their present circumstances, rather than a one size fits all approach. This allows them to take ownership of their own growth, gaining confidence as small successes give way to a more significant shift in behaviour and subsequent outcomes.
Clients tend to need to commit to a minimum of 3 sessions over an agreed time frame to gain ongoing benefits from the process and packages are tailored to suit each individual circumstances.
---
Contact us today for more information.
---
Service categories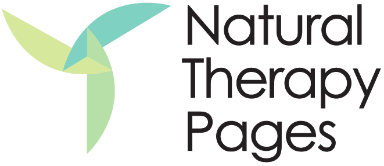 Rejuvenate Hypnotherapy