Member since 2015
Relax@paradise
Tammy Graham
18 Albert st
Rockhampton QLD 4701
Want to find out my availability, pricing or opening hours? Click on Send Me Details Now to get started.
Relax@paradise
---
Relaxation Massage
The many benefits of our Relaxation massage may include generalized relaxation, improved circulation, and reduction of scar tissue as well as may speed healing and reduce swelling from injuries.
A Relaxation massage will relax the body, improves muscle tone and circulation, and eases muscle aches and tension. Long flowing, kneading, and milking strokes are used to gently release the body from tension and stress. This is a gentle massage, soothing and very relaxing massage. Massage oil or lotion is used to reduce friction on the skin.
Reiki Session
A Reiki session feels like a wonderful glowing radiance that flows through and around you. Reiki treats the whole person including body, emotions, mind and spirit creating many beneficial effects that include relaxation and feelings of peace, security and wellbeing.
Kinesiology
Kinesiology accesses information directly from your body and subconscious mind. Muscle testing is the key tool of kinesiology and involves reading the subtle changes that occur in muscle tension when a stress is present. It allows you and I to discover what drives the issues that are presenting for you and also how to address them.
HYPERTON-X is a Kinesiology method which tests and corrects imbalanced muscles. By 'clearing' these hypertonic muscles, the person becomes more flexible and relaxed and able to use their body in an integrated way, giving improved power and flexibility to their chosen activities.
Hypnosis & NLP

Ideal Weight Program Hypnosis

Quit Smoking Hypnosis

Letting go of negative emotions

And Much More
The term 'hypnotherapy' is derived from the Greek word 'hypnos', which means sleep. In hypnotherapy, you're guided through a changed state of consciousness. This state, which is also known as a trance, allows you to become more aware of your habits and replace them with healthier behaviours.
During the session, you'll find your mind relaxes and you're able to slip into a dream-like state. You'll still be aware of what's going on around you, but your subconscious mind will step in and play a central role during the session.
---
Service categories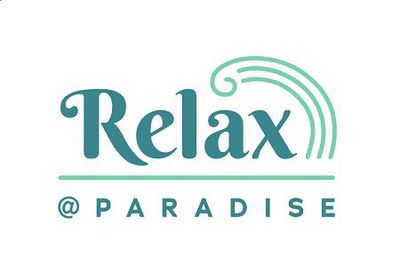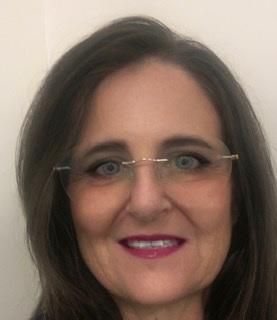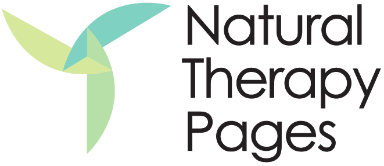 Relax@paradise