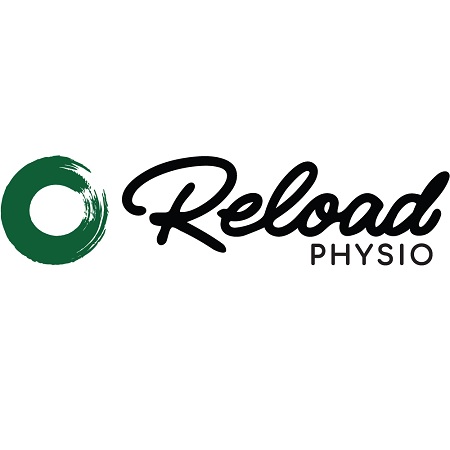 Member since 2008
Reload Physio
Marcus Pain
789 Sydney rd
Brunswick VIC 3056
Servicing area: Brunswick VIC
Focus area:
Running injuries
Revive your body's strength and train for resilience with our strength and running physiotherapists.
Strength and Rehab, Rehabilitative Running Programs
---
Personalised Exercise Program for Quick Recovery
Reload Physio helps you restore your body's full functionality after an injury through our Strength and Rehab training sessions in Brunswick VIC.
You'll be working with one of our physiotherapists on an exercise program tailored specifically for your needs. We'll be taking your case history, health goals, and body's condition into consideration from the get-go.
Supported by advanced clinical research, our one-on-one Strength and Rehab sessions employ a broad range of strength and conditioning equipment to maximise your training and ensure your successful recovery.
You can opt to complete our personalised training sessions at a gym in your area, in the comfort of your home, or in our small group LOAD classes facilitated by a Reload physiotherapist.
Strength and Rehab isn't exclusive to individuals who are recovering from an injury. You can avail of this service to improve your endurance that is vital to achieving your personal physical goals.
Rehabilitative Running Programs
If you're an avid runner like most of us here at Reload Physio, then you acquire injuries every now and then.
We offer rehabilitative running programs for all kinds of running-related injuries that will get you back on track better than before.
Our approach to treatment begins with an extensive examination. We focus on your physical condition, running technique, and running and training history because the information we gather will help us identify the cause of your injury and the right treatment that will ensure your fast recovery.
Services and Treatments
Full running-related injury services
Comprehensive running assessments and reviews
Running groups for technique correction - RUN
Running groups for speed and fitness - Run with RunLikeCrazy
Event training programs
Personalised training, strength and rehabilitation programs
Our Treatment Process
In your initial consultation, our physiotherapists will assess your condition and issue a detailed report of the results. They will also endorse exercise programs and running techniques that are suitable for your case. These sessions would normally take 60 minutes.
Follow-up Training Sessions
Two or four weeks from your first consultation, we recommend you to come and see us again for a review session that aims to fine-tune your corrective running techniques and adjust your exercise routine. This session usually takes 40 minutes in duration.
Personalised Training Programs for Runners
Our team wants nothing but for you to succeed in your next run. Using our broad experience in various running events, ranging from short distance track running to kilometric ultramarathons and others in between, we will help you create a training program and guide you on how to use it so that you'll emerge victorious in the end.
Book an appointment to learn more about our training programs.
---
Service categories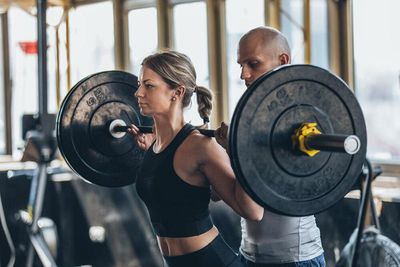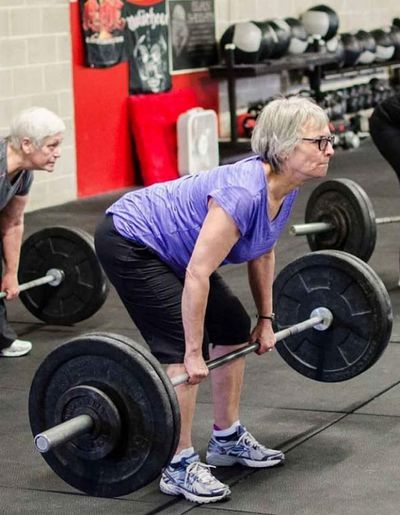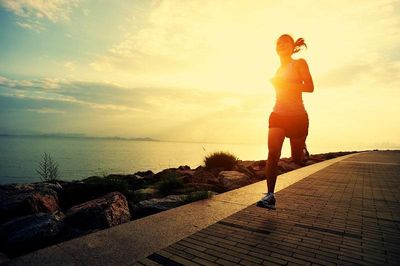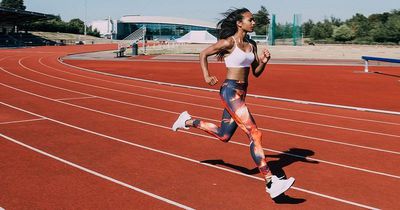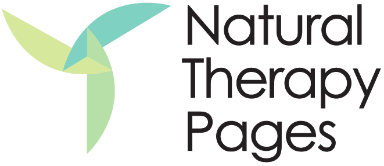 Reload Physio