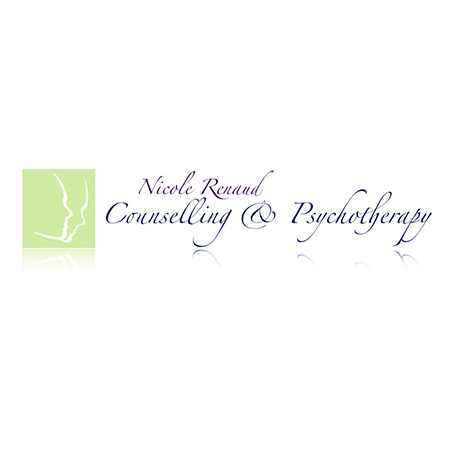 Member since 2015
Nicole Renaud Gestalt Psychotherapist and Supervisor
Nicole Renaud
Servicing area: Brighton East
Focus area:
Telehealth
Addiction
Anxiety
...
When would you seek a Gestalt therapist?
Gestalt Therapy
---
What is Gestalt Therapy?
When your self-regulatory abilities do not lead you beyond the maladaptive repetitive patterns that you developed originally as coping strategies in difficult circumstances. These strategies are now making you or people around you unhappy.
The only goal of Gestalt therapy is awareness. And then, awareness of awareness. Both awareness as content and awareness as process broaden and deepen as your therapy proceeds.
This type of therapy does not focus on fixing the problem. It focuses on an active relationship and active methods to help you gain the self-support necessary to solve problems. The therapist provides support through the therapeutic relationship and discovers with you how you block your awareness and functioning.
Gestalt therapy is a system that is based on Field Theory, Existentialism and Phenomenology. The emphasis is on the present moment, in contact and conscious awareness. Change is due to the relationship between therapist and patient.
---
Service categories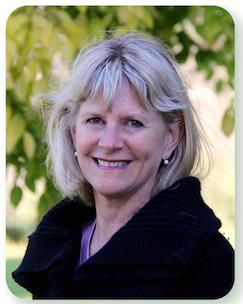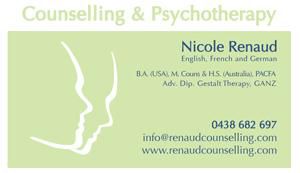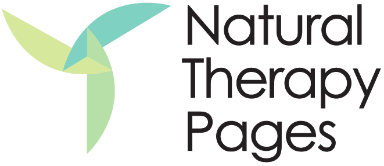 Nicole Renaud Gestalt Psychotherapist and Supervisor