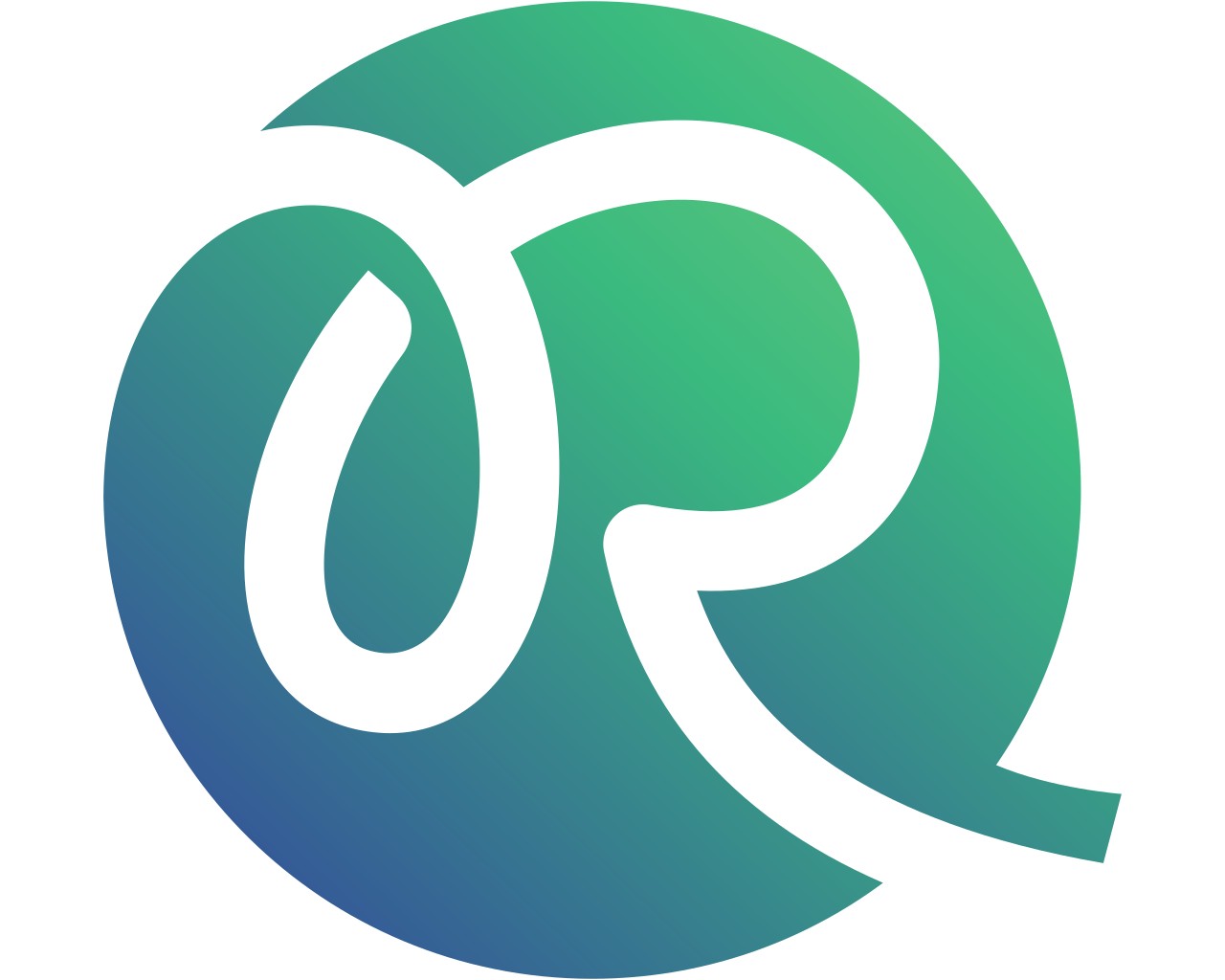 R.G. Hypnotherapy
Clicking on the Send Me Details Now button opens an enquiry form where you can message Renay Gramberg directly
Send Me Details Now
Therapy that gets you where you're going.  FAST.
R.G. Hypnotherapy
Focus areas
Emotional trauma
Confusion
Burnout
Overwhelm
Social anxiety
COVID related anxiety, stress, trauma & bereavement
---
Are you done talking?
Are you struggling to take control of your life and looking for a therapy that will get you where you want to go, Fast?
Are you done looking back and ready to focus on living an amazing life?
R.G. Hypnotherapy offers simple, effective solutions In the treatment of a range of emotional issues and traumas guiding you into the a place where you are in control of your own life.
Because transformation occurs in the subconscious, you get to just sit back and relax while changes occur naturally, without you even having to think about, meaning you get there faster, with less talk.
Finding effective relief doesn't have to be hard work.
1.Call and have a chat with Renay and She'll be happy to answer any questions you have and make sure that you are comfortable with the process.
2. Attend your strategy session where we will thoroughly explore where you are at right now and give you the best strategy to move you forward. Hypnosis is included from the first session to get you going faster.
3. Sit back and relax while the magic happens.
Renay Gramberg is a Master Hypnotherapist having completed an advanced diploma of hypnotherapy, Psychotherapy and NLP and is 1 of only 15 people in the world to have completed this qualification.
Renay is compassionate and empathetic, offering a friendly service in a relaxed and professional environment in Melbourne's outer south eastern suburbs.
Renay enjoys working with people from all walks of life, guiding them to transform their lives and reach their goals, living each day to the fullest.
To experience the amazing transformation that hypnotherapy can make in your life, make an appointment to see Renay today.
You can take back your life and life the way you always wanted.
Services
Hypnotherapy session
1hr 30min
Hypnotherapy
Emotional Freedom Techniques (EFT)
Neuro Linguistic Programming (NLP)
Psychotherapy
Are you done with talking? Hypnotherapy can help you reach your goals...all while you sit back and relax
Qualifications
Advanced Diploma In Hypnotherapy & Psychotherapy
Advanced Diploma In NLP
Professional Membership
ASCH - The Australian Society of Clinical Hypnotherapists
---