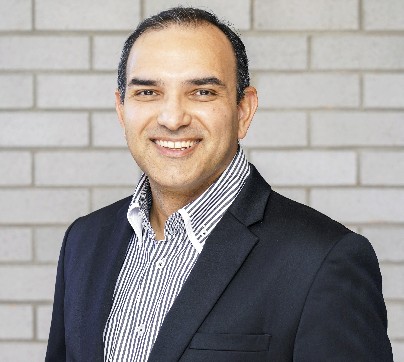 Clicking on the Send Me Details Now button opens an enquiry form where you can message Riaz Peter directly
Send Me Details Now
Mindset Coaching
Mindset Change
---
Focus areas
Anger management
Mindset coaching
Confidence coaching
Subconscious reprogramming
Decision making
Anxiety management
---
---
BOOK A FREE 30 Minute Discovery Call 0456 309 336

I help you to regain your power and control. Learn the skills required to master your thoughts and feelings and change how you think and feel about yourself.
I support you by providing you the ideal space and the right resources, techniques & attitude that will allow you to recover your confidence, peace, calm and composure and peace - the inherent capacity with which you have been born with.
I utilise a seris of modalities from Rapid Transfomational Therapy, Meditation, Breathwork and Life Coachiing skills that I gained in my career.


Rapid Transformational Coaching
Designed to deliver rapid change & quick results. Unlike any existing approach, Rapid Transformational Therapy is an approach to solving physiological, mental , and emotional health problems.
RTT delves into your subconscious and conscious mind, helping you explore your beliefs, understanding why you're the way you are. Help you then reframe your thinking so that you can free yourself from the challenges, thoughts , beliefs and fears that have imprisoned you.
Rapid Transformation Therapy
3hr
Overcome issues related to anxiety, fears, addiction quickly and effectively with RTT. RTT is a hybrid therapy, that embraces many positive aspects of hypnosis, hypnotherapy, Neuro-linguistic Programming (NLP) and Cognitive Behavioral Therapy (CBT).
BreatheMedicine implies that your breath like food is a form of medicine. When you breathe correctly, you can heal your body. Breath directly affects your physiology and psychology, change how you breathe and you change how you feel
Qualifications
Business Coaching
Meditation Therapy
Hypnotherapist
Clinical Hypnotherapist
Executive Coaching
Mindset Coach
Trauma Healing
Soma Breathwork Coach
Neurosomatic Coach
Breath As Medicine
Meditation Coach
Professional Membership
IICT - International Institute For Complementary Therapists
---