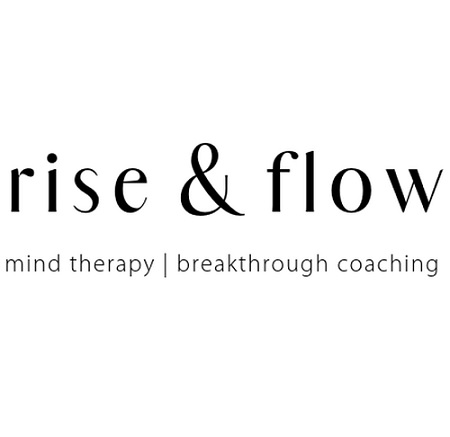 Rise & Flow Coaching Mind Therapy
What we reject and repress holds energy with powerful positive potential. Our ego will deny our shadow and therefore also deny us of our true potential and wholeness.
the Shadow | embrace the light within
Servicing area
Port Lincoln SA
---
Focus areas
Mind therapies
Fear
Values
Inner conflict
Readings
Love
---
---
What is the Shadow?
the Shadow - our most untapped resource within. The things that hold us back are the very things that hold the key to set us free
By embracing all of who we are in a healthy way, we are able to bring our shadow to the light.

By exploring and understanding our shadow we understand what holds us back and keeps us 'stuck'.
Working
with

the Shadow?


When you have the courage to accept and understand the things you reject in yourself and others you create the foundation to learn more about your true self. It is this learning that is required to move you forward and become your most confident, authentic and aligned expression of who you innately are.

By releasing your rejected and suppressed self you transform the relationship you have with ourselves and others.

The program is designed to cultivate wholeness and integration.
When you become truly authentic and express all of who you are in a healthy way, you are empowered to achieve what you want in life.
Delving into the shadow and integrating it, you embrace more of the wholeness that exists within. From this place, you know that you
are worthy and enough
believe in and have more confidence in yourself and purpose in life
are more focused and decisive

Operating from a place of wholeness and completeness allows you to bring a more potent energy to the relationships you cultivate, the projects and things you create and the work that you choose.
Worth exploring...right?
the Shadow unveiled | PROGRAM
understand how your shadow is playing out in your life
release the behaviours and beliefs that hold you back
understand your innate values and bring yourself into alignment with your true self
learn how to respond with a healthy expression of any emotional state and use it to harness the energy you need to put into creating your life
step into the wholeness that already exists within you, finding more clarity, certainty and confidence.
the Shadow - unveiled | WORKSHOP
4 hour workshop covers:

identifying + understanding the Shadow

unveiling the Shadow

embracing the Shadow

working with the Shadow

Pranayama (breathing techniques)

Meditation

Personal Workbook
See website for upcoming dates + locations
Ready to unveil the Shadow within you?
We would love to help you on the journey of deep discovery. Contact us to start the conversation
---