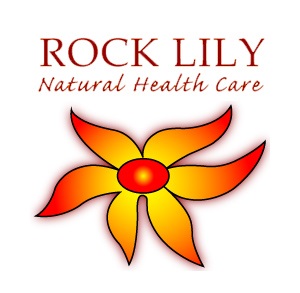 Rock Lily Natural Health Care
Release geopathic stress for good and improve your overall well-being.
Geopathic Mapping, Feng Shui & Chanting
Servicing area
Warriewood NSW
---
Focus areas
Muscle tension
Stress management
Nervous system
Aches & pains
Sinus
Psychological disorder
---
---
Map out the Negative Energies
Stress is the major factor in chronic health conditions. Rock Lily Natural Health Care offers a solution for reducing it in every home and workplace in Warriewood, NSW.
Called Geopathic Mapping, this method helps resolve geopathic stress or negative energies emanating from the Earth's electromagnetic frequencies.
The term 'geopathic' is derived from the Greek word "geo' meaning the earth and 'pathos' meaning disease or suffering.
Constant exposure to geopathic stress may result in the following problems:
Irregular sleep patterns
Fatigue
Poor immune system
Autoimmune conditions
Fertility issues
Learning difficulties
Lethargy
Over the centuries, many cultures have been aware of the effects of geopathic stress on our health, and they have used a variety of methods and names.
The Chinese refer to it as Feng shui and the Buddhists use chanting, mandalas and singing bowls to help correct geopathic stress.
Even the Romans would observe how animals behaved and grazed in areas they planned to build as did the Vikings using their own methods.
The South Americans use chanting, drumming, medicine circles and grids to correct energy flow and return their environment to a state of equilibrium and peace.
Indigenous Australians use song lines to traverse and navigate great distances in order to observe and keep the land 'alive.'
Today our methods are a blend of many ideas and techniques from the past combined with a modern approach.
Book an appointment so that we can start mapping the geopathic stress lines of your home or workplace.
---