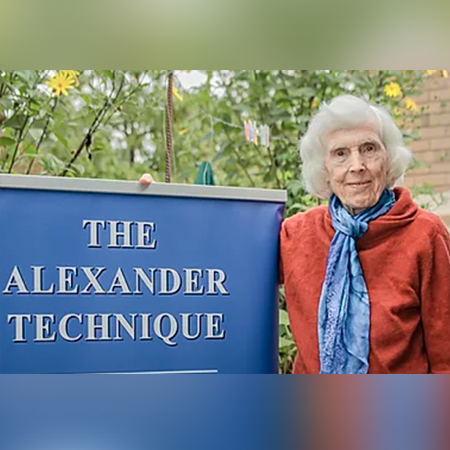 Rosslyn McLeod
Alexander Technique Teacher and Producer of a unique limited edition DVD documentary showcasing the life and work of Frederick Matthias Alexander - originator of the Alexander Technique
Rosslyn McLeod
---
---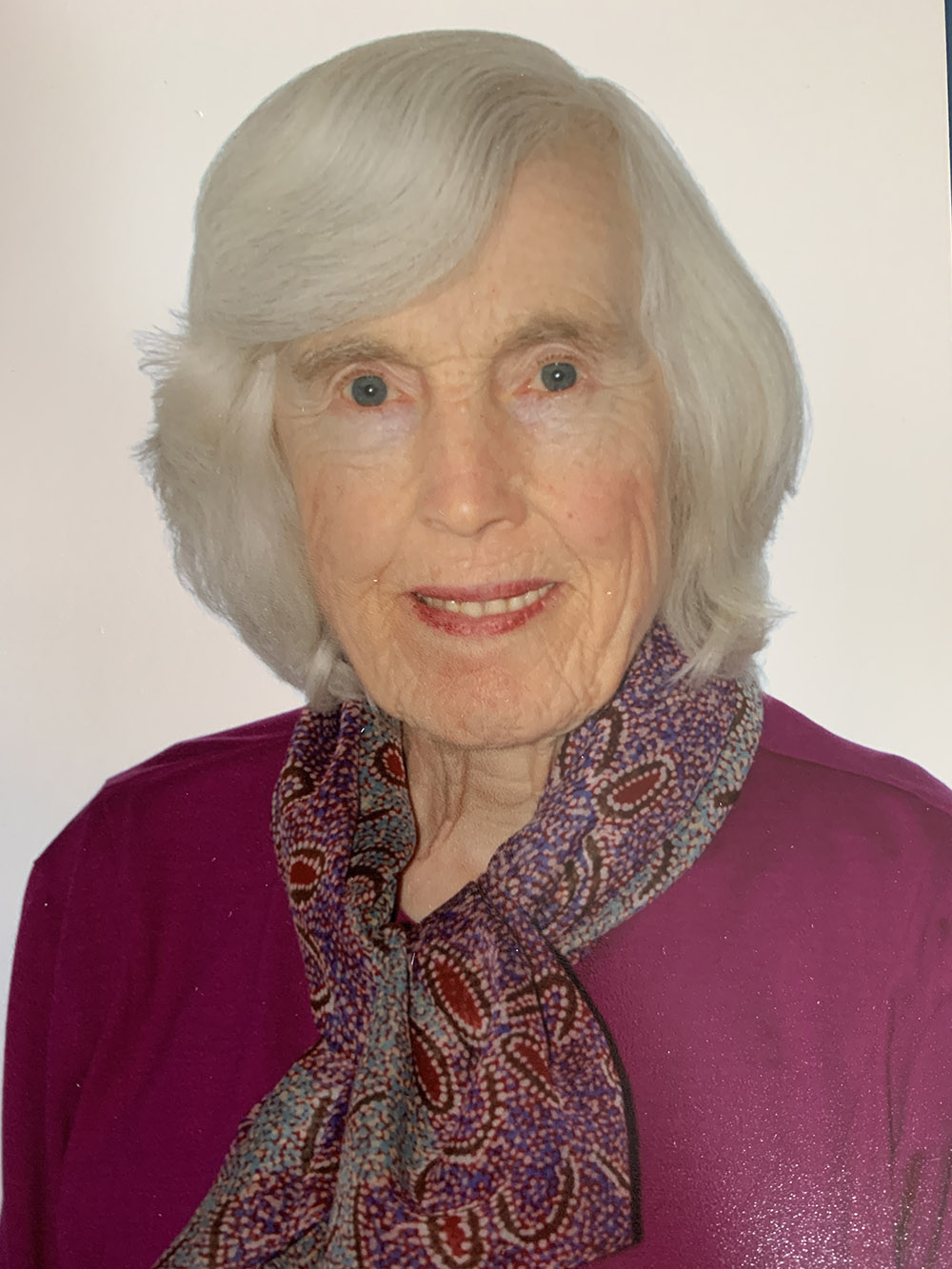 Rosslyn McLeod
Alexander Technique Teacher
Producer of the 70 minute documentary film
Frederick Matthias Alexander
His Life… His Legacy…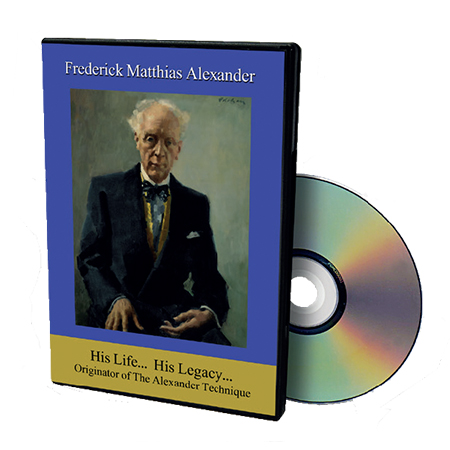 Who was F M Alexander ?
Where and when did he live ?
Why did he develop voice and breathing problems ?
How did he solve them then teach others
Important health knowledge so that his work,
the Alexander Technique is now known worldwide
This unique 70 minute documentary film covers:
The Historical
F M Alexander's Life (1869-1955)
His early years in Tasmania
His Melbourne years:
The start of his acting career – interrupted by challenging voice and breathing problems
how he solved them through observation and experiment on himself
leading to greater understanding of the dynamic interplay of the relationship of the head to the torso and thus affecting the limbs– in all movement activity
the integration of the mind/body
Once voice and breathing problems solved a dual career opened up for Alexander
Successful acting and Increasing fame as a teacher – not only of Elocution – but for his ability to help people solve a wide variety of health problems
1904 with encouragement from Australian doctors, Alexander went to London where he lived and taught his work until 1955; there were also prolonged teaching trips to America.
The Present
Interviews with:
Professor Paul Little, University of Southampton, UK; the lead Professor for the extensive British medical research project into back pain and the Alexander Technique. (See full report BMJ August 23rd 2008)
Professor Lucy Brown, neuroscientist, Albert Einstein Medical Centre, New York, USA
Professor Galen Cranz, University of California, Berkeley;
Author "The Chair" Re working life, especially at computers
Flautist James Galway, and 3 choristers from the King's College Choir, Cambridge, UK about the benefits of the Alexander Technique for musicians.
The Shaw Method, demonstration of swimming and applying the Alexander Technique.
Practical Alexander lesson - Diana Devitt-Dawson working with a 16 year old young man
Interview with Erika Whittaker – talking of her experience as an Alexander trainee in the first 3 year full time teacher training course with Alexander, begun 1931. Her comments and insights provide a deeper understanding of Alexander's work.
The DVD is available in Pal and NTSC, cost $29 (AUD), + postage
---
Click here to order the DVD now
---