Find a Counsellor in your area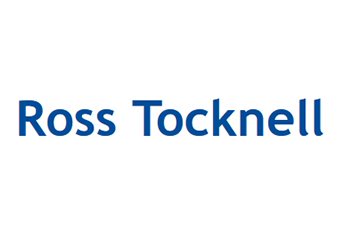 Member since 2019
Ross Tocknell
Ross Tocknell
This practitioner is currently unavailable.
Ross Tocknell
---
About
Ross Tocknell is an accredited counsellor with A.C.A (Australian Counselling Association) Registration Number 6457,working in the Peel Region and beyond. Ross has obtained a Post Grad in Counselling Majoring in Addictions at Curtin University.

He provides counselling in a range of areas to cater for a variety of clients.
The journey of life throws up many challenges and opportunities. It could be that some of these challenges and opportunities need to be unpacked to indentify the pieces. That is where Ross can assist. The range of services offered cover...
Addictions


Goal Setting


Grief Counselling


Couple Counselling


Anger Managment


Trauma Couselling


---
Service categories