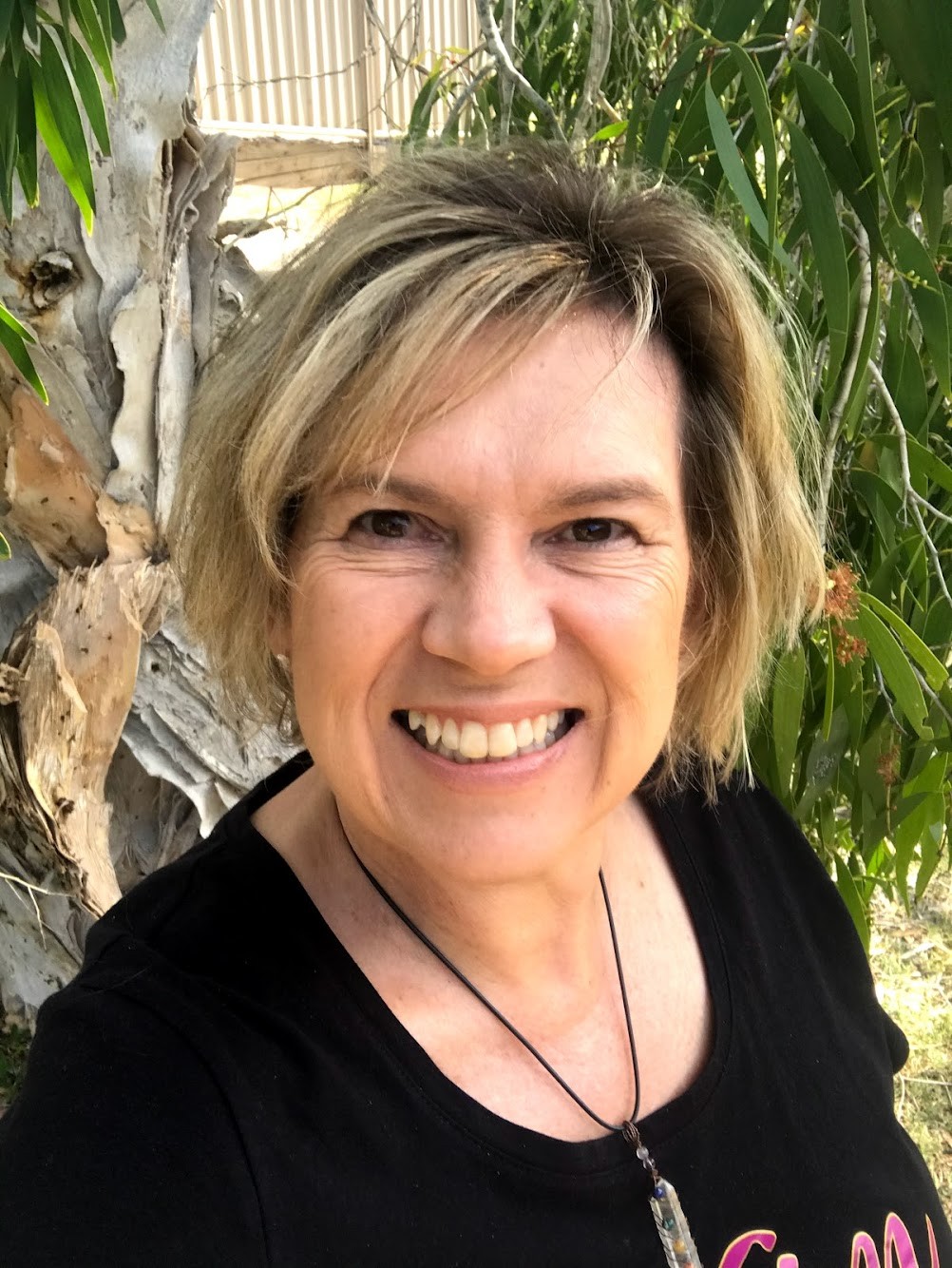 Member since 2021
Roz Bolton
Focus area:
Career
Relationships
Teenagers
...
Lost your spark for life?
Feeling overwhelmed?
Constantly living in FEAR?
Are you craving physical, mental and emotional balance in your life?
Searching for some simple tools and techniques to help support you in living a life filled with fun, freedom, power & purpose?
Roz Bolton Coaching and more
You are worthy of the greatest life and love you can imagine.
Hello beYOUtiful
My name is Roz and I am a Heal Your Life Transformational Coach and Workshop Facilitator for teens & adults.
I am certified by Louise Hay to continue her legacy of helping people to discover and use their full potential and creative powers for personal growth and self-healing.
So what is a Life Coach? And why do you or your teen need one?
I am a personal trainer for all areas of your life.
I am your stepping stone on a pathway of self-discovery.
I am your guide and biggest supporter in helping you live a life filled with fun, freedom, power & purpose.
I share with you simple tools and techniques to help you:
Unleash your deepest desires
Learn to trust and believe in yourself
Find your voice, your sparkle, your power, purpose and potential
Dissolve limiting beliefs and release negative patterns that block your joy and creativity
Bring joy, peace, love and fun into your life
Make yourself a priority in your life.
Learn how to focus on your strengths, gifts, talents and abilities
Clear the past as well as deal with any current life challenges
Build self-confidence, self-worth, self-esteem and create clarity
When you work with a Heal Your Life Coach your life changes.
Heal Your Life Coaching is all about YOU making positive changes to create the life of your dreams.
Coaching is NOT THERAPY
I have a healing room in Mt Crosby. It's a safe loving place where you can come and unleash or unpack from your life what no longer serves you.
I walk beside you on your inner journey of self-discovery and together we build a plan of action to tackle your obstacles and challenges.
I use essential oils, sound healing, AromaTouch Technique, Cacao, meditation, mirror work, visualisation, mantras, movement and more to support you on your journey.
We learn from each other, we grow together, your success is my success and together we celebrate.
Make today the day you create a new life, with new rules that totally support you.
The power is within you.
Qualification details
Heal Your Life Transformational Coach and Workshop Facilitator sharing the philosophy of Louise Hay.
AromaTouch Practitioner
What is an AromaTouch?
It's not a massage, but a technique that is a relaxing method of applying therapeutic grade essential oils topically to produce a profound whole-body experience.
It improves wellbeing by reducing physical and emotional stressors and supports healthy autonomic function.
Perfect for you if: you are feeling tired, stressed, overwhelmed and need some self-care & self-love.
---
Service categories
This practitioner provides online consults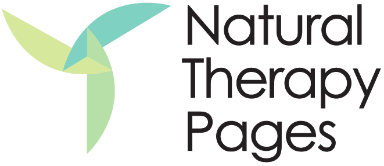 Roz Bolton