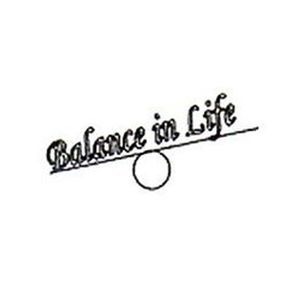 Member since 2004
Ruth Romen
Ruth Romen
Servicing area: Beverly Hills, Sydney
Kinesiologist, Resolve, Life Coaching, Touch for Health Instructor and Counsellor
Ruth Romen
---
Kinesiology
Kinesiology is an energetic balance using muscle testing to enter the bodys meridian system. Balances can assist in decreasing pain, diffusing emotional issues and enhancing well being and self-awareness.
As well as practising this modality I am a qualified Touch for Health Instructor, Assessor and Counsellor.
Initial consultations are 60-75 minutes.
---
Qualification details
Kinesiologist, Resolved Practitioner
Registered Touch for Health Instructor
Life Coach
Diploma Counselling
---
Service categories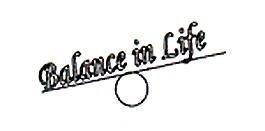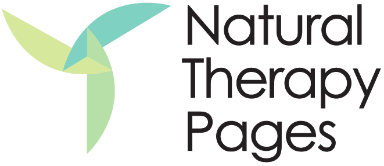 Ruth Romen