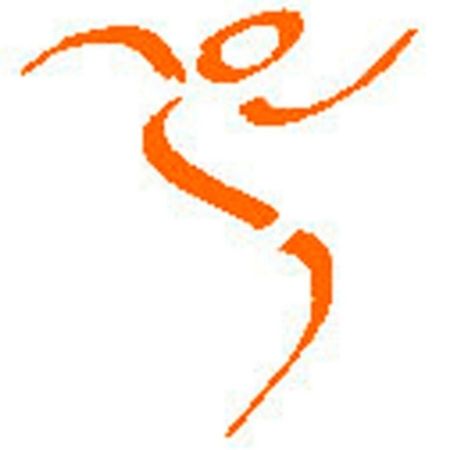 Russell Karras Naturopath & Sports Therapist
Clicking on the Send Me Details Now button opens an enquiry form where you can message Russell Karras directly
Send Me Details Now
Don't wait for your injury to heal itself or for your pain to go away one day. Natural physical therapies can help your body heal faster and get you back to your normal activities. Contact Russell to begin your healing journey. 
Naturopath, Sports & Rehabilitation Therapist
Servicing area
Metro South Australia
---
Focus areas
Holistic health
Weight management
Injury prevention
Optimal health
---
---
Russell is a naturopath with over 24 years of experience in integrative and functional medicine.
Throughout his career, he has provided health and lifestyle advice and consultation for many health and retail companies.
At his private clinic in Unley, South Australia, you benefit from all the tools you need to attain optimum body function. They also provide a range of specialists and services for a full range of complementary services to clients.
Whether you're an athlete or not, you will benefit from naturopathic medicine's holistic interventions.
As each patient has a unique medical condition, specialised treatment plans are developed to meet their specific needs.
Dietary recommendations, nutritional supplements, exercise and lifestyle advice, or hands-on physical therapy may be included in your treatment.
Russell's modalities of specialisation include:
Naturopathy
Functional and Integrative Medicine and Diagnostics
Therapeutic Massages, Rehabilitation Massages & Deep Tissue Massages
Trigger Point Therapy & Myofascial Release
Hormone Balancing
Hair Tissue and Mineral Analysis
Sports Nutrition, Sports Injuries, Exercise Physiology and Injury Prevention
Optimal Health and Operant Conditioning
Biodynamic Craniosacral Therapy and Holistic Health Methods
Nutrition and Weight Loss
Women's Health & Hormone Management, Fertility & IVF
Treating Patients with:
Back & neck pain, headaches & migraines, sciatica & nerve pain
Golfer's elbow & tennis elbow
Rotator cuff injuries & shoulder bursitis
Knee and ankle injuries
Tendonitis and sports injuries
Infertility, menopause, hormone imbalances
Gastrointestinal & digestive issues
Infections, candida, and fungal problems
Food allergies & sensitivities
Metal toxicity, facilitating detoxification and cleansing
Metabolic & functional diseases, fatigue, energy issues
Mood disorders & mental health issues
Autoimmune conditions
Acidity and inflammation
Consultation Pricing
Initial consult


1 hour/1.5 hour
$150.00/$120.00

Follow up

Mini consult

Functional Testing & Diagnostics (POA)


Food Allergy Test
Hair Tissue Mineral Analysis
Urinary Hormones
Functional Stool Testing
Genetic Testing

Foam Roller

Russell is a registered provider for private health rebates for Naturopathy and Remedial Therapy.
Operating Hours
Monday: 2:00 pm to 7:00 pm
Tuesday to Friday: 10:00 am to 7:00 pm
Cancellation Policy
If you need to cancel or change an appointment, please do so 24 hours in advance. Otherwise, a full cancellation fee will apply.
Here are some testimonials from Russel's previous clients:
"Russ offers a wholistic service like no other .... he's managed to balance old persistant injuries & assisted me to release patterns of holding in my body on emotional, mental & physical levels. I've used alternative therapies all my life as we were raised this way and highly recommend Russ. With gratitude ... Ahilya" - Ahilya Lucille
"Amazing. Go see him. Now. It's good for what ails you! I killed my back on Saturday, and I'm going to take a while to recover, but now I'm mobile again. Cheers Russ!" - Josh Mickan
The hassle of trying to keep track of several diet plans, massage therapist recommendations, trainer recommendation, and doctor's suggestions is exhausting.
Russell can help you tie everything together and keep you on track.
For more information about the proper treatment for your condition, please contact Russell.
Qualifications
Bachelor of Applied Science In Naturopathy
Bachelor of Applied Science In Naturopathic Sports Medicine
Professional Membership
ANTA - Australian Natural Therapists Association
---