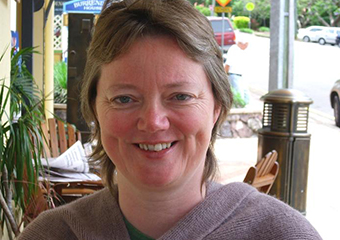 Member since 2016
HeartMind Connections with Ruth Donnelly
Ruth Donnelly
2 - 38A Coral st
Maleny QLD 4552
HeartMind Connections with Ruth Donnelly - Reiki and Acutonics
Reiki is a universal healing energy, available to all. You can receive a treatment from someone attuned to Reiki, or receive an attunement yourself from a Reiki Master. Reiki treatments and attunements support your holistic health and personal growth. If you choose to be attuned to Reiki this becomes a wonderful way to care for yourself and to support the wellbeing of others.
As a Reiki Master, Ruth offers training in Usui Reiki from Level 1 to Reiki Teaching Master.
Attunements for health are also available where health issues have arisen and you wish to receive a deeper benefit than from a treatment, but do not wish to take part in training.
For more information on Reiki www.reikiaustralia.com.au
---
Reiki Training
Would you like to share the healing benefits of Reiki treatments and attunements with others
Contact Ruth for personal training, from Level 1 to Reiki Teaching Master
---
Reiki Health Attunements
available Palmwoods and Maleny
Contact Ruth for an appointment
---
Service categories
This practitioner provides online consults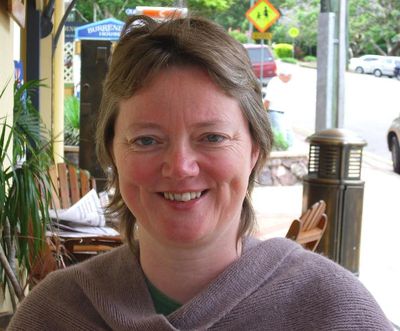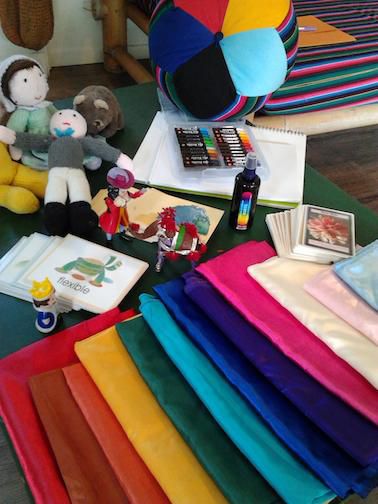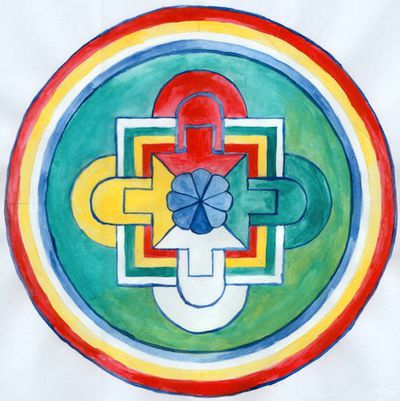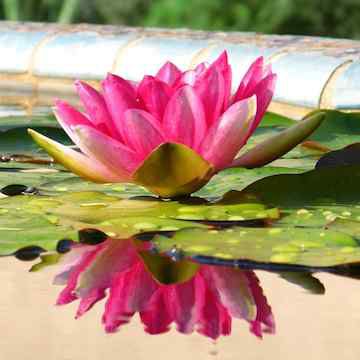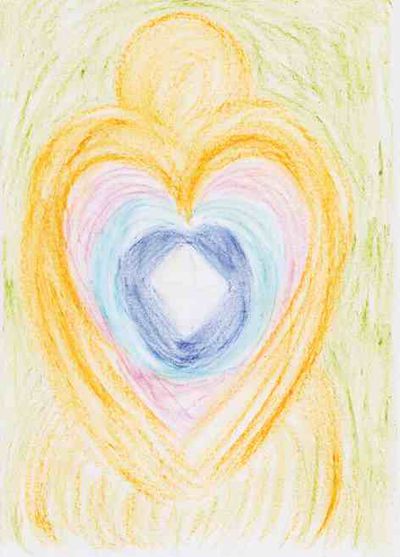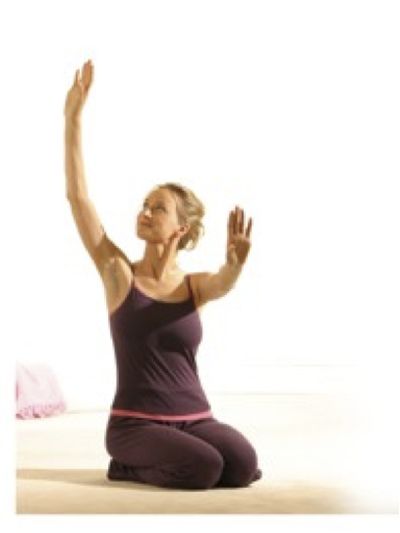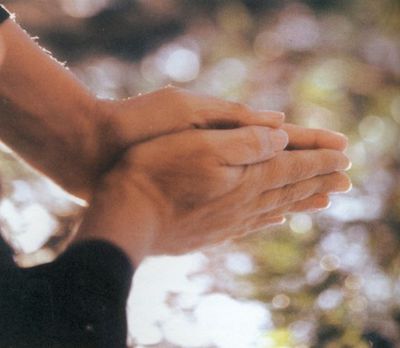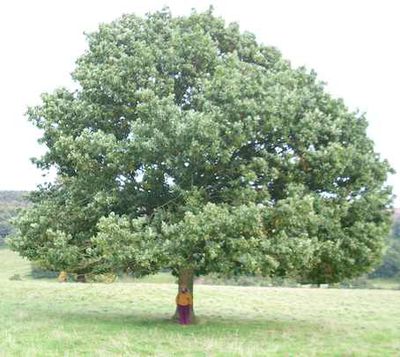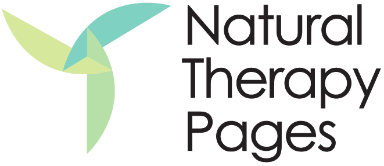 HeartMind Connections with Ruth Donnelly