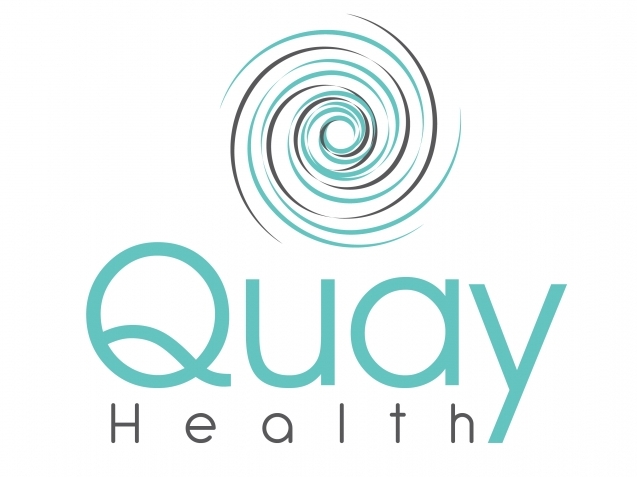 Quay Health
This account is currently inactive on Natural Therapy Pages, but you can browse from hundreds of other practitioners in your local area.
Search for practitioners in Sydney
Quay Health Open 7am - 7pm, Monday to Friday.   Jump to our page about Osteopathy Jump to our page about Physiotherapy Jump to our page about Remedial Massage   Jump to our page about Podiatry   Jump to our page about Chiropratic Click here to Book Online!
Quay Health Sydney CBD
Servicing area
Sydney CBD, Sydney, Circular Quay, Wynyard, Martin Place, Town Hall
---
Focus areas
Conception
Private health
Relaxation
Joy
Headaches
Sprains
---
Be it muscle pain, nerve pain or joint pain, these bodily aches and pains slow you down and stop you from doing the things you enjoy most. We believe that most bodily pains are symptoms of a dysfunctional musculoskeletal system- a consequence of living in a modern world. When we correct the dysfunctions, these daily aches and pains disappear!
At Quay Health, we're equipped to help people from all walks of life – men and women of any age, athletes, children, pregnant women and seniors. For adults we are your first port-of-call for neck and back pain, sciatica, muscles strains and joint sprains. For pregnant women, visit for assistance with pregnancy related symptoms such as hip pain and pelvis pain.
Physiotherapists, Osteopaths, Remedial Massage Therapists, Podiatrists and Chiropractors– all under one roof! While the specific approach of each profession and each practitioner may vary, our shared goal is to have you moving pain free, and living life to the full!
Welcome to Quay Health!
---