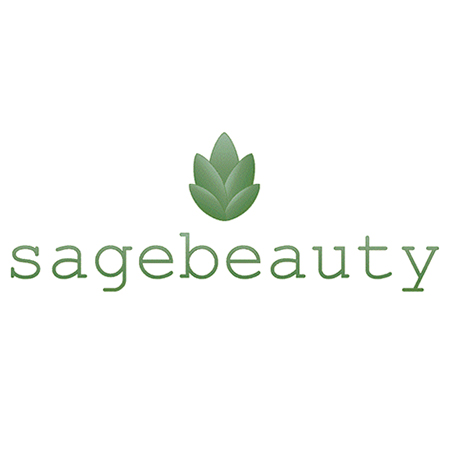 Sage Beauty
Remedial Massage - Pregnancy Massage - Lymphatic Massage, Aromatherapy Massage. No matter what type of Massage you're after we can offer you a professional treatment, most covered by Hicaps.
Sage Beauty - Massage Services
Servicing area
North Bondi, New South Wales
---
Focus areas
Hormones
Pedicure
Manicure
Waxing
Love
Hydration
---
---
Massage is one of the most ancient and yet simplest forms of therapy. The intrinsic aim of massage therapy is to support the body to release pain and heal itself in order to increase your own health and sense of well-being.

There are many health benefits to receiving massage therapy on a regular basis:
Decreases anxiety
Encourages relaxation
Improves circulation
Improves posture
Lowers blood pressure
Helps manage pain
Relaxes muscles
Improves flexibility
Improves breathing
Relieves tension headaches and Migraine
Strengthens immune system
To read more about any of our services, just visit our Website


OPERATING HOURS
---
Mon 10am - 5pm
Tues 10 - 5pm
Wed 10am - 8pm
Thurs 10am - 8pm
Fri 10am - 5pm
Sat 9am - 5pm
Sunday 10am - 5pm


For more information about the best services for your needs or to organise an appointment - just give us a call!
We offer remedial massage therapy with experienced and well qualified Massage Therapists who also offer Pregnancy and Lymphatic massage, Reiki, and Reflexology, Dry needling and pressure point/deep tissue and sports massage. (see below)
Pregnancy Massage is a very nurturing and relaxing treatment, and we release pain and tightness as well as offer professional supplement advice. We have a Doula who also offers her services.
Qualifications
Diploma In Remedial Massage
Advanced Diploma In Herbal Therapeutics
Diploma In Homeopathy Medicine
Certificate In Pregnancy Massage
Diploma In Chinese Acupuncture
Diploma In Facial Acupuncture
Certificate In Lymphatic Drainage
Certificate In Reiki
Certificate In Dry Needling
Diploma In Beauty Therapy
Diploma In Natural Therapies
Professional Membership
ATMS - Australian Traditional Medicine Society
AACMA - Australian Acupuncture And Chinese Medicine Association
AMT - Association Of Massage Therapists
---