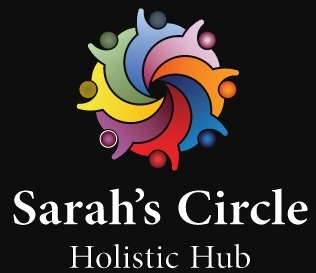 Clicking on the Send Me Details Now button opens an enquiry form where you can message Desrae Edwards directly
Send Me Details Now
Using her 9 years of experience as a registered kinesiologist, Melanie Kearney is very passionate about facilitating people to create positive transformation in their lives.
Licensed Kinesiologist for Stress, Pain, Immune System, Etc.
Servicing area
Mandurah WA
---
Focus areas
Life purpose
Love
Hydration
Nurturing
Lifestyle
Stress management
---
---
Kinesiology & Coaching with Melanie Kearney
Melanie Kearney has a history in yoga, lifestyle & preparation, and is a licensed kinesiology instructor in her 9th year of service.
She is willing to inspire people to turn their lives differently.
An introductory consultation starts with a 30-minute health record of what you want your goal to be. The first hour in kinesiology is observed. This requires 1.5 hours of follow up sessions. Nevertheless, a limited session of 1 hour can be reserved.
Benefits of Kinesiology
Allow clarification and positive changes in behaviour and habits
Link your drive and desire to do so and what not to do to improve your well-being and objective
Aid building your 'searching method' to find proof in your daily lives of your expected performance at work and play.
Relieve muscle discomfort, postural rigidity and fatigue due to stress
Offer you powerful intellectual, emotional awareness and physical energy management techniques
Allows you to unlock the energy to make and perform on meaningful conscious choices and constructive behavioural changes
Help to open up new perspectives into the link between the body and emotional feeling at each session
Assisting you with your physical or kinesiological counseling is a complementary service
Kinesiology Procedure
Lying on the massage table fully clothed
Muscle function pre-checks, including hydration, to be tracked
Muscle evaluation and testing of motion range and stability
Carry out a behavioural investigation process by removing stress factors, focused on muscle parameters and kinesiological procedures
Can involve re-examination of the past, childhood memories, underlying memory, early cognitive memory or potential uncertainty in predictions.
Request a booking and compare the advantages that it will give you.
---