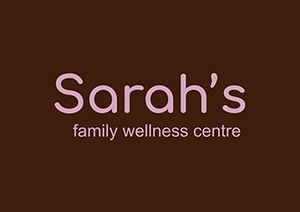 Member since 2020
Sarah's Family Wellness Centre
Quadrant Mall
9-11 Quadrant mall
Launceston TAS 7250
Servicing area: Launceston
Self
Wellness
Circulation
...
Want to find out my availability, pricing or opening hours? Click on Send Me Details Now to get started.
Clicking on the Send Me Details Now button opens an enquiry form where you can message Sarah directly.
EQUIPPING FAMILIES LIVE HEALTHY AND JOYFUL LIVES
Sarah's Family Wellness Centre
---
OUR VISION: We are our children's biggest role modal and imparting to the next generation the gift of health is why we provide a safe sanctuary where all members of the family are nurtured and cared for so they can rejuvenate and recharge
To really care for a family you need to care for every member of it.
With that in mind we have created Tasmania's only family wellness centre, with a dedicated kids creche just for the little ones.

So now mum or dad can nurture their Body & Soul [and get a massage] knowing that their little one is also being taken care of.
Gone are the day of struggling to find a babysitter so you can take some time for yourself because the team at Sarah's has taken care of that challenge
Book in your massage " ME TIME" Today and let our team look after your little cherub
---
Massages we offer
Sole to Soul
The Sole to Soul treatment combines the ancient art of reflexology [using the pressure points on the foot to affect the whole body] and energy work to balance body, mind & soul.
Reflexology
Pressure point massage is used on the hands and/ or feet to balance energy throughout the body. Help to eliminate toxins, relax the body and stimulate the healthy function of internal organs. Available as an add-on to any massage!
Kids Massage
Massage is beneficial for everyone especially the younger ones in our families. Massage has been proven to aid in growth and development, help with relaxation and sleep, and generally makes everyone fell better which is really important for overall health and well being.
This massage treatment is only available to children between the ages of 4 – 16
Parent or guardian consent is needed for any minor to receive massage services.
Hot Stones
A hot stone massage is a type of massage therapy used to help you relax and ease tense muscles and damaged soft tissues throughout your body.
During a hot stone massage, you can expect smooth, flat heated stones to be placed on your body. The stones are able to retain heat which contributes to the soothing and relaxing nature of the massage. The hot stones are heated to 55 degrees, and help to expand blood vessels, which encourages blood flow throughout the body. Hot stones have a sedative effect that can relieve chronic pain, reduce stress and promote deep relaxation.
Relaxation
Great for overall relaxation. Uses long effleurage strokes and gentle pressure to improve circulation and diminish stress. Perfect for "First Timers."
Remedial
Firm massage using techniques such as deep tissue, trigger point therapy, myofascial release and other specialist techniques to ease tight, sore muscles. Can assist with conditions such as general muscle tightness, headaches, sciatica and lower back pain.
Rebalances and restores.
Hand and Foot
Foot Treatment – 60 Minutes – $100
An invigorating foot scrub, a relaxing or reflexology massage ( you choose), a hydrating mask and finish off with a file and paint.
TLC Hand treatment – 60 Minutes – $100
Our hands work hard and could use a little tender loving care. This treatment includes an exfoliating mask, relaxing massage, a hydrating mask and finishes off with a file and paint. To leave your hands looking and feeling amazing and ready to get back to all the important things you do.
Prenatal
A wonderful way to heal and ease the discomforts experienced during and after your pregnancy.
MUST BE PAST FIRST TRIMESTER.
Shiatsu
Most often performed on a very low table, or the floor, and performed over loose clothing, this Japanese based style uses breath, palm and thumb pressure to deeply work points along the energy meridians of the body. Focusing on the body as a whole and utilising the Therapists own body weight to lend depth to each movement. Encourages a relief from tension and restricted range of movement.
Energy Work
Think of the body like an electrical circuit board, you need all the switches going the right way. Our Energy work treatments helps your body to make sure everything is flowing in they way it should be…
---
Service categories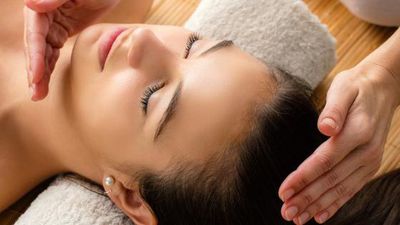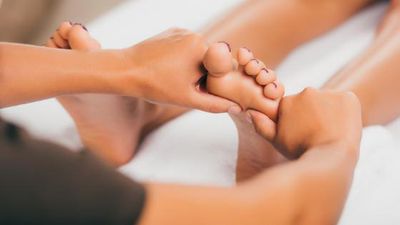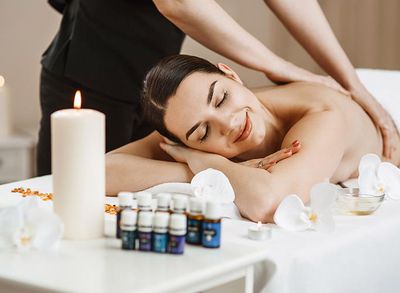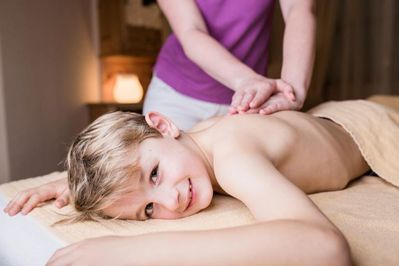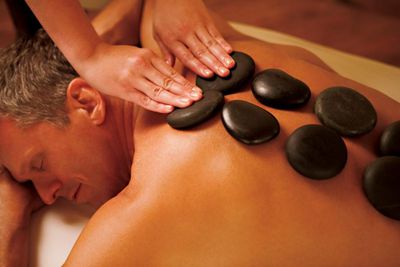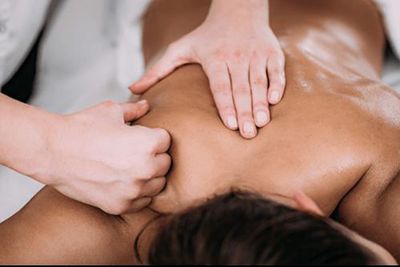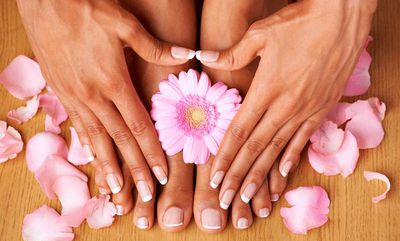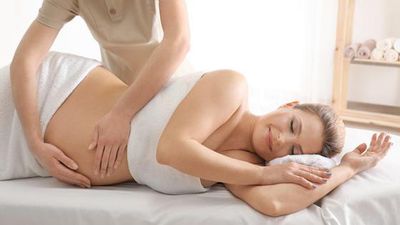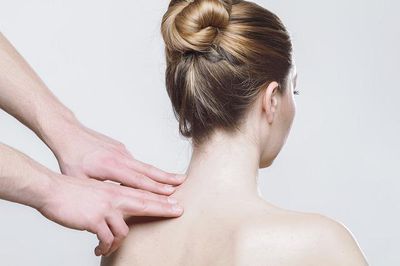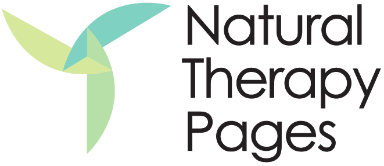 Sarah's Family Wellness Centre