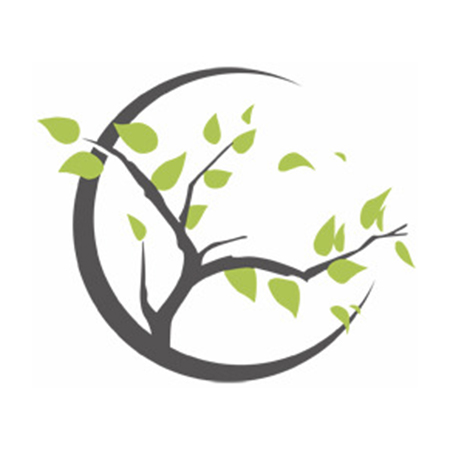 Member since 2009
Sara-Jane Cleland
18 Lyell St
Mittagong NSW 2575
Servicing area: Bowral, New South Wales
Fluid retention
Indigestion
Hormones
...
Want to find out my availability, pricing or opening hours? Click on Send Me Details Now to get started.
Clicking on the Send Me Details Now button opens an enquiry form where you can message the practitioner directly.
Sara-Jane is a highly qualified and experienced Naturopath, Herbalist, Massage therapist and Food Educator who can facilitate your journey to a vibrant and healthy life!
Sara-Jane Cleland Naturopath
---
DO YOU WANT TO:
Have abundant energy?
Reduce stress in your life?
Feel fantastic, free of anxiety or depression?
Get deep refreshing sleep?
Balance your hormones?
Lose weight permanently?
Know what to eat without bloating, indigestion or pain?
Get professional advice from a qualified Naturopath?
YES!
Call NOW for an appointment!
Ph: 0434 962 462
Health is your greatest Asset!!
---
Naturopathy
Naturopathy 'nature cure' is a system of health care using the healing power of nature, treating not only the symptoms but also the underlying cause. The emphasis is to support the body's own inherent ability to bring about balance and heal itself.

The strength of Naturopathy lies in its ability to effectively treat functional disorders which conventional western medicine has limited treatment options for example IBS, CFS, Fibromyalgia, Insomnia, Hormonal imbalances, Anxiety and chronic stress.

Naturopathy is also very valuable in the prevention of disease. A Naturopath aims to give you more responsibility for your health by facilitating a healthy attitude, lifestyle and diet.

"Health is your greatest asset, for your future longevity and most importantly your present level of happiness, productivity and ease of living."
---
Herbal Medicines
Herbal medicines are constantly being substantiated with published scientific literature and clinical trials. In many cases they are found to be as effective as pharmaceutical drugs without the unwanted side effects.

Sara-Jane's herbal dispensary contains over 100 different liquid herbal extracts and herbal pill formulations. This extensive dispensary means you receive a very specific and individualized herbal medicine to address your health condition.

The herbs are produced by MediHerb, a well-known Australian company that supplies high quality herbal medicines and nutritional supplements using the latest clinical research and manufacturing technology.
---
Diet and Nutrition
A healthy diet is central to a healthy individual. Many people have sub-optimal nutrition, depleted in key vitamins and minerals due to a limited diet. Generally, people do not eat enough fresh organic vegetables, healthy fats, fish, nuts and seeds eating too much wheat, sugar, processed foods and unhealthy hydrogenised fats.

Often this creates a double whammy - the digestive system is over-burdened with unhealthy foods and the body is lacking nutrients from healthy foods to function properly and clear out the junk! In some cases, chronic deficiencies require the use of nutritional supplements to address symptoms and correct underlying causes of health conditions.

The old saying 'You are what you eat' will always ring true because food sustains us and the quality of food you consume will determine the quality of your health.

Sara-Jane offers cooking schools to show you how to implement changes to your diet on a very practical level (See Cooking School Page).
---
Health Conditions
Sara-Jane has experience and success in treating many chronic and acute health conditions including:


Endocrine disorders including thyroid disorders, weight problems, Type 2 non-insulin dependent diabetes, metabolic syndrome and insulin resistance
Digestive problems including bloating, reflux, food allergies, indigestion, bad breath, and persistent nausea
Irritable bowel syndrome, Crohn's disease, Ulcerative Colitis, Coeliac disease, constipation and diarrhoea
Stress-related states including irritability, anxiety, panic attacks, depression and insomnia
Fatigue, recurrent infections, chronic fatigue syndrome, fibromyalgia, viral infections and auto-immune conditions
Skin conditions including acne, psoriasis, eczema and dermatitis
Gynaecological problems including premenstrual syndrome, period pain, polycystic ovarian syndrome, endometriosis, fibroids and recurrent thrush
Hormonal imbalances and Menopause
Urinary tract infections, prostatitis and Benign Prostate Hyperplasia
Female and Male fertility, preconception care, pregnancy and post natal care
Musculoskeletal problems including osteoarthritis, rheumatoid arthritis, fibromyalgia, gout and chronic pain
Headaches, migraines and neuralgias
Respiratory conditions including cold/flu, bronchitis, asthma, hayfever, sinusitis and tonsillitis
High blood pressure and high cholesterol
Children's Health Issues including recurrent infections, eczema, anxiety and eating disorders
---
Success Stories

'I have just completed the 3 week Detox program and I'm feeling really good! My energy levels have increased; I have lost that tired and sluggish feeling. I feel lighter and healthier and my skin is clear and radiant.

I love having the fresh vegie juice each day - beetroot, pineapple, carrot, celery and ginger is now my go to pick me up. I can happily say that I have even dropped a couple of kilos which is an added bonus. Thanks Sara-Jane!'
Ann-Marie, Mittagong



'The specialist recommended a hysterectomy for my fibroids, but I didn't want to be menopausal at 42. Thanks to Sara's herbs my symptoms have reduced significantly and I still have my uterus!'
Denise, Picton



'I first came to see Sara-Jane with a skin allergy. During the course of her treatment my skin has improved, she looked for the cause of the problem as well as improving symptoms, giving me the feeling of a new skin. During this treatment she has broadened my knowledge of good wholesome foods, introduced healthy, simple, delicious recipes which have improved my everyday health and energy levels. Thank-you Sara-Jane.'
Gabrielle, Alpine



'I have been struggling with health issues for years and Sara-Jane is the first to actually listen to me and I'm feeling better than ever under her care. Highly recommended.'
Miranda, Penrose
---
Subscribe to a bi-monthly newsletter with upcoming events, inspiring health information and delicious recipes by completing the email enquiry below.
---
See Also...
Sara-Jane Cleland Massage Therapist
Tension, Pain, Fatigue, Mood disorders, Stress. Sara-Jane has a firm therapeutic touch combined with sensitivity and softness which is ideal for a deeply relaxing, nurturing and healing Massage!
Sara-Jane Cleland Naturopath
Sara-Jane is a highly qualified and experienced Naturopath, Herbalist, Massage therapist and Food Educator who can facilitate your journey to a vibrant and healthy life!
Sara-Jane Cleland Food Educator
The Naturopath's Cooking school has been created by Naturopath Sara-Jane Cleland to show you how quick and easy it can be to eat healthy whole foods!
---
Service categories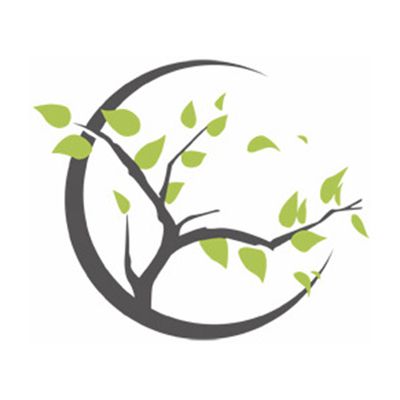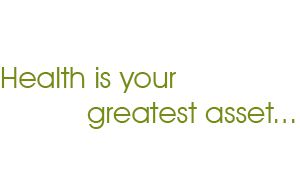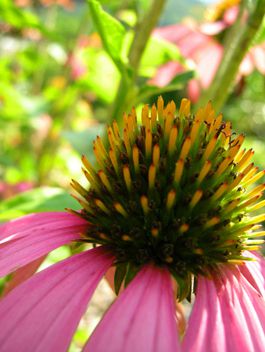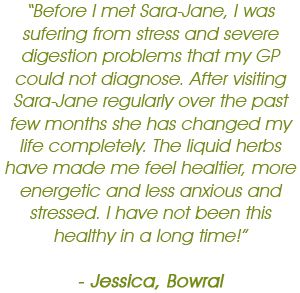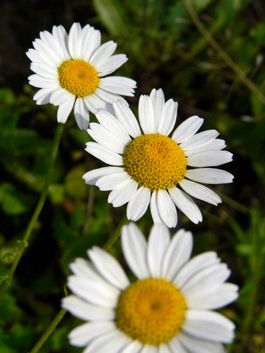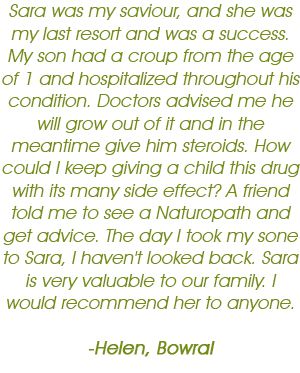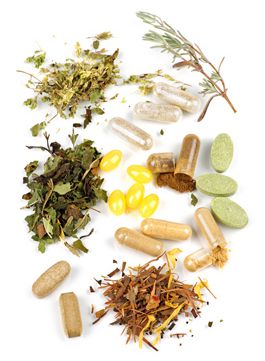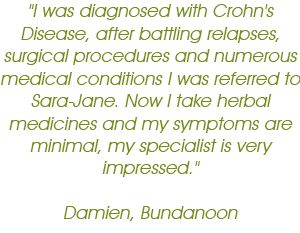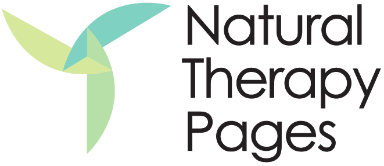 Sara-Jane Cleland