Learn how your food, exercise, sleep & stress affects your health based on your glucose biomarkers.
Now available for non-diabetics.
Join the Vively waitlist now to get a 30% discount.
Join the waitlist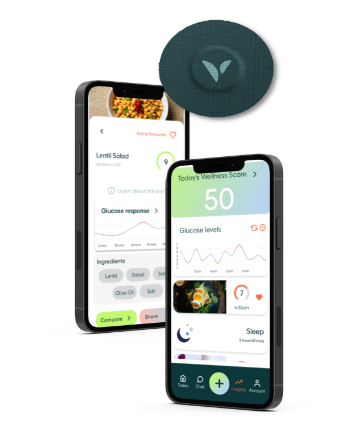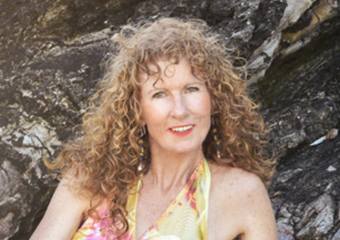 Clicking on the Send Me Details Now button opens an enquiry form where you can message Mary-Ellen directly
Send Me Details Now
Member of IICT (International Institute for Complementary Therapists) It's my passion to inspire and empower you to live the life of your dreams.  How can I support you in making changes in your life so they will positively influence your body, mind, spirit and happiness?  Sessions like PSYCH-K®, Weekly Women's Meditation Circle, Energy Healing, Massage, Spiritual Healing, Intuitive Kinesiology, Life Alignment, Wellness Coaching and Reiki are available for you. The amazing Australian Bush Flower Remedies made specifically for you supports you in your on-going emotional healing process.  Sessions are in-person or On-line (via Skype or Zoom).  Please call me for a FREE chat and we can discuss which session would support you the most in your life.
PSYCH-K - ADVANCED & PRO FACILITATOR - Coffs Harbour
Servicing area
Coffs Harbour, Kangaroo Point (Brisbane)
---
Focus areas
Well-being
Joy
Wellness
Headaches
Energy blocks
Natural medicine
---
---
PSYCH-K®
PSYCH-K® – ADVANCED & PRO FACILITATOR - On-line & In-person
As an Advanced & Pro PSYCH-K® Facilitator it's my pleasure and passion to inspire and empower you to - CHANGE YOUR MIND & CHANGE YOUR LIFE
PSYCH-K® provides a variety of safe, effective processes that incorporate muscle testing and directly facilitates communication between your higher self, your mind – both conscious (5% of your mind) and subconscious (95% of your mind).
You've probably noticed that affirmations, will-power and positive thinking using your conscious mind don't give the results you're looking for. PSYCH-K ® processes helps you to be in an integrated "whole-brain" state and this dramatically reduces your body's resistance to changing out-dated subconscious programs in your mind.
Utilising PSYCH-K® you can decide what beliefs and ways of being are important and beneficial so you can live your dream life.
What will make you happier? What habits or negative thoughts do you want to let go of? Where are you sabotaging in your relationships or career? Is it low self-esteem or negative body image that holds you back from enjoying life fully? All these and more are possible to change for the better using PSYCH-K®.
PSYCH-K® is effective and empowering and enables you to your live a happier and more fulfilled life.
Learn to change your subconscious beliefs simply and easily, allowing you to:
Increase sports performance
Enhance career opportunities
Release post-traumatic stress
Release fears, anxiety & phobias
Accelerate spiritual development
Transform self-esteem & body image
Achieve goals that have been out of reach
Transform sabotage in career & relationships
Eliminate unhealthy habits (e.g. smoking, being over-weight)
What do you want to do and be in life: achieve these goals here
Private Sessions are available in person or by remote access from where you live (via Skype or Zoom). I assist you to target specific changes you'd like to make in your life. Give me a call or email me to find out more.
IICT (International Institute for Complementary Therapists)
www.psych-k.com ( under "Private Sessions" then "Preferred Affiliates List")
---