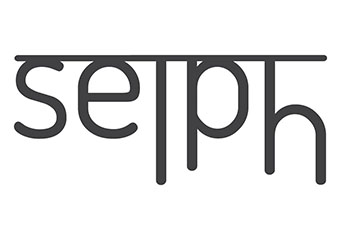 Clicking on the Send Me Details Now button opens an enquiry form where you can message Evan Sgammotta directly
Send Me Details Now
The philosophy of Chiropractic treatment at Selph is that the body is a holistic unit that must have all muscles and organs working together in order to optimise the overall health and wellbeing of the person. Chiropractic centres around 3 simple understandings:   1. Your nervous system coordinates all of your body's functions and movements; it adapts to stress and operates how you think, feel and express emotion. Your nervous system keeps you alive and healthy.    2. Your spine encases the main column of your nervous system. Tension, misalignments or altered movements of your spine causes restrictions along the spine. This ultimately changes the way you function.    3. These stresses that result in the spine becoming restricted can be caused by a number of factors such as physical, emotional or chemical stress. 
Selph Health Studios
Servicing area
Rosebery, Maroubra, Alexandria, Mascot, Eastern Suburbs,
---
---
Dr. Evan was introduced to Chiropractic at an early age of 10 years old. He was inspired how you can treat the body with just your hands and soon realised he had found his passion.
Dr. Evan graduated from Macquarie University with a Bachelor of Chiropractic Science, followed by a further 2 years with a Master of Chiropractic.
Evan realised that there is more than just a physical side to pain, becoming certified in 2016 in the practice of N.E.T. after undertaking studies in Australia and the USA. Dr Evan's cutting edge techniques provide a holistically considered treatment delivered with a gentle, calm and efficient approach.
He focuses his treatments on examining the whole body rather than just on the symptoms being experienced.
Techniques Evan commonly use include:
Thompson Technique (Drop Piece with table)
Diversified Manual Adjustments
Neuro-Emotional Technique (N.E.T)
Arthostim (Quantum Neurology)
Dry Needling
Soft Tissue Release
---