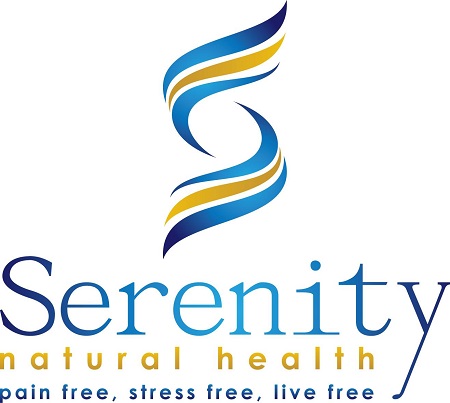 Serenity Natural Health
Kinesiology is a treatment that integrates traditional Chinese medicine principles of energy flow.
Kinesiology Treatments for Phobias, Fears, Traumas, Depressions, Etc.
Servicing area
Berwick & Beaconsfield VIC, and other South East Melbourne Suburbs
---
Focus areas
Aches & pains
Habits
Belief systems
Intolerance
Addiction
Relaxation
---
---
Consultation Costs
Initial consultation 90 mins: $210
Standard Consultation 60 min: $160
Advantages You Will Get From A Meeting With Natalie
Relief from migraines, aches, and pains
Control and relieve symptoms of premenstrual syndrome
Build strength and energy, high self-esteem and confidence
Recognise food intolerance
Boost digestive problems
Enhance sleep habits
Maintain a healthy immune system
Enhance awareness, actions, attention for both kids & adults
Professional & personal empowerment
Relief from anxiety, depression, traumas, phobias & fears
Release addictions belief systems, habits, and patterns
Strategies That Will Be Implemented By Natalie
Allergy and intolerance testing
Identify nutritional imbalances
Energetic Healing and Flower Essence Therapy
Meridian balancing
Muscle balancing
Chakra balancing
Colour therapy
Affirmations and Visualisations
Goal setting
Sound healing
Personal and professional development
Life path evaluation
Stress management
Rhythmic movement
Brain integration – brain function assessment
Book an appointment and let us help you transform your glow.
---